Everyone understands that there is a lot of difficult part of DIY moving and if you can't handle it, you'll end up in a big mess. As a result, you'll need to plan months, if not a year, ahead of time. Still, nothing can stop you from having a stress-free moving experience if you do it right. WowMover Moving and Storage can assist you if you change your mind about the DIY move. Not only do we provide a stress-free move, but we also provide a cost-effective transfer. Nonetheless, let's look at the most difficult part of DIY moving.
Getting everything in order and ready to go
Finally, we've covered practically all of the difficult aspects of moving on your own. Now that you've learned about them, it's time to decide what to do next. We strongly urge you to make a choice depending on your time and financial constraints. Remember to keep a budget in your brain at all times because you don't want to run into debt as a result of your relocation. Anyway, if you're planning to relocate alone, see if renting a U-Haul Van can save you money. You'll be able to move safely and without difficulty in this manner. Anyway, best of luck with your relocation and don't hesitate to contact us if you require any assistance. We're only a phone call away.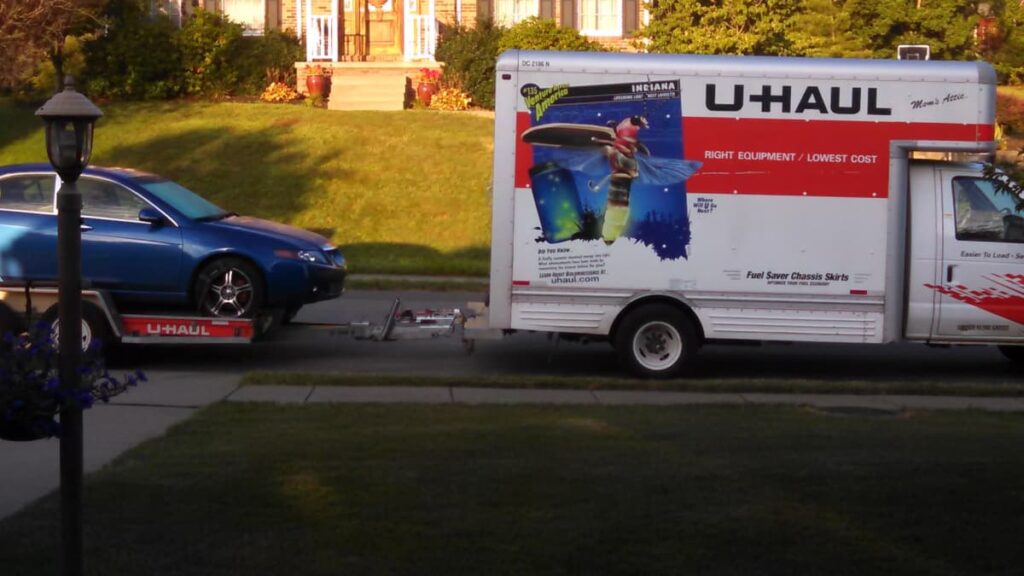 How Can You Make Your Move Go As Smoothly As Possible?
As you can see, there are numerous ways to make your relocation less stressful. However, hiring professionals is the best and safest method to go about it. You'll not only avoid all of the potentially dangerous aspects of any DIY project, but you'll also save time, energy, and money in the long run. As a result, contact us right away to begin your stress-free moving experience.
If you're still not convinced, consider this: moving on your own may cause you more stress than moving with a professional. All you need to do to have a stress-free experience is contact movers who have prior experience. However, if you believe that moving on your own is still the best option, we are here to help. Just remember to get started on time.
All Of The Difficult Aspects Of Moving On Your Own
As you can see, we've only touched on a handful of the many difficulties that come with moving on your own. Although it may appear that moving on your own is a wonderful choice, it isn't in most cases. As a result, you should carefully consider whether you should relocate on your own or with the assistance of specialists. Even yet, you can hire pros without entrusting them with everything. Simply determine what you'll require assistance with. You may, for example, ask for assistance if you need to put your items somewhere.
Here are the most challenging parts of a DIY move:
Damaged belongings
Boxes that tore apart
Lack of protection of your items
Overpacking your truck
Scratching or damaging walls, doors, or floors
Is There Anything About DIY Moving That You Shouldn't Do on Your Own?
To continue, you should be aware that there is some difficult part of DIY moving. That is to say, you should not jeopardize your health to save money on the move. If you want to make your DIY move as stress-free as possible, there are a few things you should know and avoid.
We'll try to explain why certain aspects of your DIY relocation are difficult and why it's best to leave it to a professional. These are the items:
You're on your own when it comes to moving large goods.
Miscalculated the amount of time set up for migration
Choosing the incorrect moving truck
Obtaining complimentary moving goods
Packing late or incorrectly
Taking moving too lightly
Related: How to DIY, Reuse or Make Money Recycling Moving Boxes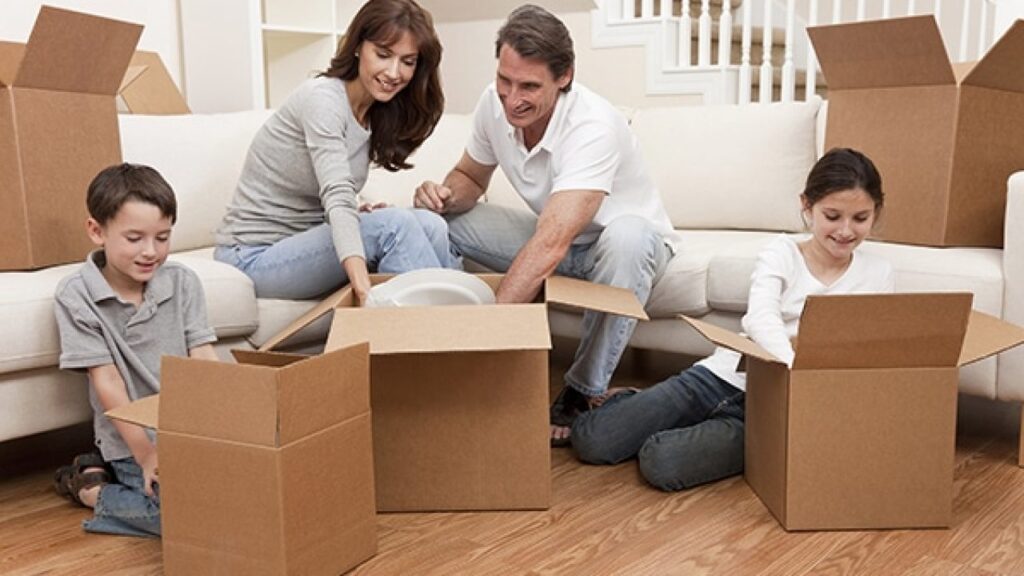 There Are Less Expensive And Easier Ways To Travel
Despite the fact that there are less expensive and easier alternatives to relocate, hiring movers will save you time and money in the long run. Nonetheless, we should explain how to move without the assistance of others. The following is what you should do to avoid the difficult part of DIY moving:
Hire some assistance — whether it's from family, friends, or even experts. Let me be clear: you do not need to hire help for the entire move. However, you will need to hire some assistance, at the very least, to assist you in loading the truck.
You can hire a moving truck based on the date you set for your move. After that, you can schedule your relocation day accordingly.
Start preparing early This applies to anyone planning to relocate, especially those who want to do it themselves.
Clean your house completely to remove everything you won't be bringing with you. Your baggage will only slow you down.
Purchase the necessary moving supplies There's no use in doing your own moving if you don't plan ahead. This also includes purchasing the necessary moving supplies.
Choose your relocation day wisely. This entails determining the most cost-effective time to relocate. This is throughout the off-season (spring and fall) and early in the morning on weekdays.
What Should You Know About Moving On Your Own?
To begin with, there are numerous considerations to make if you decide to relocate on your own. You will, for example, have more on your mind than someone who has hired professional movers. We won't try to persuade you to hire specialists, but it would be beneficial to hear our arguments. To begin with, movers are usually the safest and most dependable option (if you relocate with professionals and not fraudulent companies). The most common concern, tho, is the entire cost of migration. Believe it or not, most people save money by hiring pros rather than doing it themselves.
Are you ready to move? Let us help you make your move easily.
Related Articles: