U-Haul auto transport trailers are car trailers that are ideal for long-distance moves and have a maximum load towing capacity of 5,290 lbs. U-haul auto transport trailers are equipped with an easy-access loading ramp, security chains, and ratchet-operated tire straps to transport your car safely and securely with ease.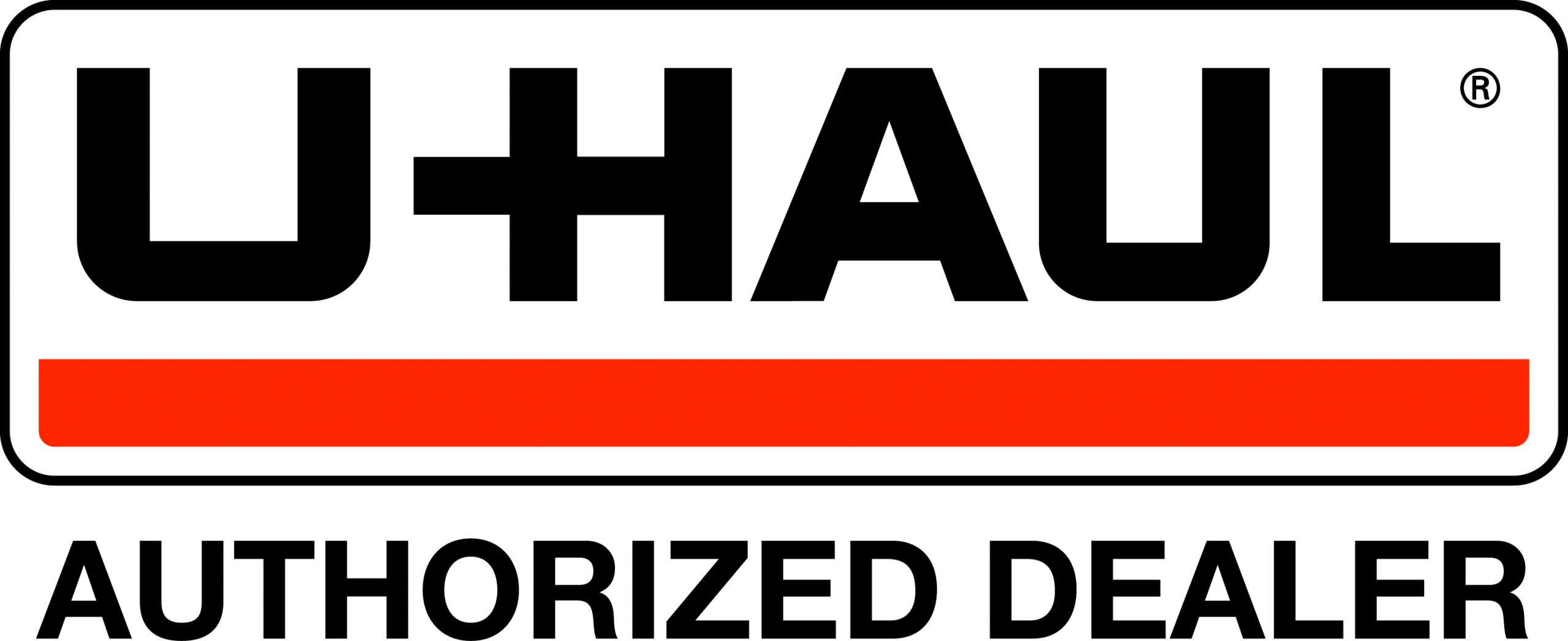 Affordable car hauler
Easy access loading ramp
Affordable car hauler
Easy access loading ramp
Numerous safety features
Unexpected add-on costs such as environmental fees.
Reservations are typically not certain
Auto Transport / Car Hauler
Ideal for both short and long-distance moves
Trouble-free access to driver's door with custom tilt-out fender
Tow securely with vehicle security chains and ratchet tire straps
Automatic hydraulic surge brake for added safety
Easy access loading ramps
Maximum load: 5,290 lbs
Rent U-Haul towing devices for your local and cross-country moves
One-Way Towing Equipment Rental
When making a one-way move, you have many options which include U-haul Tow Dolly, Auto Transport and Ramp Trailer. Using a U-Haul car carrier or tow dolly to transport your vehicle on a long distance move will save you money. Towing instead of driving will protect your vehicle from wear and tear, reduce fuel costs and eliminate the necessity of a second driver. U-haul extensive towing equipment line up also gives you an affordable option when you need to move a motorcycle, UTV or golf cart. Behind a U-Haul moving van or behind your own capable tow vehicle, we have the right towing equipment for you.
In-Town Towing Equipment Rental
Moving a project, car or picking up a disabled vehicle? A U-Haul In-Town towing rental will save you money versus a tow truck. Going on a long roundtrip or taking your bike to and from a rally? U-Haul also has the perfect trailers to haul motorcycles, UTVs and golf carts. Remember that only U-Haul rents towing equipment In-Town, behind U-haul truck or your own personal tow vehicle. Be it a D-I-Y vehicle recovery or a round trip towing adventure, U-Haul has the right towing equipment to get the job done!
There are many types of car trailers for rent; however, the U-Haul patented auto transport trailer design outweighs the competition in more than one area. It is equipped with automatic brakes, an easy-access loading ramp as well as tilt-out fenders that allow for trouble-free door access. Renting this premier vehicle trailer will truly make moving easier.
Another U-Haul exclusive is that U-haul auto transport rentals are available for both in-town and one way moves behind your own personal tow vehicle as well as behind U-haul moving trucks. When towing with your own vehicle, the car trailer will require a 1 7/8" or 2" hitch ball, an appropriately rated hitch system, as well as external mirrors and fully functional lighting. During the reservation process, U-Haul will provide an exact recommendation for your particular vehicle combination. Rent one of U-haul state-of-the-art car trailer rentals today.
We suggest watching this short 5 minute video on How to Load your Vehicle onto a U-Haul Auto Transport Trailer to ensure a stress-free loading process and towing experience.
Dimensions
Deck Width 79.25″
Deck Length 148″
Deck Minimum Width 41″
Fender Height Off of Deck 12″
Between Ramp 44.25″
Outside of Ramp 76.25″
Ramp Length 77.5″"
Deck Height 19″
Features
Easy-access loading ramp
Tilt-out fender allows vehicle door access
Ratchet-operated tire straps
Vehicle security chains
Automatic hydraulic surge brake
Capacity
Max load: 5,290 lbs.
Gross vehicle weight: 7,500 lbs. max.
Empty weight: 2,210 lbs.
Towing vehicle requirements
Must be equipped with a hard top if it is an SUV. U-Haul does not allow any type of sport-utility vehicle not equipped with a hard top to tow U-Haul equipment.
Tow vehicle and trailer lighting must be operational at all times, day and night. All U-Haul trailers and towing are wired with a 4-way flat light connector.
Must weigh at least 3,500 lbs. (curb weight), and must equal or exceed 80% of the combined weight of the trailer (2,210 lbs.) and the vehicle being towed (up to 5,290 lbs.).
Must have a towing system that has a 5,000 lbs. minimum weight-carrying rating
Must have 1-7/8″ or 2″ hitch ball (5,000 lbs. minimum)
Must not exceed maximum allowable hitch ball height of 25″
Must have external mirrors on both sides
Must have fully operational lighting
Maximum recommended speed is 55 MPH
Load trailers heavier in front.
Reduce normal driving speed.
Wear a seatbelt.
Cost and Affordability
Renters must be 16 years old to rent trailers and 18 years old to rent trucks and both require a U.S. driver's license. A credit or debit card is typically needed for renting a vehicle; however, the rental may be paid for in cash at the drop-off location. Most locations will rent to those without a major credit card for local rentals, but at least a $100 cash deposit is required.
Pricing Estimates
| Location | Pickup Truck | Cargo Van | 10-Foot Truck | 17-Foot Truck | 26-Foot Truck |
| --- | --- | --- | --- | --- | --- |
| Los Angeles | $19.95/day + .79 mile | $19.95/day + .79 mile | $19.95/day + .99 mile | $39.95/day + .99 mile | $39.95/day + .99 mile |
| Phoenix | $19.95/day + .59 mile | $19.95/day + .59 mile | $19.95/day + .79 mile | N/A | $39.95/day + .79 mile |
| Houston | $19.95/day + .69 mile | $19.95/day + .69 mile | $19.95/day + .89 mile | $39.95/day + .89 mile | $39.95/day + .99 mile |
| Chicago | $19.95/day + .69 mile | $19.95/day + .69 mile | $19.95/day + .79 mile | $39.95/day + .79 mile | $39.95/day + .79 mile |
| Philadelphia | $19.95/day + .89 mile | $19.95/day + .89 mile | $19.95/day + .99 mile | $39.95/day + .99 mile | $39.95/day + .99 mile |
Insurance Coverage Options
Safemove: This is a basic coverage plan exclusively for moving trucks that pay for accidental damage to the vehicle and/or belongings being transported, theft of a vehicle, and includes a basic medical and life insurance benefit. The maximum (limit) is $80,000 and the price is typically around $15. Safemove doesn't include liability coverage.
Safemove Plus: This also applies exclusively to moving trucks and includes all of the benefits of Safemove; however, $1 million in liability coverage is added. This plan costs roughly $30 per rental, which is about twice the price of the basic option.
Coverage for pickup trucks and cargo vans: The lone coverage option for these vehicles is the Collision Damage Waiver (CDW) which has a $150 deductible. In the event of accidental damage or theft, the customer would only be liable for $150. The cost is typically around $10 to $15 per rental.
Potentially Liability (Costs) For Damage Incurred
The image below from U'Haul's online rental platform provides estimated costs for damage to their moving trucks.