Most of the daily items we used each day needed to be properly stored and you should be aware of it. Proper storage will regulate both humidity and temperature to protect it from damage. Most moving and storage companies provide storage units that are capable of these functions. It is called climate-controlled storage. What are the benefits of it and how can it help to protect your belongings?
From instruments to leather, fabrics, metals, bicycles, photos, electronics, medical supplies, mattresses, cosmetics, and your luxury items. These items will benefit from climate-controlled storage.
You need climate-controlled storage if:
1. You live in a location where the temperatures and/or humidity levels are extremely high.
2. You'll need to save your things for a long period.
3. You're storing valuable antiques, collectibles, paintings, or other valuables.
4. You wish to keep timber things like stringed instruments, chairs, or tables stored.
5. Your electronic devices, such as computers, cameras, and speakers, require storage.
What does Temperature Controlled Storage actually do?
If you have many items but you don't have enough room to store them, chances are you need to rent a storage unit. However, renting storage without a temperature control function will likely damage your precious items.
Climate-controlled storage units will control both humidity and temperature to prevent any damage when items are store for a long period of time.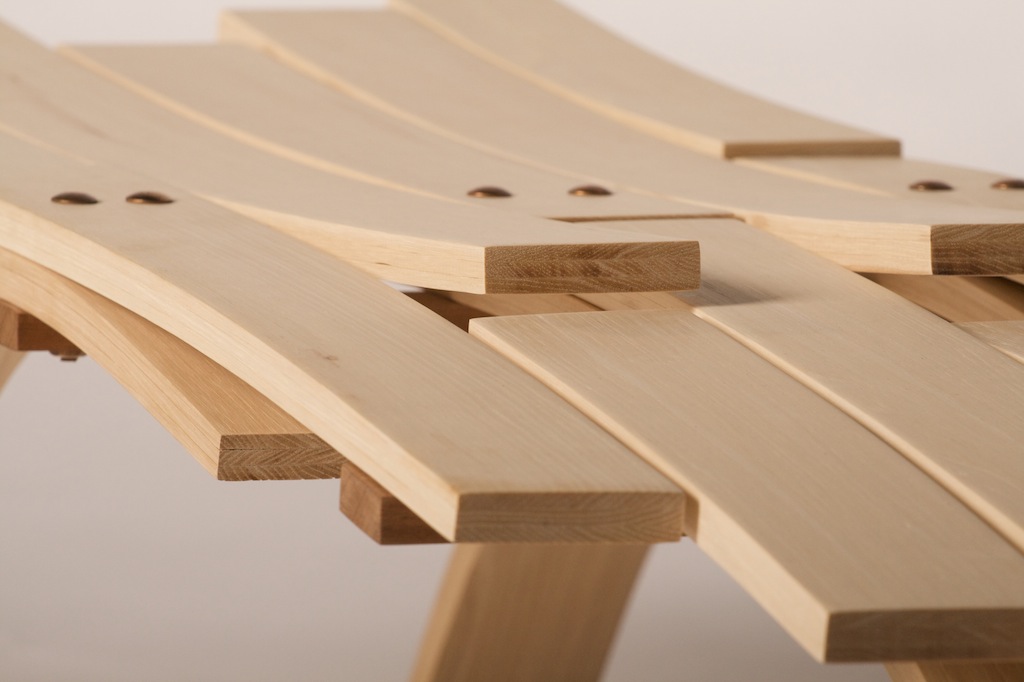 Extreme temperature can be harsh from your furniture, documents to leather goods. Woods are prone to wrapping when it is not properly stored. Documents and photos may turn yellow when stored in a lengthy period of time.
In short, if you plan to store in a long period of time, make sure to ask the storage company if they have this function. This will ensure your precious items from damage. However, you can use traditional storage if you are storing only for a short period of time
Thing that you must store in a climate-controlled
Musical instruments, like pianos, violins, and others made from wood
Office equipment, like high-speed printers
Photographs
Sporting goods and equipment
Televisions
Toiletries, including makeup
Wine
Electronics, like computers and speakers
Fabric items, including stuffed toys and upholstered furniture
Household appliances
Irreplaceable documents
Leather, metal, wicker, wood or upholstered furniture
Medical supplies and (or) medications
Metal items susceptible to rusting
Antiques
Artwork and sculptures
Bags of clothing, particularly those made with lace or leather
Bedding materials, including mattresses
Bicycles with leather seats
Books, especially those that are rare, and magazines
CDs, DVDs, videos, vinyl records and other forms of media
Coin, comic books, stamps, and other collectibles
Need assistance storing your items? Call us at (888) 534-2250, We are here to help you! 
Recent Posts