There are a variety of situations in which you may want furniture storage services. You may be moving homes, your children may be returning home from university for a bit, or you may be renovating your home — the list is infinite. If you find yourself in need of storage, a storage company can assist you in a variety of ways. Finding a place to store your belongings is now easier than ever before thanks to the help of professional staff.
So, to assist anyone who is currently looking for a storage facility for their furniture, here are some key considerations.
Also, Read
Sell Used Furniture: Ways to Get the Most Money
What Kind Of Furniture Do You Want To Keep?
Of course, the amount of furniture you need to store will influence the size of the unit you need and, as a result, your storage options. Consider if you'll be able to deconstruct the items you'll be storing and how much space they'll take up once they're dismantled. You should also consider how many square feet you'll need, regardless of whether you're removing the furniture or not. Remember to factor in how you'll get the furnishings into the apartment as well.
The Time You'll Need To Store Your Furniture
Which storage facility is appropriate for you depends depend on whether you need short-term or long-term storage. The vast majority of storage alternatives have a minimum storage length, which is usually one week, and you can sometimes obtain a loyalty discount if you need a storage unit for a longer amount of time. So, think about how long you'll need storage for your furniture.
Also Read: What's The Difference Between PODS & Self-Storage Units
The Probability That You Will Need To Get To The Furniture
Depending on whether you require access to the furniture you're storing, different storage alternatives will be more appropriate. If you need access, self-storage is normally suggested, as you may come and go as you want, whereas container storage is best if you don't need frequent access. Consider whether you need access to your stored large furniture or whether you can just leave it at a facility until the conclusion of your apartment rental.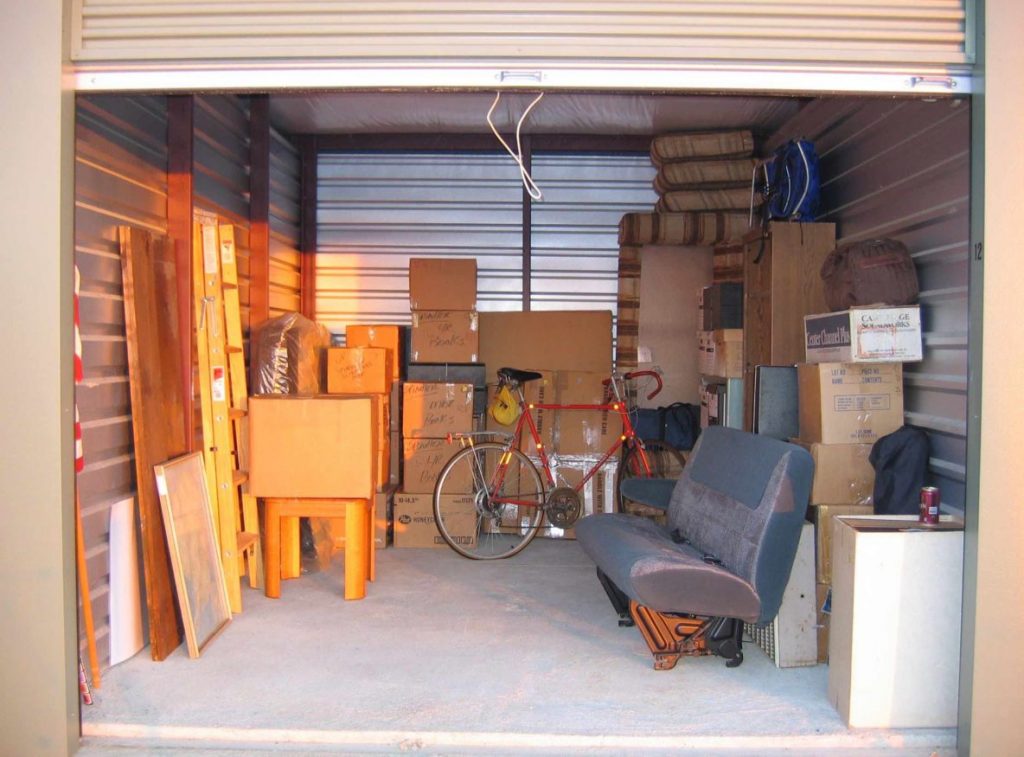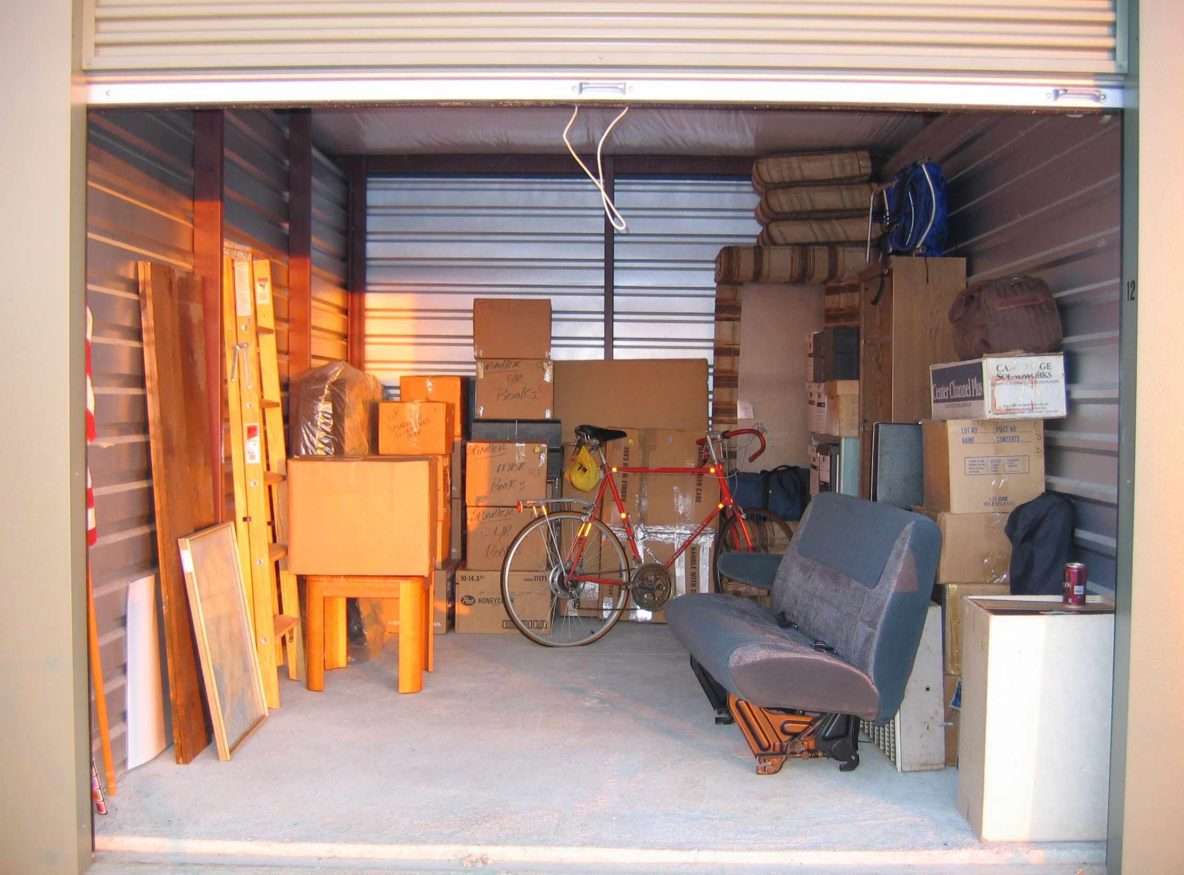 What Kind Of Security Do You Need For Your Furniture?
When storing valuable or moving artwork, security is likely to be a worry, and not all storage facilities offer the same level of safety to your stuff. Consider how important security is to you and what type of security you consider to be essential. Ideally, you should look for a secure storage facility that has 24/7 CCTV and is only accessible by authorized visitors, but consider how important security is to you and what type of security you consider to be essential. It's also a good idea to look into insurance options.
Also Read: How To Move Valuables The Right Way
How Much Money Do You Need To Spend On Storage?
When it comes to picking storage there is a lot to consider when renting storage unit, your money will always be a factor, and different storage facilities will charge you varying amounts for furniture storage. In general, different sized storage units cost varying amounts, thus the quantity of storage space you require will have a direct impact on how much your storage will cost. Consider how much you can afford to spend on storage and then compare storage estimates.
Organizing Your Furniture Storage
Thankfully, no matter what their specific demands are, there will be a few convenient storage alternatives available for all homeowners who need a secure place to store their furniture today. Hopefully, by considering everything said above, you will be able to choose the best storage solution for your furniture and ensure that you are selecting the most appropriate storage facility as well.
At WowMover, we can assist you in finding a secure storage solution. We provide a number of adaptable storage choices, and no matter what your needs are, we will be able to provide you with the ideal solution. When you choose to store your furniture with us, we can either collect it from you or you can deliver it yourself; whichever option you pick, our helpful storing team will be happy to help.
Please contact us if you'd like to learn more about our furniture storage options.

Related Articles: