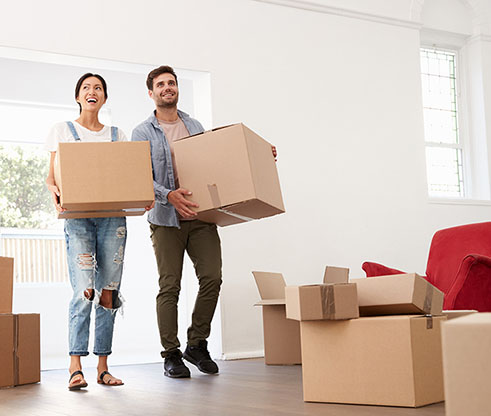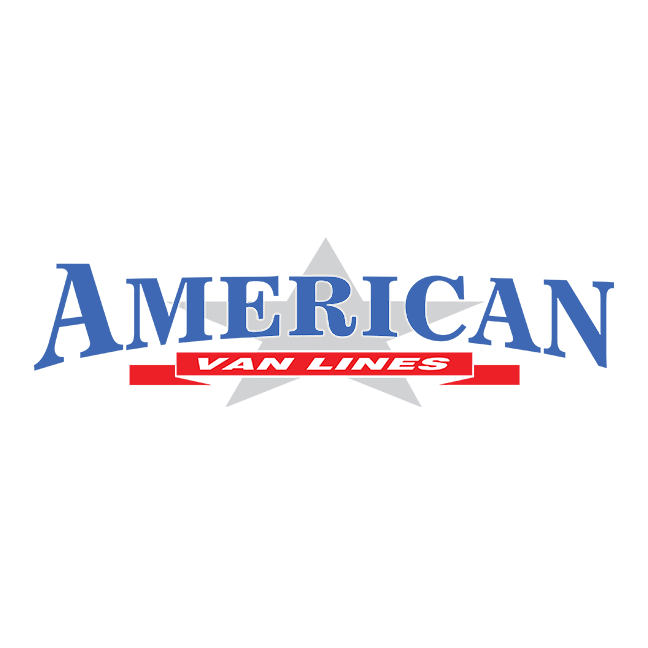 4.5 Stars
1. American Van Lines
American Van Lines has been in business since 1995. We began our journey to revolutionize the moving industry with only two trucks and a dream. We've since grown to have multiple locations in order to better serve our customers.
American Van Lines is licensed and insured, and registered with the Department of Transportation. The AMSA ProMover stamp of approval illustrated by the ProMover logo provides our customers with reassurance that we are within ethical guidelines and operate at the highest standards of quality.
Quality relocation that is also affordably priced may seem like the road less traveled by many Moving Companies, but American Van Lines is proud to be a trailblazer in a league of our own. Remember that when an American Van Lines moving truck comes to your home or office it comes in the most trusted name in moving.
Get Free Quote
(833) 462-1107