At WowMover, Shipping a car is safe. We put a lot of effort to choose the best moving companies available. However, here are some tips to reduce the risk when shipping your car.
Read: Top 5 Best Long Distance Moving Companies of 2020
Tips to keep your car safe during auto transport
Before Shipping a car, head over to our "Find A Mover" page to find what is best for your move, give us a call before you book your move.
When it comes to car transport, anyone can start their own transport business for a few hundred dollars. Watch out for fraudsters. Choose only what is reliable and tested. We at WowMover, we only work with shipping motor assigned by FMCSA which is properly licensed and insured.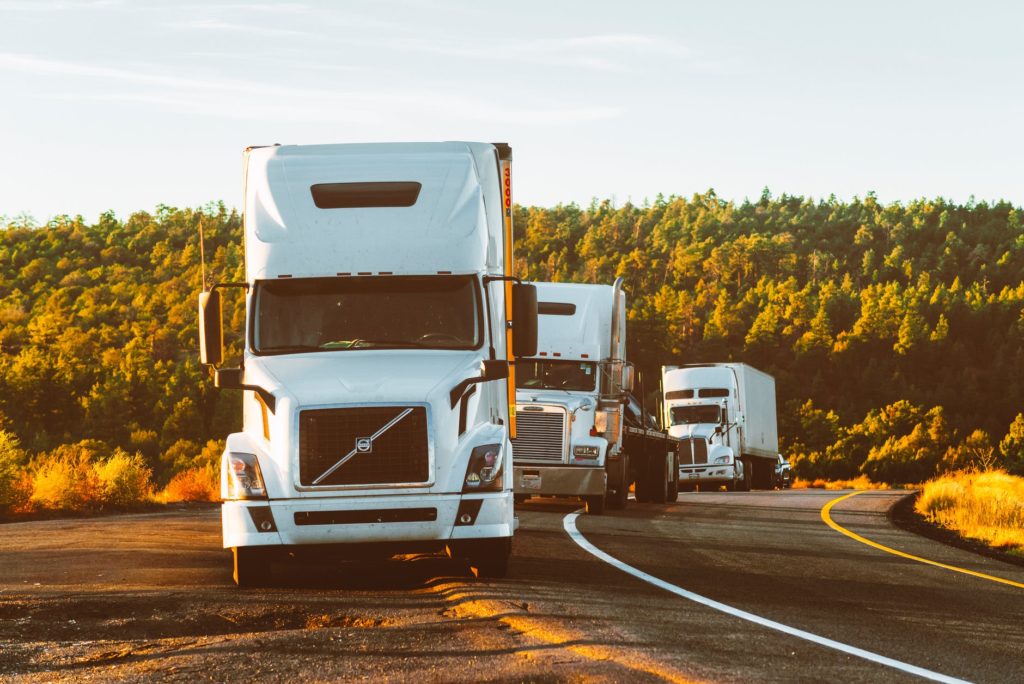 We have a list of reliable movers who can ship your car with no problem. Be sure you get several quotes before signing a contract. Your car safety is not only the condition here, keep your bank and pocket protected too. Make sure to negotiate for a better price that fits your budget.
Also, Read: Moving to a New Address? Here's How to Check Ahead of More Stimulus Checks
When shipping day comes, be sure your vehicle is ready. Remove your personal items and get a tune-up for your car. Fold your side mirrors and deactivate all electronic devices.
Getting to know your driver is very important. Get his name and phone number, so you can get an update from him from time to time. And if something goes wrong, you know who to call first.
Make sure to inspect your car before loading to a transporter, you will sign a document called a bill of loading, this will describe the condition of your vehicle. So make sure to inspect before loading and unloading.
Other things to do before Shipping your car
Make Sure the Loading Area is Clear.
Remove Tags & Registration.
Find and Fix Any Tire Leaks.
Find/Record Any Fluid Leaks and Notify the Driver.
Empty Your Car of ALL Personal Items.
Keep Fuel Gauge Low.
Wash Your Car.
Take Pictures of Your Car.


RELATED POST