It takes a lot of effort to pack and moving a person's outdoor belongings. When compared to other types of moving services and relocation, household moving and shifting is considered a difficult task. Managing the requirements of the entire moving process, and that too in a totally well-ordered manner is actually quite difficult. Certain goods and areas of the home require significantly more time than usual, and one must prepare accordingly. Keeping everything in perfect order will always yield positive results.
Some people think DIY moving and shifting to be a difficult operation, but it is not. If you approach things in the appropriate order, you will undoubtedly begin to like them. Packing and moving outdoor belongings while relocating necessitates careful planning. For those who may be confronted with the process in the near future, here are a few key points that will make the effort easier for them.
Prepare Plants: Plants are difficult to move since each one has a different level of sensitivity. You should proceed by following the right advice and steps for packing plants. Remember that it is a risk, thus hiring a moving company can help you achieve your goals.
Involve Family Members: Packing is difficult, and one individual cannot handle all of the requirements alone. As a result, it is necessary to enlist all available assistance. Involve family members to make the work easier and more straightforward.
Also Read: Tips to Minimize Your Hassle When Moving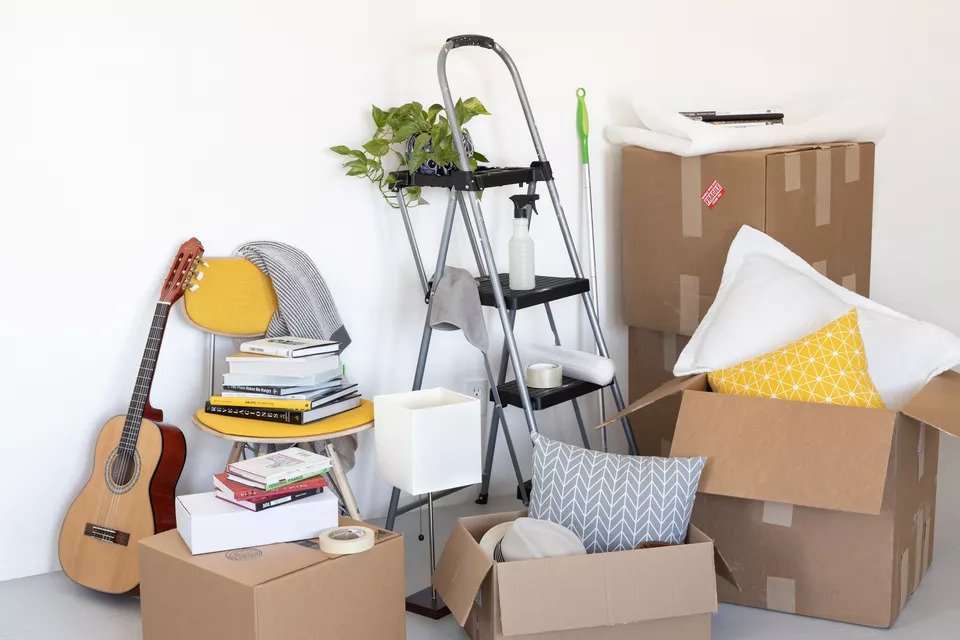 Clean thoroughly: Before you begin packing your belongings for the relocation, you must first clean the outdoor space thoroughly. This is required since it would eliminate the clumsy shifting phase.
Disassemble Furniture: If you have furniture in your yard or in the outdoor area of your home, you must disassemble it before you begin packing. This is necessary since it will save you both energy and valuable time. Learn more : Tips When Moving Large Furniture
Collect long-lasting packing materials: Packing materials are the lifeblood of a secure relocation. To ensure that the contents of your home arrive in good condition at their new location, you must pack them in appropriate materials, which must be durable.
Also Read: Advantages and Disadvantages of Moving in Different Seasons
These are a few of the best tips to follow in order to keep the possessions of your house safe and secure in the outdoor environment. To make it the safest relocation, you'll need to plan and supervise the procedure meticulously.

Related Articles: