Brokers and carriers are the two types of moving services and companies. The carrier is not paying for the marketing and sales team, but you have limited options for delivery dates. A broker is licensed to coordinate shipments and booking services. They charged for fees such as providing customer service, logistics, and relocation services. A moving company needs a federal license, whether you are local movers or even the best interstate moving companies.
Also, Read: The Ultimate Guide to Storage Unit in 2022
International Movers
International movers are a type of moving service that is licensed to relocate you overseas. Whether you are a big company with a lot of belongings, an individual, or a family, They are experts in handling immigration and customs issues, moving, and packing.
Also, Read: Corporate Relocation: The Ultimate Guide for 2022
Long Distance Movers
It is a type of moving services than can relocate you to any area of the country. They will charge you base on the volume of your belongings and how soon you need their services. Also, they are required by the government to have different licenses to interstates movers or local movers.
Also, Read: The Start-to-Finish Guide for Moving to a New Place
Corporate Movers
Corporate Movers are well versed in moving the entire business. They provide disassembly and assembly, organizational help and packing your office belonging in quick turn around time. This will ensure your business operation back to normal in no time.
Local Movers
They charge you per hour instead of volume or bulk. This will applies from packing, loading, unloading or driving to your new location. Local movers are only allowed to operate in local areas.
Moving is a big hassle, but if you choose the best interstate moving companies or local mover it can be done professionally.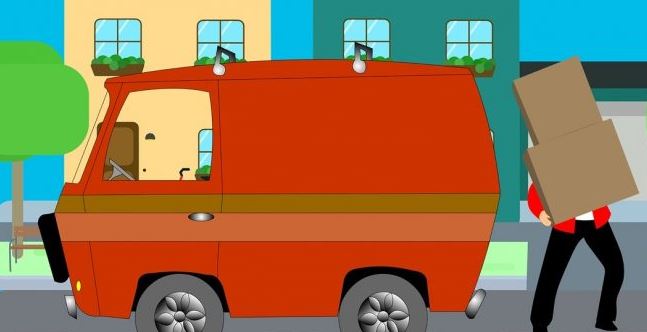 Want more information? Read these related posts: