Moving to a new home can drive you nuts. The burden of having to move can break you and don't even start thinking that you can do it alone. The mayhem of can caught you off guard and turn everything into a disaster. In order to minimize hassle when moving, and make it more fun, here are 9 tips you can follow.
1. Organized and Plan your move
Organizing and planning your move down to very last detail can help you prepare for anything. It will also make your life a little bit easier when moving.
So, plan and execute properly will help you lessen the stress of moving.
2. Hire a movers or move yourself?
Moving is difficult, that's given. So, should you hire a professional mover or move by yourself?
There are a lot of things to consider whether you hire or not.
First, is the quality and trustworthy of the moving company. You have to do a lot research and ask the proper question when hiring a movers. Second, you have to consider your budget and how well you can handle the stress of moving by your own.
3. Setting the Schedule
Moving is complicated enough but if you set your schedule right and plan it properly you should be able to transition smoothly.
You need to do the planning and put a time frame so you can do everything from packing to cleaning (if you have to) before the truck gets to your place.
4. Consider and prepare your budget
One crucial part of moving is the budget. You have to make sure you have to make sure you set enough money for your move, from hiring a mover to settling down to your new place.
5. Sort your items properly
If you haven't sorted your stuff in years this could really take time but it is also the best time to do it. This is the one thing that will surely minimize your hassle when moving
Go through all your stuff and seperate what you need and want to take with you.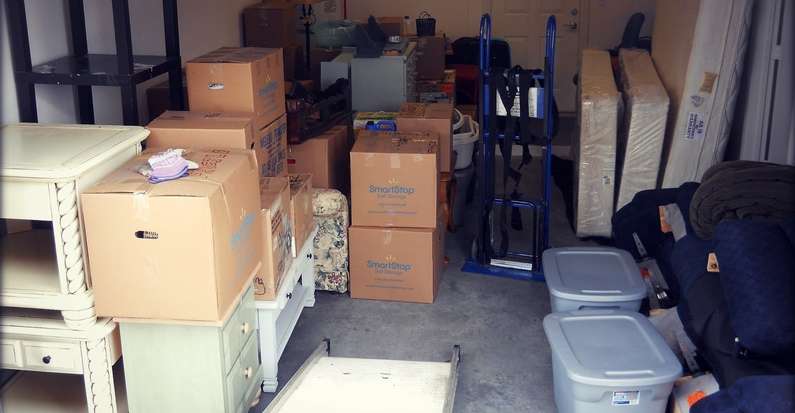 6. Donate your unnecessary stuff
Once you sorted all your stuff you should have a pile of what you need and want. One rule of thumb when sorting your stuff is "If the item hasn't been used in years, you probably won't use it anymore".
So donate all the items you no longer need to lessen the stuff you will take with you and make your move a little bit lighter.
7. Cutting Corners
So, you already planned your move. You have your budget ready, you have your stuff sorted, what's next?
Sit down and check where you can cut your budget, look for tips to ensure you can save money and spend a little less that what you planned for.
8. Packing Supplies
Moving needs to have the right supplies; tapes, locks, boxes, and more. You have to make sure that you are getting the following item at an affordable price. Also, you can contact affordable storage to see if they have a deal for it.
So, once you have prepared everything, you have your budget, you packed your stuff, donated the unwanted things it is time to go, and transition to your new home.
Everything shouldn't be as hard as you thought to make sure to follow the steps in preparing properly to minimize hassle when moving, contact and conduct price check from moving companies near you, check for storage and etc.
Related Articles: