Are you going to look for a removalist to relocate your office or move to a new apartment? Relocation is usually a difficult endeavor because it entails the worry of not knowing how things will end out. In today's world, nothing is impossible, and you can move with ease if you have a professional and reputable removalist on your side.
However, with so many options on the market, you must exercise caution when selecting a removalist. This is because you will entrust all of your household belongings and furnishings to the removalist.
We've put up a few pointers to assist you pick the best removalist so you don't have to worry about the safety of your stuff.
Follow these guidelines to find the best removalist for your job:
Verify their Certification
Aside from looking at the certification, double-check the number of years they've worked in the moving industry. A higher number of years equals more experience.
Conduct thorough research
You should conduct extensive research before choosing a moving company. Begin with word of mouth. Check with family and friends to see if they can provide any references. The next step is to conduct some internet research. Make a list of a few removalists' names and then look at their websites and moving reviews. Take a look at what others have to say about their experiences with movers. Check out their social media pages to see what people are saying about them.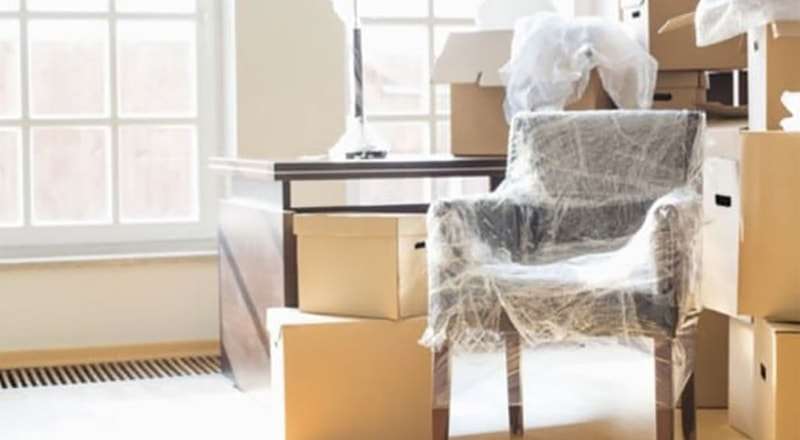 Check for the types of equipments
Ask the removalist for the details of the vehicle in which your goods will be loaded and the equipment with which they will pack for transferring your belongings before you finalize the removalist. A good company will have high-quality packaging materials, well-trained employees, and its own moving truck. If you discover that your goods will be crammed into a small truck, politely decline. Don't be hesitant to spend a few extra money to have a better moving experience.
Moving Insurance
Before you book anything, make sure the removalists provide insurance for your items. Insurance options for your things will be available from a reputable company. Some of your possessions are priceless, and while transferring them, there is a risk of cracks or other damage. You will have peace of mind knowing that your valuables are covered with insurance from the movers, even if an accident occurs.
Also Read: Why It Is Important to Make Sure Your Moving Company Is Insured?
Compare Moving Quotes
Always get many price quotes and compare them. Don't go for the cheapest option because it may result in more charges down the road. Always choose with the removalist that offers a fair price and guarantees that there are no hidden fees. Stick to your budget, but don't be afraid to spend a few more bucks for a better relocation service.
These are a few pointers to consider while choosing a removalist. The more prepared you are, the less stressful your move will be. Once you've decided on a removalist, get down with them and discuss the next steps. So, what exactly are you waiting for? Get in touch with a reputable removalist right away! Call us at (866) 377-4741
Related Articles: