It can be a great investment to own a rental home, but do you know how to plan a place for tenants properly? To get your home ready for tenants, check out these tips.
Carrying out inspections
This is another job that you can perform or leave to a specialist as long as it is professionally and thoroughly completed. To make sure it works properly and is ready to move in, check your home and everything in it. Check all the ceilings, windows, roofing, floors, doors, walls, systems (plumbing, HVAC, electrical, etc, and other structural components to make sure the construction of your home is in good condition. For mold, cracks, and water damage, keep an eye out. If the rental is furnished, make sure that in addition to ensuring that all the appliances are functioning properly, there are no furniture problems. Be sure to get them resolved as soon as possible if you find any issues.
Also Read: Things to Consider Before Moving into a Rental Property
Spruce Things Up
You can find that there are still changes to be made, even though everything works perfectly. On all your walls, lay a fresh coat of paint, do some outside landscaping, upgrade lighting fixtures, and make other improvements to refresh the space. You may also start updating countertops, appliances, and cabinetry. While upgrades and repairs can become costly, as a result, they can also boost the amount of renting you can charge.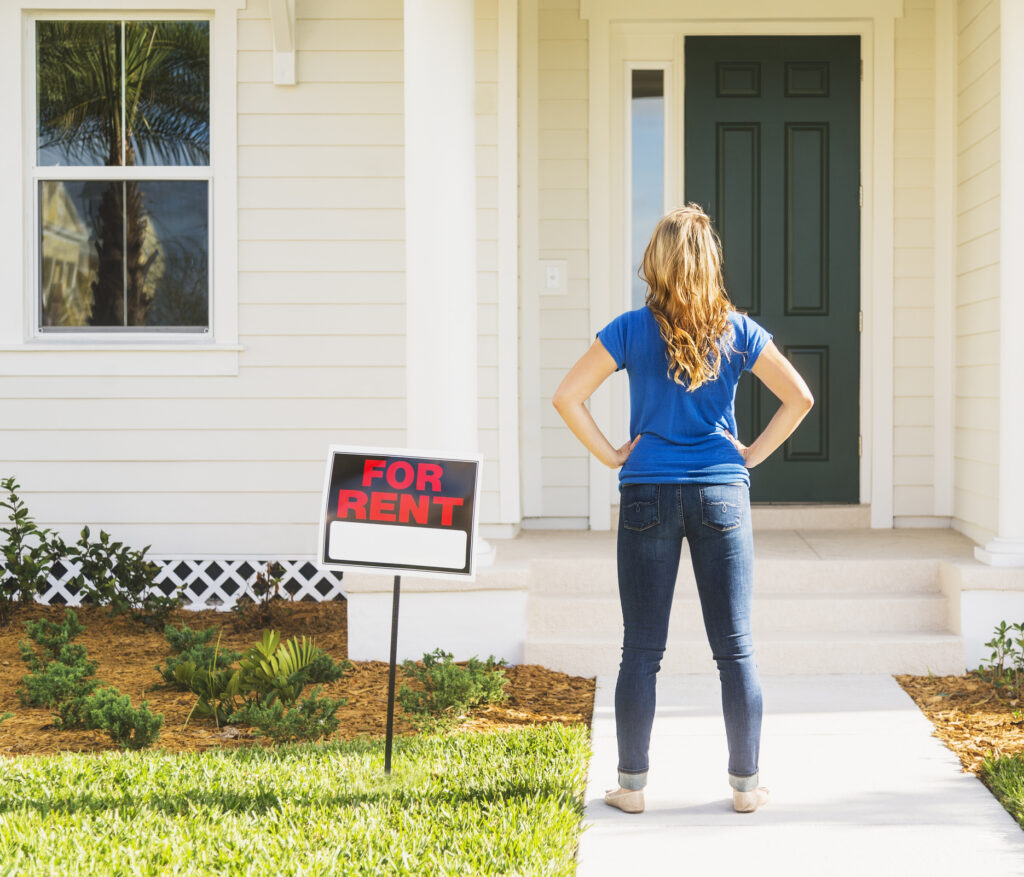 Give a thorough cleaning
Before renting, it's important that you clean your home, preferably when searching for tenants, but definitely before anyone moves in. This should go beyond the normal cleaning routine to get to items like cleaning carpets, adjusting air filters, and scrubbing baseboards that are readily overlooked or put off. All that matters is that the work is done properly and from top to bottom. You can do it yourself or employ a cleaning company.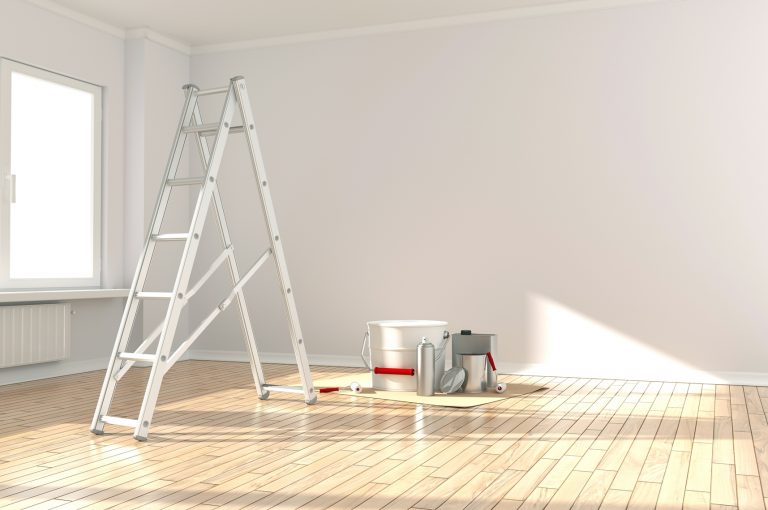 For additional requirements check your mortgage
You may be needed to contact your mortgage company before renting out your house, depending on your lender and mortgage type. Your loan contract should list these requirements; if you have any concerns, contact a loan officer. If stated in your contract, you will need to follow up with details about the tenant or provide evidence of additional insurance. Contact your lender when in doubt.
Make it safe
A prospective renter needs to know that they live in a clean and safe house. Make sure that the locks are changed, make sure that all smoke alarms are in working order, and fit a full fire extinguisher in the kitchen. Try installing a home security device if you don't already have one. A simple way to give your tenants more peace of mind as they step outside at night is to add motion sensor lights outside.
Ready To Move?

Related Articles :