Moving into a rental property has different challenges involved. Elevators, stairs, tight hallways, and even high buildings, you name it. Rental property is not exempted, you need to pack everything, how to transport loads, how to hire professional movers, and more. The good news is, you are not dealing with mortgage and house-related issues.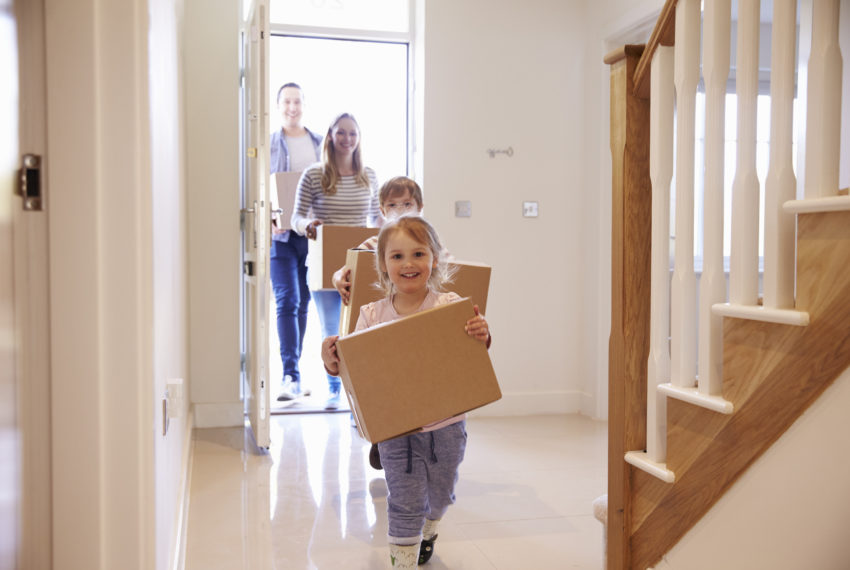 Hire what is best for you
Find a mover that fits your budget range, best for you to live and most importantly landlord that you can trust. Make sure to take a tour and talk to landlords before signing any lease.
Moving into a Rental Property
Here are the Best Interstate Moving Companies
Complete all rental details
Moving into a rental property comes to a huge list of fees before moving in. Most landlord requires you to pay rental advance payments and appliances fees as a security deposit.
Signing your lease contract
Make sure to read the contract thoroughly before signing. Read every detail carefully in case unnecessary events happen. This will ensure to protect you and your personal belonging if an accident happens.
Check your rental utilities
Make sure to discuss with your landlord what is included in your contract. Some rental properties provide utilities.S et up all necessary utilities before moving in.
Moving Day Checklist
When moving time comes, and you start to move your belonging to your rental house, the landlord will give you a checklist a evaluate the current condition of your rental utilities. Make sure to keep an eye on everything, check for any damage condition, asses everything if matches the checklist. This will avoid any charges on later dates.
RELATED POST