When going great distances, such as cross-country move, you spend a lot of time determining what to do and where to begin. One thing you don't know is how long it takes to travel a large distance. The first step is to find the right cross-country moving company, which will have the greatest impact on your timetable. There are, however, other considerations in terms of scheduling. This article addresses the factors that influence the amount of time it takes to relocate from one home to another that is far away.
There are numerous factors to consider when planning a large, long-distance move. It's exhausting! One of our customers' biggest issues, we've heard, is determining how long the entire long-distance move will take. They want to know how long it will take to pack their belongings, put them onto the moving van, and unpack them in their new house.
Here are things to keep in mind as you transition from your current house to your new home.
What Needs To Be Packed
It's time for the dreaded packing. You'll have to pick what you want to pack for yourself and what you want the movers to handle if anything. A relocation expert can assist you in determining the timeframe for each step of the moving process once you've made that decision.
The relocation expert can also provide you with suggestions for self-packing. Did you know that the easiest way to ship is through the US Post Office?
Keep in mind that the most delicate items to move to take the most time to pack. A professional residential moving company will take the time to complete the job correctly and without damaging anything. It takes longer to complete this task. The alternative, on the other hand, is a house full of broken belongings that no one wants.
It's simple to pack your clothes. They can be placed in drawers or on hooks by the moving companies, which takes no time at all.
The length of time it takes to pack a moving truck is affected by the number of pictures, photos, televisions, and other goods hanging on the walls. The more you take down before the movers arrive, the faster they can get to work.
Related Topics
How Much Items From Your Home Do You Need To Move?
There are benefits and drawbacks to moving a lot of items.
When you have a large house and a lot of belongings, it takes longer to pack and load a truck. This could result in increased moving costs for both packers and drivers.
However, the timing and cost of a long-distance move are determined by how much of the truck you fill-up. As a result, a residence with more belongings takes up more space in the truck. And the more space your belongings take up, the more important they are.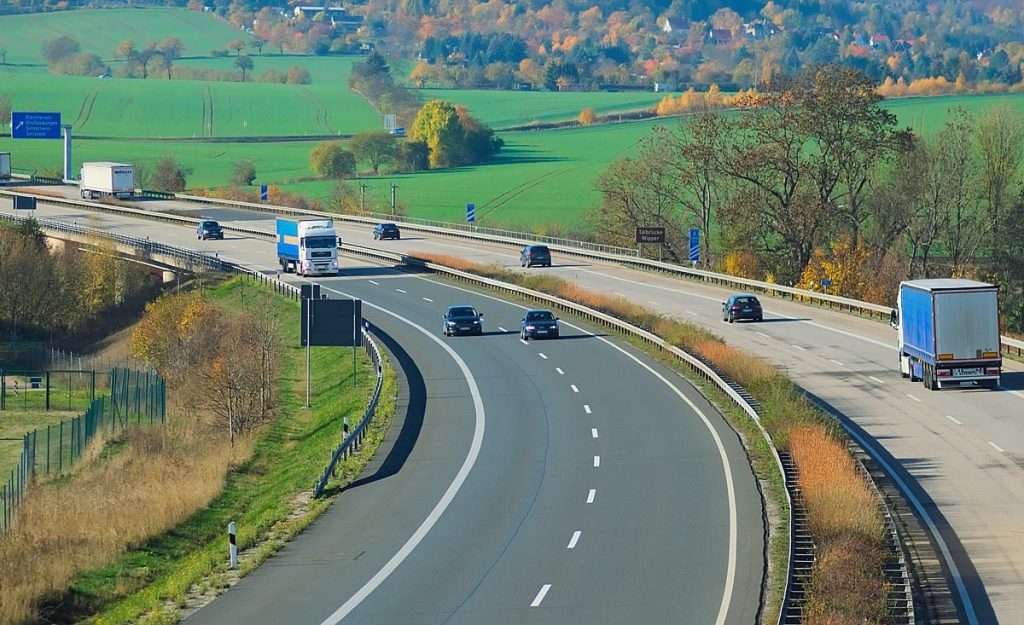 Distance Between Your Current And New Home
This is an only plain sense if you think about it.
It will take less time for my moving truck to arrive if you live in Georgia and moving to Virginia. Now, if you live in Georgia and want to relocate to Oregon, it will be a considerably longer journey.
We also need to account for driver breaks, traffic delays, and detours.
Cross-country relocations are not completed in a single sitting. Even the driver of the moving truck requires rest! There are, however, more stops than sleep stops. Along the road, there will be stops and drops. There will also be times when the truck needs to refuel.
All of these factors will have an impact on the time it takes to relocate you and your belongings.
Move In Date
You want your house relocation process to be finished as soon as possible. You might wish to relocate in three weeks. But it won't happen if your new home isn't ready when you arrive.
In these cases, talk with your relocation consultant to determine the best course of action. It could be best to store your belongings into moving storage for a few weeks until your new house is ready. There will be numerous possibilities for you to consider.
The Timeline
Moving your household from one location to another might take as little as a week or as long as a few months, as you can see. It all comes down to logistics. You and your moving team can come up with the ideal moving strategy together.
We assign a specialized person to assist you every step of the way at WowMover.
Your WowMover move staff will answer all of your queries. They are your go-to people throughout this trying period. Their aim is to make the transition as painless as possible.

Related Articles: