Are you considering selling your house? Whether you're moving for a career or to be closer to family, you're looking forward to the day when you can post a "for sale" sign and call professional movers to load up your possessions. However, before you get ahead of yourself and hire a moving company to help you relocate, you must first sell your property.
Related
Questions to Ask Before Buying a Starter Home
How to Buy Your First Rental Property
Finding the ideal strategy to sell your property should be one of your moving tips and best practices. Selling a house quickly isn't always easy. It takes time and effort to thoroughly investigate the local real estate market. Take a look at the current ads for sale in your area and pay special attention to those that are similar to yours.
Also Read: Why You Should Hire a Moving Company
This will give you an idea of what a reasonable listing price for your home would be. If you overprice your house, it may sit on the market for an extended period of time. Your local real estate agent can assist you in determining the value of your property, taking into account any changes you made while living there.
Of course, you'll have to keep up with housekeeping, such as carefully cleaning the inside and outside of the house, as well as any siding or paneling. A fresh coat of paint will help make it appear its finest when presenting the house to possible purchasers. Consider hiring a professional landscaper to improve the curb appeal of your house.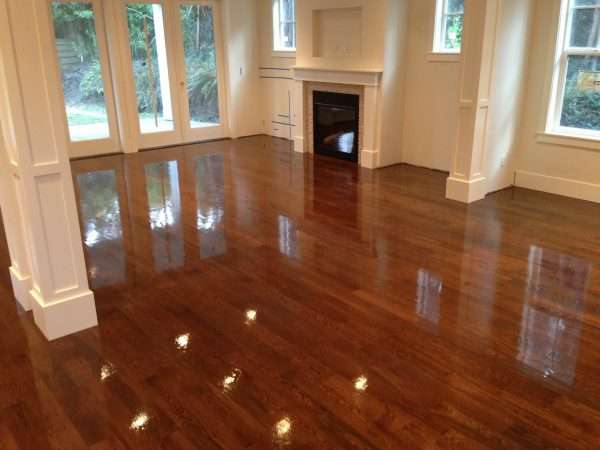 All of these small details will go a long way toward enhancing the value of your home when you decide to sell it. A clean home with strong curb appeal will also appeal to a large number of potential purchasers.
There are a few moving recommendations to keep in mind as you begin dealing with a moving company after your property has been sold.
Also Read: 8 Tips to Minimize Your Hassle When Moving
Clean all items well before packing to ensure that they are in good shape when you get to your new home.
Make sure your boxes are clearly labeled so that unpacking is a breeze. Learn more: How to Find Reusable Packing Supplies?
Clear out your home and box away whatever you don't need. Donate to a charitable organization with these items.
Arrange for a sitter for your children and dogs if feasible to make moving day go more smoothly.
Inquire with the expert movers about any objects that require special shipping preparation or that cannot be moved.
Follow these pointers as you engage with your moving company to ensure a smooth relocation. Best wishes as you settle into your new dream home!

Related Articles: