Before looking for residential moving companies, there are many things you need to know to make sure everything goes into the plan. Knowing the right preparation for your residential moving ahead of time can make your relocation smoothly.
Due to global pandemic coronavirus, many people are moving to a safer place.

Read our moving guides during coronavirus
How to Prepare your Move during Coronavirus Pandemic?
How to Protect Yourself While Moving (COVID-19)
The residential moving process can be stressful. However, in this article, we will guide you on the necessary steps to your successful relocation.
One common reason why tenants move out of a rental is their budget. You may hear them say "I need a cheaper apartment", "my apartment is too expensive" or sometimes I need less space.
If you are moving to other states or cities, read " The Ultimate Guide Moving To America "
Also, Read: Business and Commercial Moving Company Guide

Tips for a safer and easier commercial moving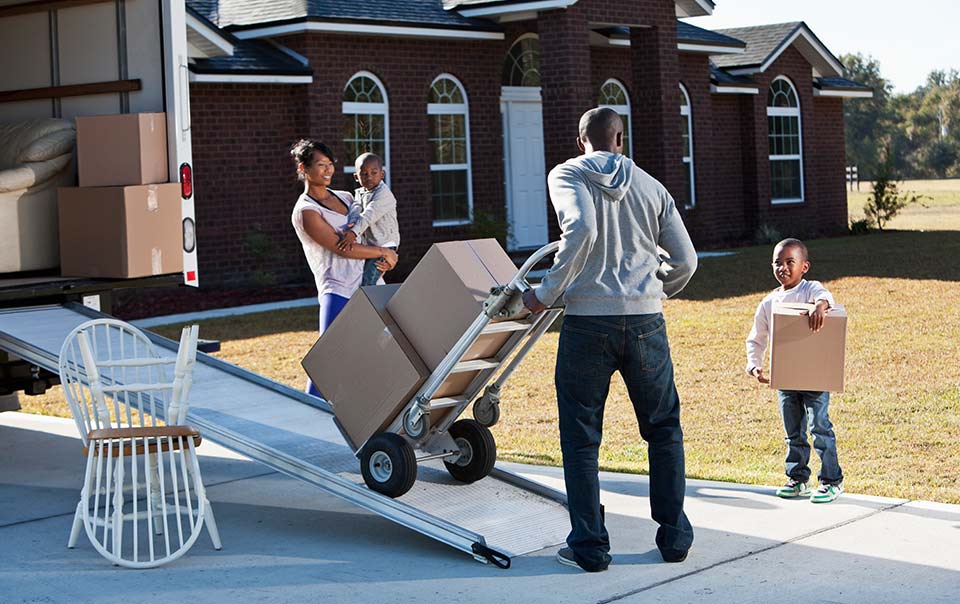 We believe that every move requires a lot of thinking and of course perfect timing, Why? because it can be really stressful and will take too much of your time and when the perfect timing comes all you have to do is to prepare your things.
Things you have to expect on moving day include getting up early and make sure that you are well prepared and everything was packed up in your old home.
Also, Read: Know Your Rights: What to Do When Movers are Late?
Residential Moving Guides
Once you find your residential moving companies for your move, To make it easier, here are things to remember on your moving day. This is a perfect example of an essential checklist that you have to have during your moving day.
Things To Remember
1. Lots of Water
2. Create a Checklist
3. Make sure all tasks are done
4. Check all your things if they are packed and secured pick the right 5. moving company that can give you the best and affordable moving rate 6. can be a great help.
7. Count and label your boxes
8. Prepare cash tip for your movers
9. Charge your mobile phone
10. Prepare an overnight bag (toiletries, clothes, things that you commonly use and you think that is important)
11. Always have your own packing kit just in case you forgotten to pack something.
Helpful Tips for Residential Moving
What to Pack First Before the Moving Day!
Basic Tips on How to Downsize into a Smaller House
Tips: How to Make your Move Fun and Enjoyable
Reasons Why Hire Professional During Business Relocation
Recommended Residential Moving Company
Xfinity Moving is one of the best companies to offer residential moving services. Whether it is short-distance or long-distance residential moving. They are a team of moving professionals that specializes in moving and storage. Read our complete review of the best interstate moving and storage of 2020.
Remember where you put your rags, detergent, laundry detergent, broom, and dustpan (because these things are going to be your best friend during the first 3 hours in your new apartment) flashlights, keys and charging cords are important as well.
Residential moving is a big transition for your kids and your family. However, if you have the right planning , smart process, preparation and choosing the best residential moving companies, you are in th right track!
Ready to Move?