In order to guarantee everyone's safety and health, If anyone on your family may have affected with corona or in an isolation due to coronavirus, make sure to inform your professional mover and explain all important situations.
Steps to prepare your move during the Coronavirus
You can cancel your moving schedule for everyone's safety, make sure to ask your moving company how to management your cancelation.
Must Read: Moving During Coronavirus: How to Stay Healthy
RELATED POST
Moving Guide When You are Planning to Work from Home
What To Consider When Moving To Another State?
How To Stay Physically Healthy While Moving
Tips for Living Alone for the First Time after you Move out
Best Way to Find Apartment (2020)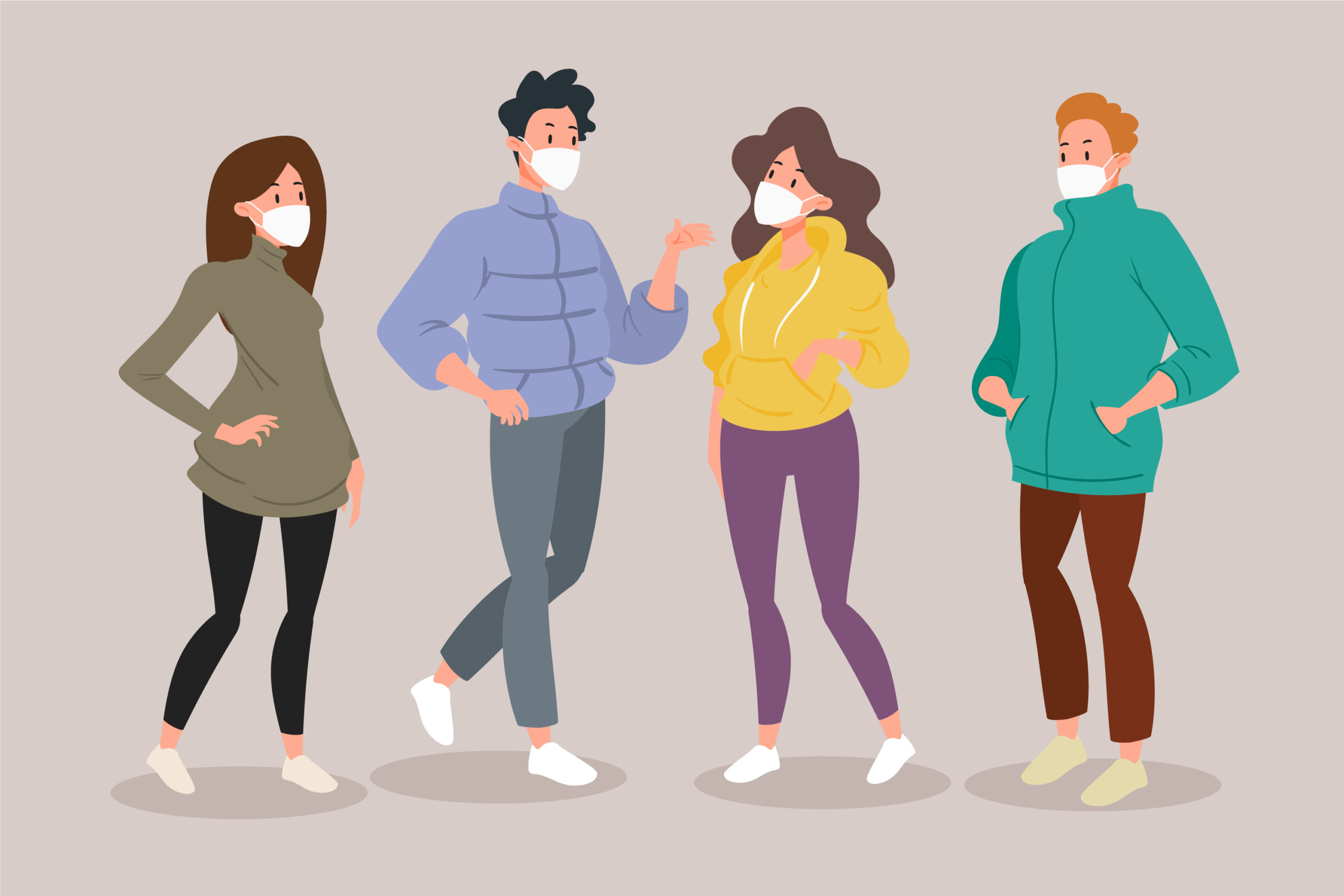 Everyone's health is important. No one ones to get affected. If you are in a large group, postponed your move as soon as possible. Call your us to move your schedule after the corona pandemic is over.
Prepare soap, alcohol, paper towel and access to a sink during your move. Do not use or recycle old boxes if possible. It is not the safest time to buy used packaging or boxes.
Make sure to prepare foods, if you have not already purchased stocks for a couple of weeks or months. Stock up as soon as you can, especially the foods you eat on a daily basis.