With the rising job market, there are many people moving to Washington to find a better career. Fueled by a booming tech industry, and climate temperature, the state is considered as one of the fastest-growing state in the United States.
With the presence of Boeing, Google, Amazon, and Microsoft in the area, the reason why the state is driving for an employment rate increases. Along with aviation giant Boeing, the state is also the home of Alaska Airlines. If you are looking for a career opportunity, moving to Washington is great for you.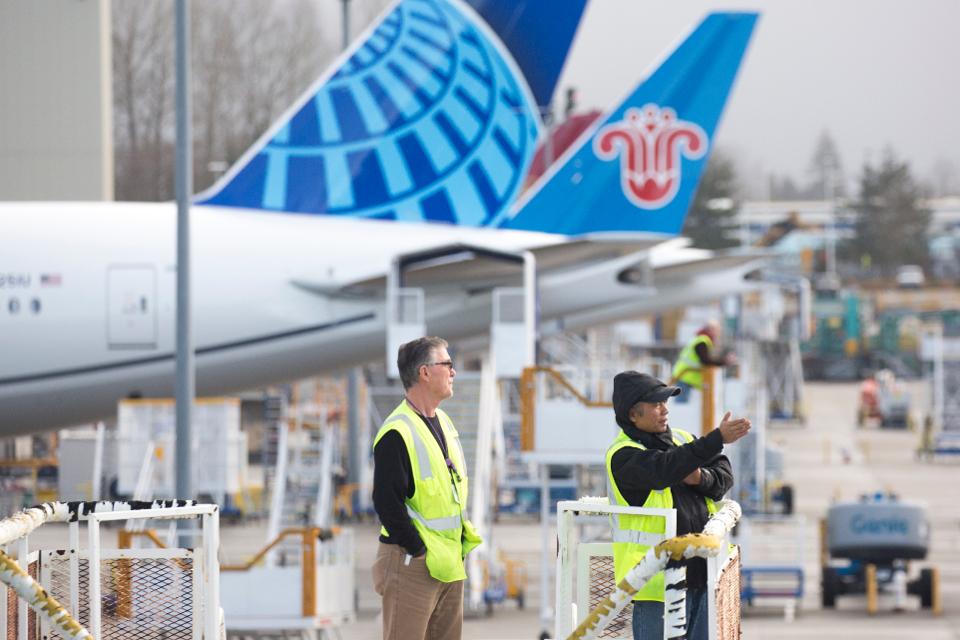 Washington is also known as one of the largest agricultural producers in the states. From cherries to apple, they also a leader in producing seafood productions, understandable why the city is an employment haven.
Also, Read: Moving to Austin: Your Guide to Career and Living in Austin, Texas
With an abundant body of water and near the shorelines, there are major ports centered in the shipping industry. It will benefit both individuals and businesses who prefer near shoreline locations.
The state is considered one of the most environmentally friendly, and bike-friendly among the states according to the League of American Bicyclist. Ranked as of one the greenest states in the US. About 23% of the employee is working in "green jobs", workers who are related to producing service and goods that benefit the environment. Additionally, the state is the home for Grand Coulee Dam which is the largest hydroelectric plant in the US.
You won't worry about personal income tax in Washington. In fact, the state is one of seven states with no personal state income tax in the US. However, it doesn't mean Washington is a tax haven. They pay some of the highest sales taxes in the United States with a combined state and average local rate of 9.17%.
Also, Read: Moving to Raleigh, NC? Here's What You Need To Know Before You Go!
There are plenty of national parks within the boundaries of the state which is good for outdoor lovers. Mount Rainer, North Cascades, and Olympic just to name a few. In the summer months, outdoor enthusiasts flocks to mountains, sea kayaking, sailing, and fishing. While Snow Skiier enjoys the winter due to high elevation in the area.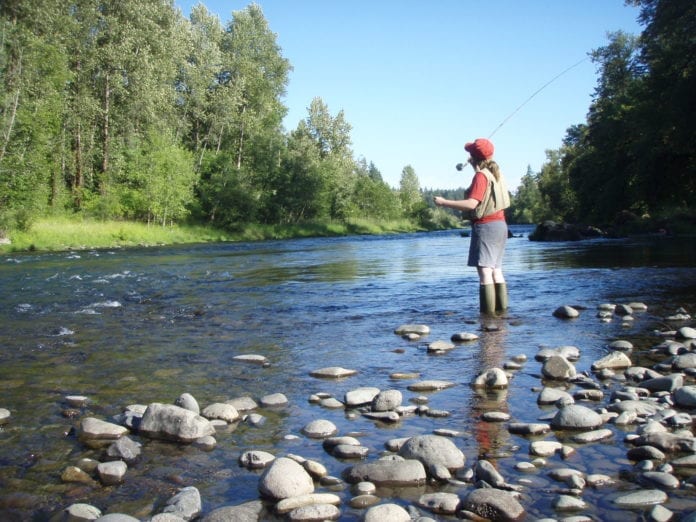 If you are moving to Washington for education, the University of Washington and Washington State University is a good option for higher education. According to statistics, the University of Washington has more than 44,000 students and 27,000 students for Washington State University.
Also, Read: Should You Move To Virginia? Here Are The Reasons To Love Virginia!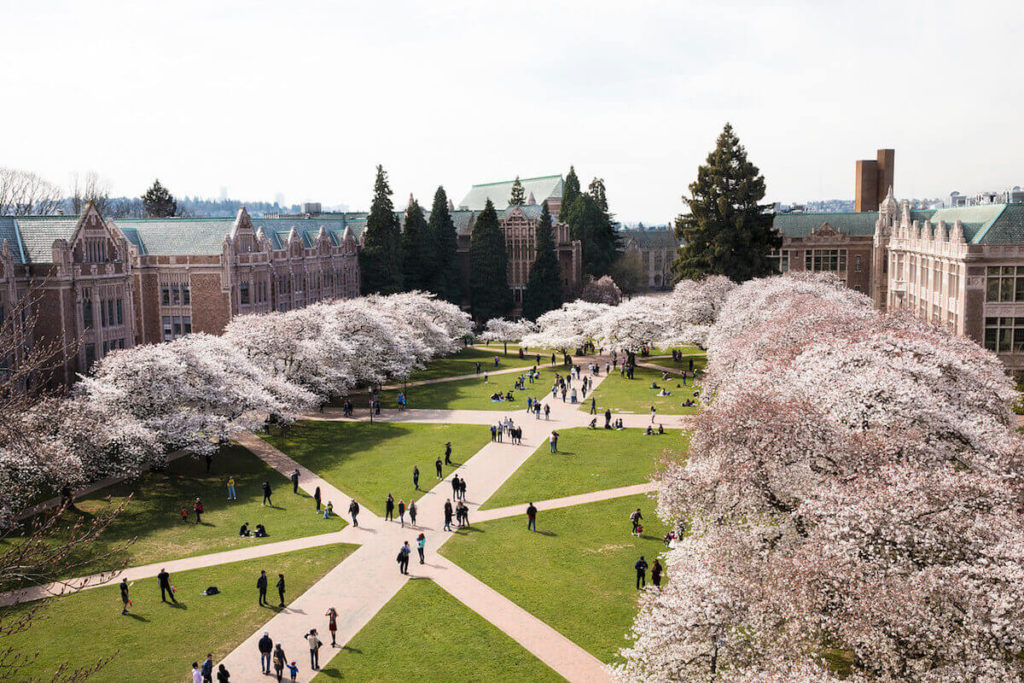 So, Whether you are moving to Washington for a job opportunity, career growth, education or just simply want to live an enjoyable life, moving to Washington is ideal for you.
Ready For A Big Move?