Moving to Raleigh, North Carolina? be sure to read this article first. Many of us are curious about why the city is a rank higher than in other US cities. Did you know that Raleigh, NC is the rank as "best city quality for life" in the world and second "best city for quality of life" in the US? Find out why moving to Raleigh, NC is great.
Also, Read: Moving to North Carolina? Here is your Relocation Guide for 2020
Raleigh, NC has a "small-town feel" that makes the city great. You will feel comfortable knowing you will run and meet the same person every day without knowing their name. You will encounter some of the happiest and nicest people in the world. You will feel how welcoming the people right away if you move to Raleigh, NC. This will make you feel a happier person because you are surrounded by nice and happy people.
Also, Read: Moving to Pennsylvania Guide, Moving To Keystone State 2020
Moving to Raleigh? Here are the other things to expect
Raleigh, NC have a numerous restaurants to choose to. One of a great place to eat is in Bida Minda or The Fiction Kitchen if you are into vegetables. Imagine, the city has over 1,200 restaurants, it is a hard job where to eat with so many great restaurants. Due to its beautiful oak trees everywhere, Raleigh, NC is also known as the "City of Oaks".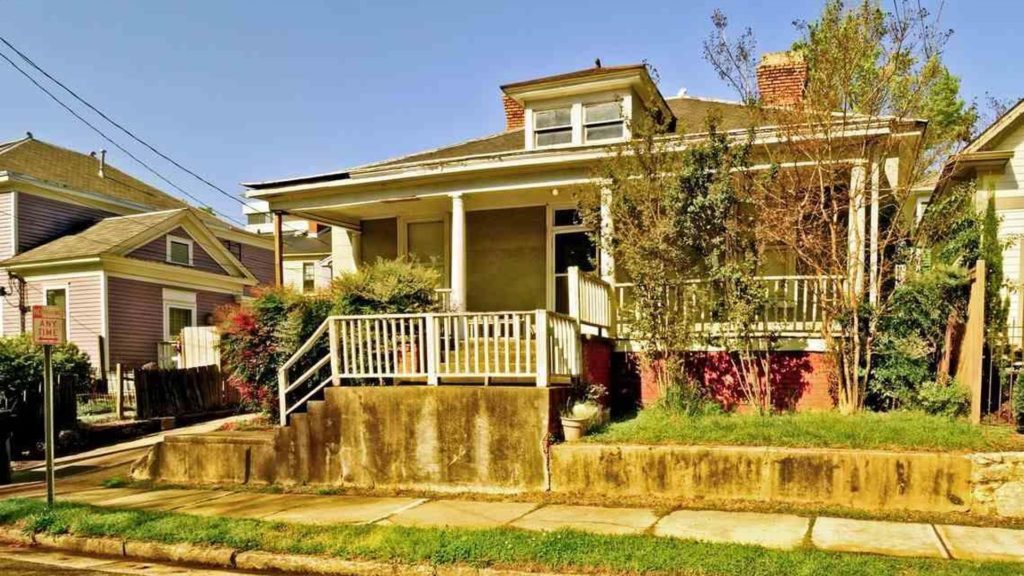 Best Places To Live in Raleigh, NC
Oakwood
Five Points
Brier Creek
North Hills
Apex
Raleigh, NC is rank multiple times as the best city for jobs in the US. Whether you relocate your whole team or you are looking to grow as an individual, Raleigh is the best place for new opportunities. With an affordable living cost, strong job opportunities, and high job satisfaction, Raleigh comes out on the top for jobseekers.
Top Major Employers in Raleigh, NC
SAS Institute Inc.
Cisco Systems Inc.
Fidelity Investments
Biogen Idec Inc.
National Institute of Environmental Health Services
BASF Corporation
GlaxoSmithKline
The United States Environmental Protection Agency
IBM Corporation
WakeMed Health & Hospitals
Many people moving to Raleigh because of higher education. With top schools like the University of North Carolina – Chapel Hill and Duke University, the city is considered one of the best places for education.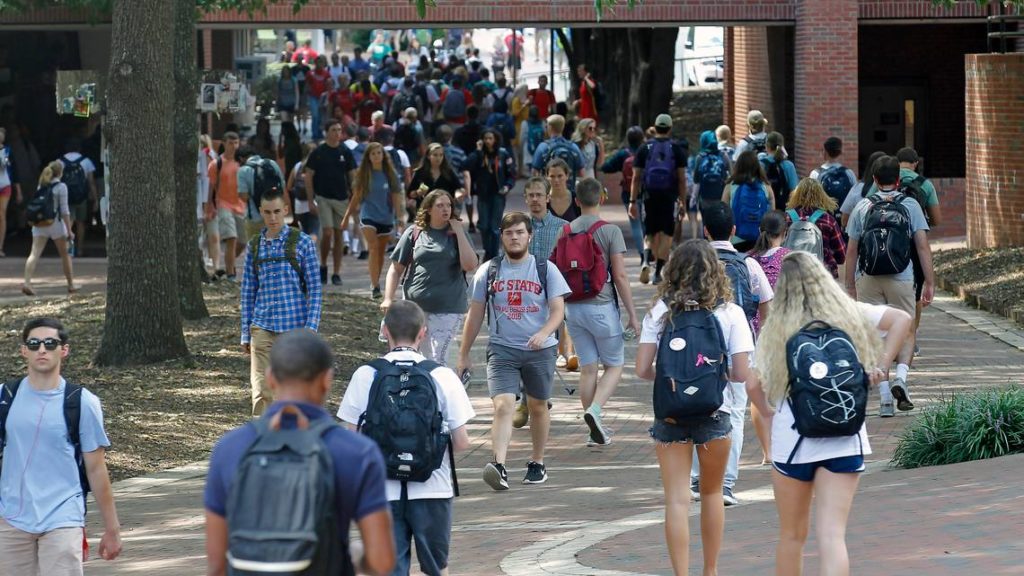 Best Colleges in Raleigh, NC
North Carolina State University
The University of North Carolina at Chapel Hill
Duke University
Wake Forest University
Are you decided to moving to Raleigh, NC?
If you need assistance with your next move give us a call. We also offer moving truck rental and storage.
ALSO, READ: