There's more than one way of living in Virginia's life. The state has a strong job market if you are looking for a stable career. Virginia is known for well-educated population. If you are planning to move to Virginia, read these before moving to Virginia.
Also Read: Best Interstate Moving Companies!
Why You Should Move to Virginia?
The state is known for its quality education. Students have access to discounts to the best Universities in the Country. Virginia's higher- ­education system generates the second-highest graduation rates in the country.
The reason is because of their active partnership between the state's colleges and the business community. The state businesses seeking more apprentices and interns, this is to help students to find a good job for their future. In return, businesses will be able to find good talent for their success.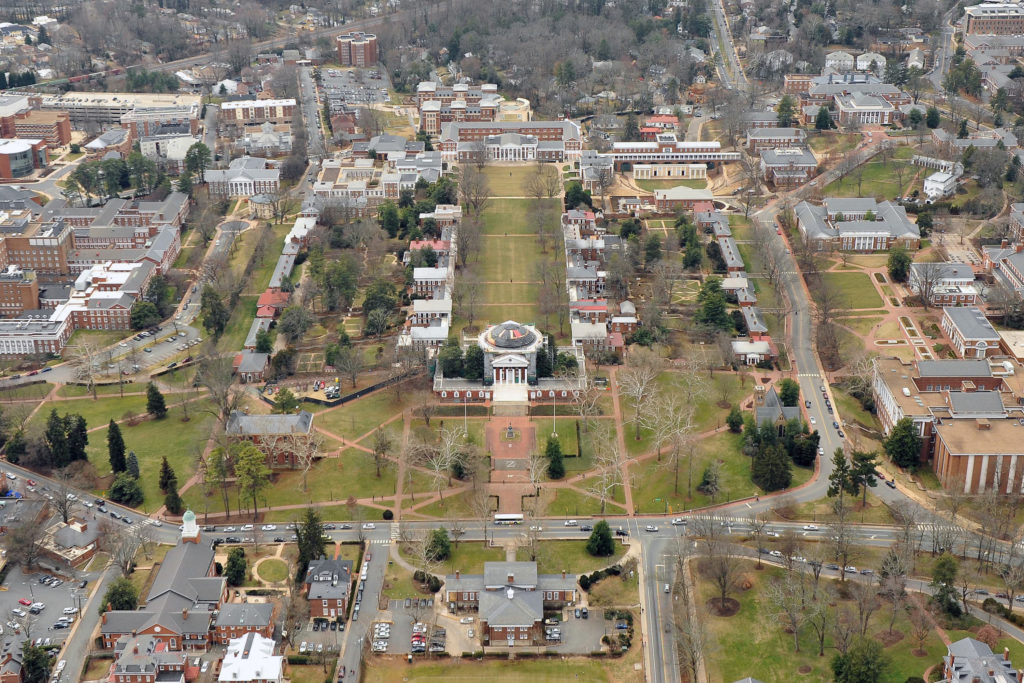 Living cost in Virginia is pretty high. It is above the average national rate. But this will depend on where you live, rural places have lower cost of living. You should know that Virginia is home to some pricey counties and cities.
Crab? Oyster? Virginia is a nice place for food lovers. Different regions of the states have different delicacies. When it comes to food, the state is known for its history of taste. Virginia is famous for ham, apples, crab, and fried chicken.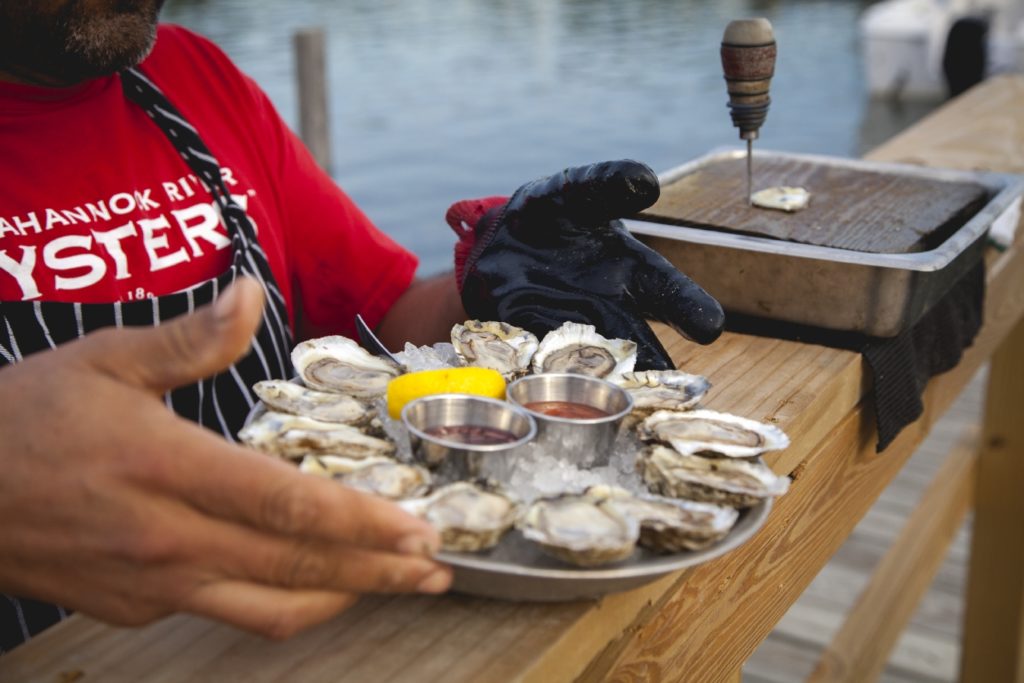 Related Post: Planning a Move to Texas? Here Are The Reasons You Should Move!
The state is in 98 degrees and 90 percent humidity in the hot day of July and inches of snow in the month of February. If you love flowers and green grasses, spring in Virginia is amazing.
Virginia has a total area of 42,774.2 square miles (110,784.7 km2), including 3,180.13 square miles (8,236.5 km2) of water, making it the 35th-largest state by area. Virginia is bordered by Maryland and Washington, D.C. to the north and east; Virginia's boundary with Maryland and Washington, D.C. extends to the low-water mark of the south shore of the Potomac River. – Source: Wikipedia
There is always a place to hike no matter what is a season. If you love outdoor and mountains, there are the Allegheny, Appalachian, and Blue Ridge.
Related Post: Loving the Outdoor? Moving to Vermont is Great Idea for Outdoor Folks
How could you not love the Virginia beaches? If you love beaches, sure you will love living in Virginia. The state has some beautiful to visit. If you want a family day out, Virginia beach is blessed with many fun of feeling the sand and water.
If you are planning or decided to move to Virginia, Give us a call and we will help you with your move!
Ready For A Big Move?

ALSO READ: