Pennsylvania, also known as Keystone State, the states are filled with history and character. If your moving to Pennsylvania, read this article first to more in-depth exploration before moving to Pennsylvania.
Pennsylvania is special for both geographic and economic reasons. We know that geography is never the most amazing part of the state. Let's explore more details below.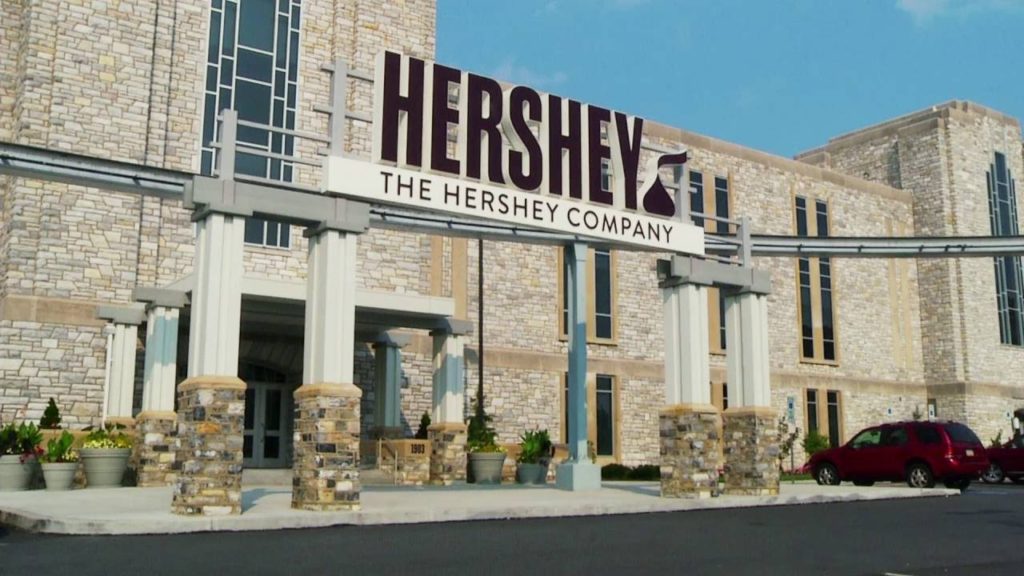 They say Pennsylvania is the sweetest place on earth because of chocolate. The state is the home of The Hershey Company, the largest chocolate manufacturer in the world. Moving to Pennsylvania is great for chocolate lovers. Tasting and tour were offers at Hershey's Chocolate World.
Also Read, Best Interstate Moving Companies
Aside from chocolate, the Keystone State is the home of the very first computer. first radio broadcast, automobile service station, zoological garden, the first American flag, the first police officer, and first daily newspaper.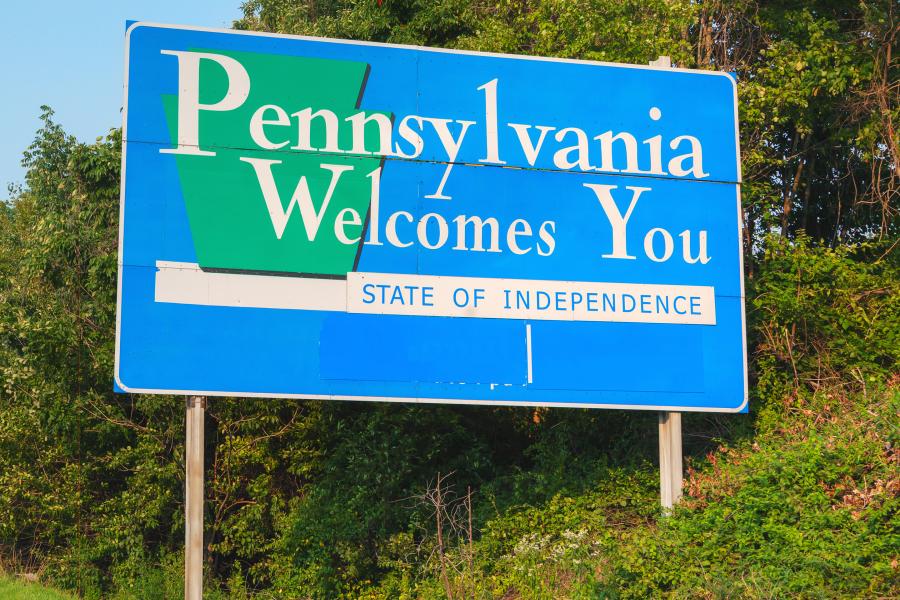 Compared to New York, theirs a substantial difference. Rent cost is lower than 50 percent and the cost for real estate is lower about 70 percent. Living in Pennsylvania is great, it has a low cost of living and low at income tax.
Also Read, Should You Move To Virginia? Here Are The Reasons To Love Virginia!
The Keystone State has an excellent job market. It is home to 21 Fortune 500 companies in the world. From Rite Aid. Comcast, Kraft Heinz. AmerisourceBergen, PNC Financial Services, Lincoln National, Aramark, PPG Industries, United States Steel, and Alcoa to name a few.

The mountainous part of Pennsylvania is cold during the winter. February is the snowiest month of the year. December to January is not a great time in Pennsylvania due to extreme cold. There's a lot of snowstorms during winter and a huge amount of snow everywhere.
Also Read, Loving the Outdoor? Moving to Vermont is Great Idea for Outdoor Folks
If you are really considering moving to Pennsylvania, the question is, what is the best to live? According to CNN, Pittsburgh is the 2nd most livable city in the United State and 30th most livable city in the world in 2019. The Keystone State has some of the highest health institutions and best universities that offer a high quality of life.
If you love beautiful nature, low cost of living, and high job market, moving to Pennsylvania is great for you. If you need help with moving to Pennsylvania give us a call.
Ready For A Big Move?

RELATED BLOG