How Much Does a 4 Bedroom House Moving Cost? Moving from one location to another is one of the most important decisions we make in our life. After all, getting out of your comfort zone and giving life a new start isn't always simple. When we finally work up the confidence to move, the first thing that comes to mind is the cost of moving.
The price of a move is influenced by a number of factors, including whether you are moving to a different country, state, or city.
Because every relocation is different, there are no fixed costs in a moving program. If you're considering a cross-country move or residential moving but are worried about the cost, keep reading to learn more about the elements that influence the ultimate cost of your move.
What Is the Expense of Starting a Cross-Country Move?
There are three ways to start a cross-country relocation. You may either rent a truck or utilize a do for your container, or simply hire a professional mover to take care of everything for you.
Renting a truck or trailer for a move of up to 1500 miles might cost roughly $3000 if you own a fairly furnished home. If you go with done for your containers, it might cost you roughly $4500 for a similar moving package.
If you opt to delegate the burden, professional movers can provide you with a detailed estimate of your whole moving strategy.
Useful Topics: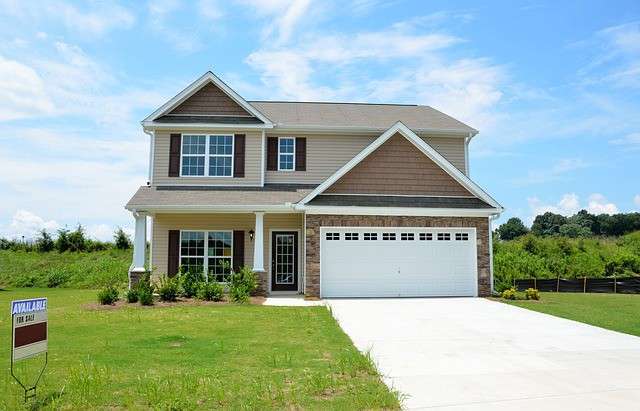 The Cost of a Do-It-Yourself Move
Take a step forward if you are sure of your ability to plan and execute your full move. You may find that renting a truck or trailer is a more cost-effective option than using a moving container.
If your contents list is short and none of them require particular attention, you can simply proceed with a do-it-yourself moving plan; however, if you have a large number of goods that require special attention, you should hire a professional mover.
If you manage everything yourself, taking on the whole responsibility for a cross-country move can give you restless nights. Even a minor blunder can jeopardize or derail the entire strategy.
Using a professional mover, on the other hand, can provide you with complete peace of mind because they will handle everything during your move.
How Much Does It Cost to Hire Movers?
A professional mover would typically charge roughly $7,500 depending on the size of your home and valuables. These fees may increase if you are transferring a four-bedroom home or decrease if you are moving to a two-bedroom home.
Your entire relocation operation is skilfully streamlined by professional movers. The majority of moving checklists and planning tools. Some moving companies additionally provide valuable items protection while in transit. Some even have storage choices so you don't have to worry about clutter when you're unloading.
Although professional movers are more expensive than alternative means of relocating, the peace of mind that comes with hiring them outweighs the financial cost.
Wrapping Up
Now that you have a better understanding of the various options and a reasonable estimate of the cost of a moving program, you can plan out your move to make it as simple as possible.
Still Confuse About The Moving Process?

Related Articles::