How Many Movers Should I Hire? Hiring a moving company might make your relocation much easier. After all, they have the skills and training to ensure that all of your logistical worries are addressed as quickly as possible. If you're hiring a moving company for the first time, you might be curious about the details of the services you'll be receiving. What else should you think about except the fact that you're moving? Do you have to think about how many movers you should employ?
If you've decided to hire a moving company, you may have a few questions. The most crucial of these concerns is how many movers should you hire. Is there a number at all? Here are a few helpful tidbits:
Size of the House
If you're planning on hiring movers for your house relocation, keep in mind that the number of movers you'll need will be determined by the size of your property. Because of their training, a professional mover may be able to complete everything that has to be done on their own, but having more of them allows them to focus on loading your belongings into their moving truck much faster, which is especially important for long-distance moves. In essence, two movers would need two hours each to load and unload your possessions for a 400 square foot property. A full-service move could take up to four hours.
The layout of the house
Another factor to consider when determining the number of movers to employ is the basic layout of the properties. If your property has multiple flights of stairs or small hallways, extra movers will be required to ensure that none of your goods are harmed and that your items are loaded and unloaded appropriately. Furthermore, due to the layout of the home, the longer it takes them to load the truck, the more movers will be required in the procedure.
The items that must be moved
Another tip to figure out how many movers you'll need from the moving company is to figure out what you want them to move in the first place. You'll be able to identify both small and large goods for movers to load and unload in their trucks with the help of an inventory. More movers are likely to be required for a variety of reasons, especially if there are big items in the house, like furniture and major appliances.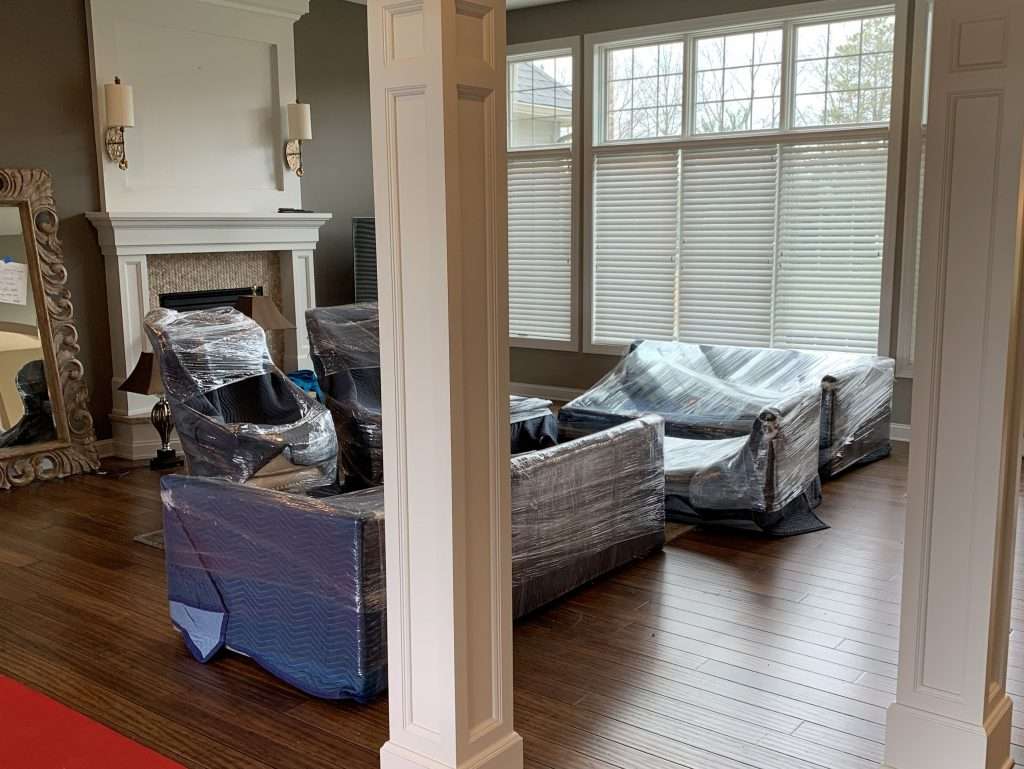 Useful Moving Tips:
The amount of time you have
If you're in a rush to get out of your bedroom home, keep in mind that you may need to hire more movers to accommodate the additional individuals moving in. This may not save you money in the short term, but being able to relocate much more quickly and easily settle into your new house would be worth it. If you need to relocate right away because the new owners of your previous home are on their way, you may require many movers.
With the above recommendations in mind, keep in mind that hiring a moving company entails more than just asking them to do a specific house move service for you. In fact, a lot of successful house moves are the result of being able to correctly coordinate your logistics with the moving company you hired. Furthermore, if you are able to find just the correct number of movers for your moving team, you may be able to complete your house move without any unexpected disasters.

Related Articles: