Wowmover will direct you to the best interstate movers and the fastest with low expense moving company. We work hard to find you a reliable moving company. We know finding a reliable moving company is key to a smooth move. That's why here at Wow Mover, we only work with the best of the best tailored to your individual situation.
What to Ask when Hiring Moving company near you:
American Moving & Storage Association
Ask the moving company if they belong to AMSA (American Moving & Storage Association). Companies belong to AMSA are the best in the industry. AMSA educates homeowners and residents to use professional and high-quality companies. Make sure to ask the moving companies if they are included.
You can hire full moving service or movers to only pack and move boxes or items you want to move. What moving companies offers;
1Moving service pack and prepare your belongings to be shipped overseas for international relocation.
2You can buy packing materials and boxes from them, pack and box all your items and let them load and relocate your loads.
3Buy only packing materials and packing materials and moving on yourself.
4Storing your belongings for a long or short period of time.
5Do everything for you from start to finish. (packing, labeling, moving, unloading, unpacking and assembly)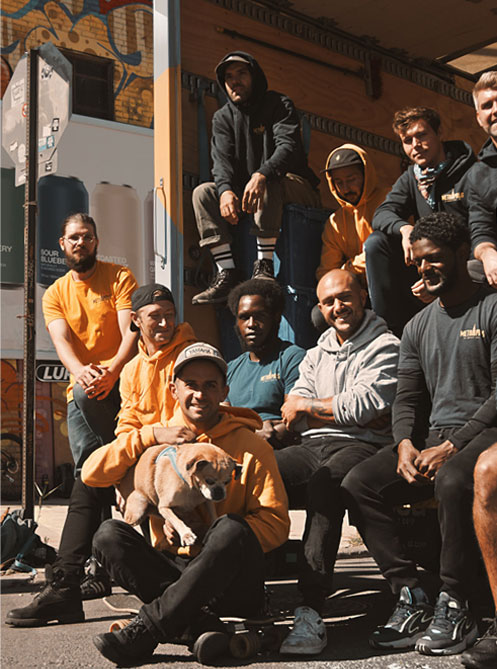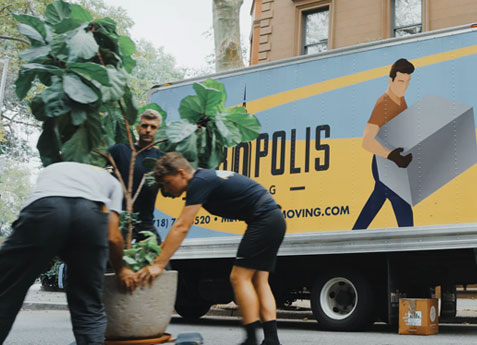 Moving Services Cost
Ask how much do they charge for a moving service. It is important to get written and signed estimates from moving companies. AMSA recommends getting at least three written estimate. According to data, the national average for moving costs is around $970.
Moving Services Cost
Binding, Non-Binding and Not-to-Exceed
Here are some guides on How to Find the Best Moving Company Near You