What Is a Moving Valuation And How Does it Work? Moving is stressful enough on its own, but when you hire a reputable moving company to move your belongings with care, you lessen your anxiety for any home or commercial relocation. You may have heard some movers advertise that they are "insured" if you have been calling around to a few.
When you hire a legal, licensed moving company, you'll be given a few different valuation options to choose from, allowing you to get the coverage that best suits your needs.
So, what exactly is moving valuation, what does it cover, what doesn't it cover, and is it worth it to have complete value protection for your move?
What Is a Moving Valuation?
Moving valuation is simply insurance for assets that are lost, destroyed, or damaged during the moving process. This is the carrier's maximum liability level. When transporting household goods from one home to another, the federal government mandates that all licensed moving companies provide two levels of security for the value of the items they transport.
Value of Complete Replacement: 5% To 6% Of Total Weight
The term "full replacement value" refers to a more expensive option that provides more protection. This option covers your belongings for their current replacement value, depending on a value of $3 per pound and a minimum shipping value of around $3,000. To calculate the carrier's maximum liability in the event of loss or damage, multiply the weight of your shipment by $3. So, let's assume you're shipping a 5,000-pound consignment… The carrier's maximum loss or damage responsibility will be $30,000.
This appraisal normally costs between 5% and 6% of the total weight of your package.
Separate Liability Coverage: Variable
To be clear, valuing something is not the same as insuring it. However, many movers provide insurance coverage in addition to the federal government-mandated valuation alternatives. The fees and amounts of coverage included in these policies are determined by the state you live in as well as the policy of the individual moving business.
Also Read: Moving Artwork – How to Move a Masterpiece?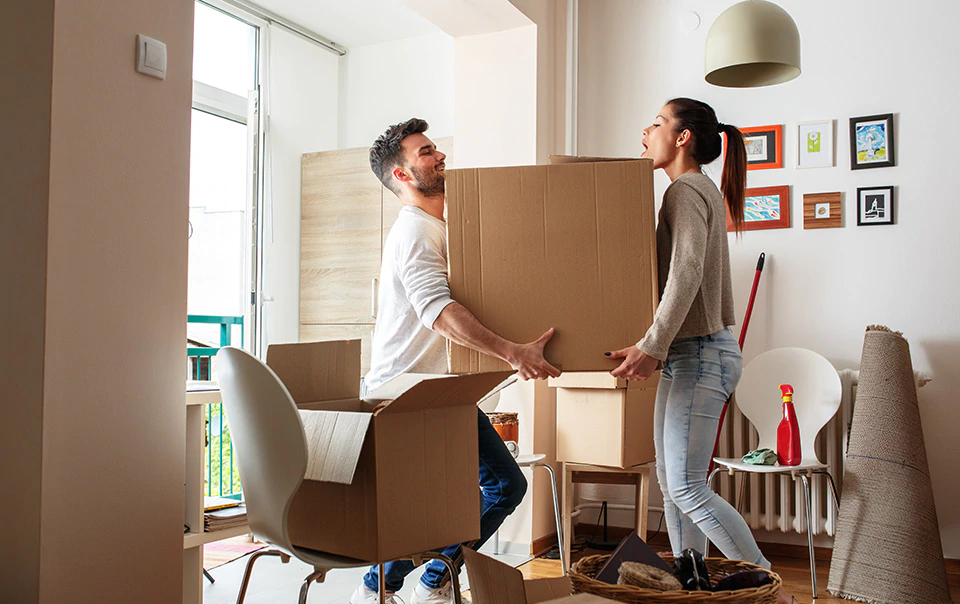 Declared Value and Other Factors to Consider
If you're moving things with a high value, you'll want to disclose the whole value of your shipment. Consult your mover about the various valuation alternatives. Keep in mind that the moving company's liability for high-value objects is restricted to $100 per pound unless you notify the mover in writing prior to the relocation that such items will be included. If you don't indicate a value on your consignment, the mover's maximum liability is restricted to $6 per pound multiplied by the weight.
Free Valuation After Release
Released valuation, also known as "basic carrier liability," indicates that everything lost or damaged during the move must be reimbursed by the moving company at 60 cents per pound per object. So, while the company is accountable for lost or damaged products, it doesn't cover nearly enough to cover the real value of the items. The "released valuation option" is included in most moving companies' base prices at no extra charge to the customer.
Valuation of Relocation
Always examine your homeowner's insurance policy before acquiring any coverage from the moving company. Your policy may include riders for relocation protection, depending on the level of homeowner's insurance you have and the provider. Alternatively, they may offer independent relocation coverage that is far more affordable than what you may acquire through the moving company.
Is Moving Valuation Worth It?
It all boils down to the value of your relocation and your goods, as well as your willingness to take risks. For a typical move, most individuals don't need a moving valuation, but if you have high-value things, it can't hurt to have an extra level of protection.
Get in Touch With Wowmover
Contact us to learn more about moving valuation and to schedule your move.

Related Articles: