Relocating abroad can be a fun and exciting adventure. Yet there is plenty to consider before embarking on international migration, regardless of whether you travel across international boundaries to take on a new job or role within your current company; research at a nearby university; take a sabbatical, or even retire.
Also, Read: Do Movers Move Items That Aren't In Boxes?
Know the guidelines
There may be unique rules and regulations regarding things that are permitted in the country, depending on where you are going. The U.S. State Department provides civilian, military, and U.S. travel and relocation services and information booklets on its website. U.S. Government and State Foreign Service Personnel.
Also, Read: Get Paid to Move to Another Country
Have enough paperwork
During your foreign move, prevent delays and potential penalties by obtaining and completing all necessary documents and customs paperwork and paying any fees. A professional mover will provide your moving destination with data on fee structures and customs regulations.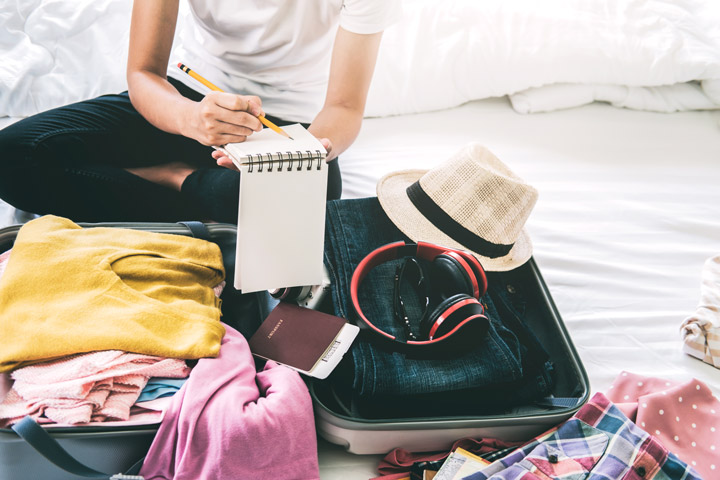 Also Read: Things You Should Do Before Moving to Europe
Get your homework done
The best ones are also reliable references when it comes to selecting a relocation agency, so ask your boss, friends, or family members for recommendations. First, to find out what current and former clients have to say about their programs, study these businesses online. You can also consult with the Office of Consumer Affairs and Dispute Resolution Services (CADRS) Office of the Federal Maritime Commission (FMC), as well as consumer protection authorities and the Better Business Bureau to ensure that there are no pending grievances from the relocation company. Check to make sure the business is appropriately approved for foreign relocations once you have narrowed down your search.
Also Read : Cheapest Way to Transport Car Across Country
The FMC will license trustworthy foreign household goods movers as an Ocean Transportation Intermediary, or OTI. It is important to remember that for cross-border relocations to Canada and Mexico, different licensing is necessary, so check with your relocation company to ensure that for these types of movements they have the correct licensing and paperwork in place.
Safeguard yourself and your belongings
Take stock or inventory of your household products for insurance purposes, along with their approximate worth. First, negotiate their policy offers and compensation levels for the replacement of things lost or damaged during the transition with your relocation agency. Talking to the insurance provider to receive their policy advice during a foreign transfer is also a good idea.
Recognize the expenditures
Based on the moving destination and criteria, the cost of an international relocation can vary. You should know in advance how much it would cost to transport your household goods, as well as any costs associated with storing products, whether in the U.S., whether the transfer is temporary, or abroad before you find a permanent home, if you are relocating temporarily or permanently.
Last but not least, they wanted to remind us that careful planning and training will go a long way towards making sure your international transfer goes as smoothly as possible, like any relocation.
If you have a foreign relocation in the future, or anyone you know, we hope that the advice given by our experts will prove to be helpful.