Move to Another Country: Moving overseas can sometimes be a trade-off. Even if you've mastered Italian and established a new life in the Mediterranean, there's generally a price to pay.
But, instead of paying a premium, what if you were compensated to relocate to the country of your dreams?
While some cities in the United States may pay you to relocate, we'll check worldwide.
Related
Expat Guide: Things to Pack When Moving Abroad
Things To Understand Before Relocating Across International Borders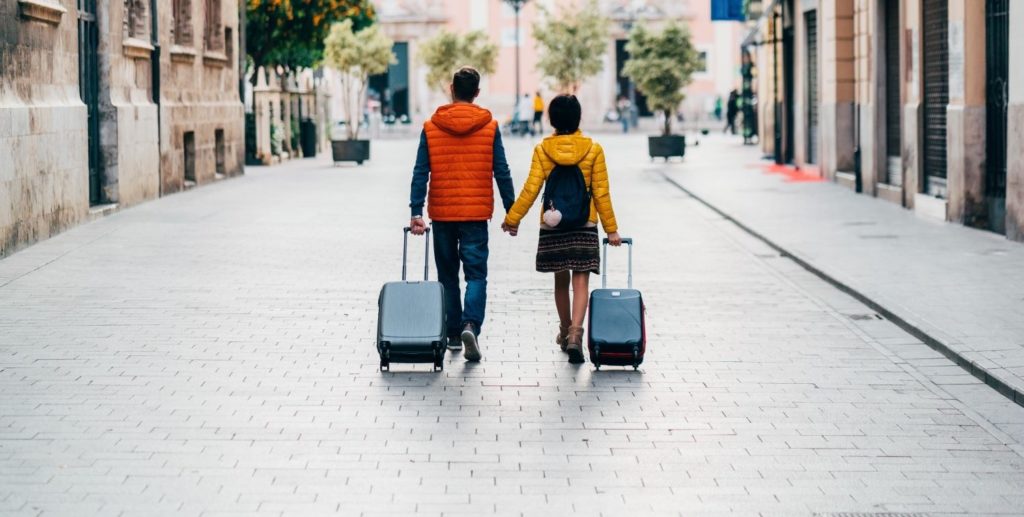 Move to another country and get paid
Denmark
Denmark adores entrepreneurs and actively encourages new enterprises to set up shop there. They aren't necessarily a country that will pay you to relocate there, but you will have access to Denmark's excellent education, health, and welfare systems if you do. Moving to Denmark, even if you're an investor, is a good decision because of the financial benefits!
Candela, Italy
Candela has the congested streets of urban Italy, yet without the crowds. It has a population of around 2,700 people, and the mayor is offering individuals and families between €800 (about $945) and €2,000 (roughly $2,350) to relocate there. The only stipulation is that you must live there full-time, rent a home, and work for at least €7,500 (about $8,900) per year.
Antikythera, Greece
The Greek Orthodox Church will pay you to relocate to Antikythera, a small Greek island with less than 50 residents. For the first three years, you'll get a house and a plot of land, as well as €500 (about $590) every month. The island may lack a variety of shops, but it is ideal for people seeking isolation and self-sufficiency! When you're on an island, small town life isn't that bad.
Ireland
Enterprise Ireland is an international initiative that attracts expats from all around the world. Submit an application if you believe your startup has promise. If your application is successful and you relocate to Ireland, your company will earn thousands of Euros in investment as well as access to the European Union, one of the world's largest markets!
Albinen, Switzerland
Albinen's population is dwindling, so they're willing to pay you $25,000 to relocate there. The incentive is available to new residents, as well as an additional $10,000 for their children. The caveat is that you must be under 45 years old and have lived in the area for at least 10 years.
Korea, Thailand, and Vietnam
These three countries all offer similar privileges to inhabitants of Europe and the United States. They'll give you a job teaching English and other courses if you move to Korea, Thailand, or Vietnam. The procedure is straightforward and quick, so once you've paid for your relocation, you'll be on your way to Asia sooner than you think!