If you're planning a move across the country, getting your car to your new home doesn't have to be yet another stressful part of your move. Instead of having to deal with a long day, or days, of traveling with your vehicle, consider using the
 Auto Transport professionals at Xfinity Moving. Not only will you save time, but you will also have a vehicle ready to roll once you arrive at your new home. In addition, you will save on gas, hotels, and the wear and tear associated with driving your car across the country.
Also, Read: Do Movers Move Items That Aren't In Boxes?
The Process
Moving anywhere, let alone across the country, can be a very stress-inducing event for many people. It's important to have an experienced team of professional movers to make this entire process as organized and simple as possible so that you can focus on the exciting aspects of a cross-country move.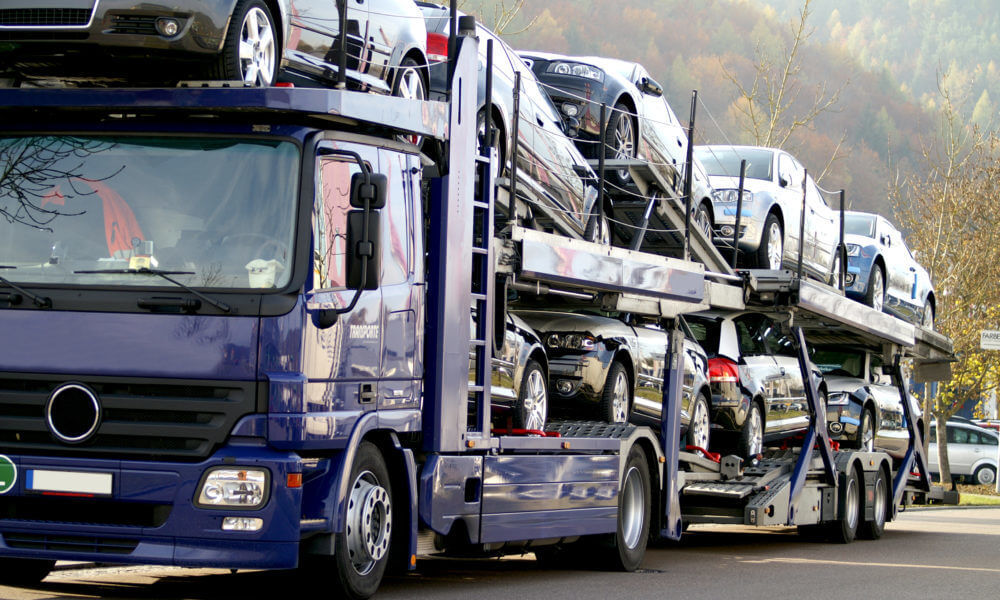 Having to pack up all of your belongings and unpacking them when you move is a huge job in and of itself. Having to worry about how to move your car across the country adds yet another major aspect to your move. This is not something you'll need to deal with if you have a professional moving company move your car.
The Cost
Although it's not necessarily inexpensive to have your vehicle moved across the country, it's definitely worth it as your car is probably a relatively valuable asset. As far as the cost, there are a few variables that come into play when determining it:
Distance
Size and Weight
Mode of Transportation
Cross Country Auto Transport
Xfinity Moving has a set process for moving vehicles across the country. It's just one less thing customers have to deal with and it can make the overall move a much more pleasant experience. The moving professionals at Xfinity Moving start with a vehicle inspection before shipment.
Once they reach the new location, the vehicle will be inspected once more to make sure there is no damage. Having a vehicle moved across the country safely and securely is the most important job of any vehicle relocation company, and pre and post-inspection are key.
You can also track the shipment of your vehicle as Xfinity Moving provides real-time updates so that you never have to wonder where your vehicle is, whether it's being transported across the country or the world.
Xfinity Moving offers door-to-door shipping services as well as enclosed transportation to keep your vehicle safe from the elements. This added protection is important to many customers and it's one of the main reasons why Xfinity Moving Relocation is a great choice to move your car across the country.
To get your instant Free Quote

Also, Read: Do Movers Move Items That Aren't In Boxes?
Related Articles: