If you are planning to move to Charlotte, NC, read these interesting facts about Charlotte and decide if it is right for you to move.
From it's vibrant feel at night, commercial hubs, friendly community and amazing bungalows makes Charlottes Forbes one of 10 best place to move. But what is the reason why people are moving?
Also, Read: Moving to North Carolina? Here is your Relocation Guide for 2020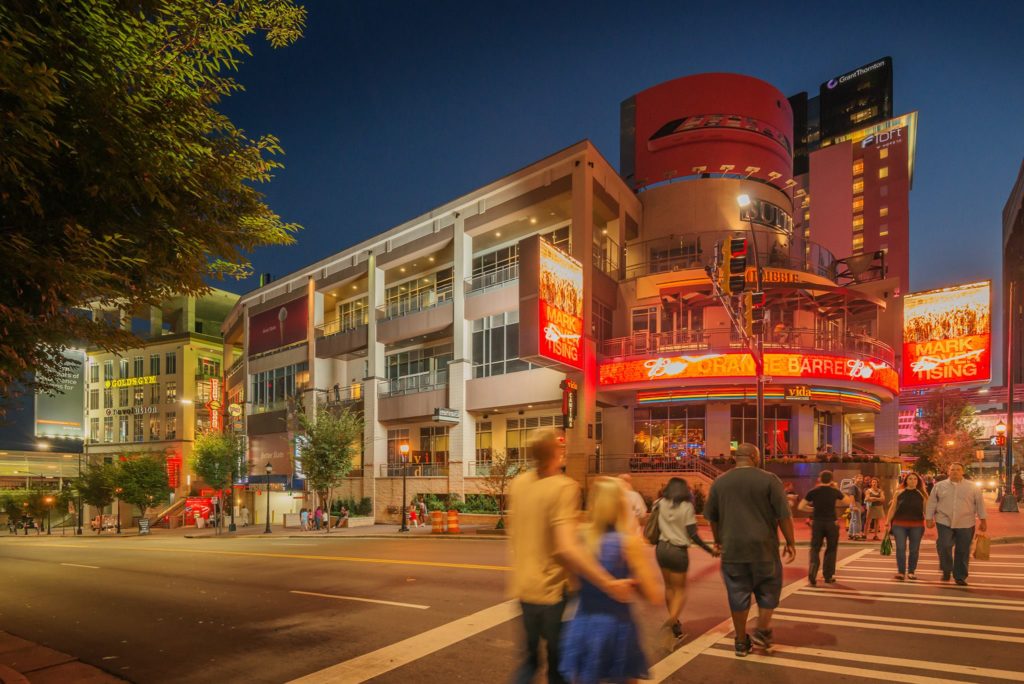 Charlotte, NC is one of the United States' largest banking mecca. In fact, it is the second-largest banking hub in America. These rankings are based on the value of loans and assets held by the bank hubs in each city. The city banks had assets of an estimated $2.29 trillion according to analysis observers.
Charlotte is an employment place. Due to its several Fortune 500 companies based in Charlotte, it is considered one of the best job producing cities in the United States. This includes Wells Fargo, Bank of America, and Duke Energy. Additionally, Charlotte, NC is named as one of the happiest cities for young professionals.
ALSO, READ: Move to Franklin, Tennessee? Why It's One of United States Top Places to Live?
The cost of living in Charlotte is lower compared to other cities in the United States according to the U.S. Bureau of Economics. Realtors have no problems selling houses due to the lower rent and affordability.
Education in Charlotte is great. It has some of the highest education in North Carolina and in the United States. List of schools in Charlotte, North Carolina. (Wikipedia)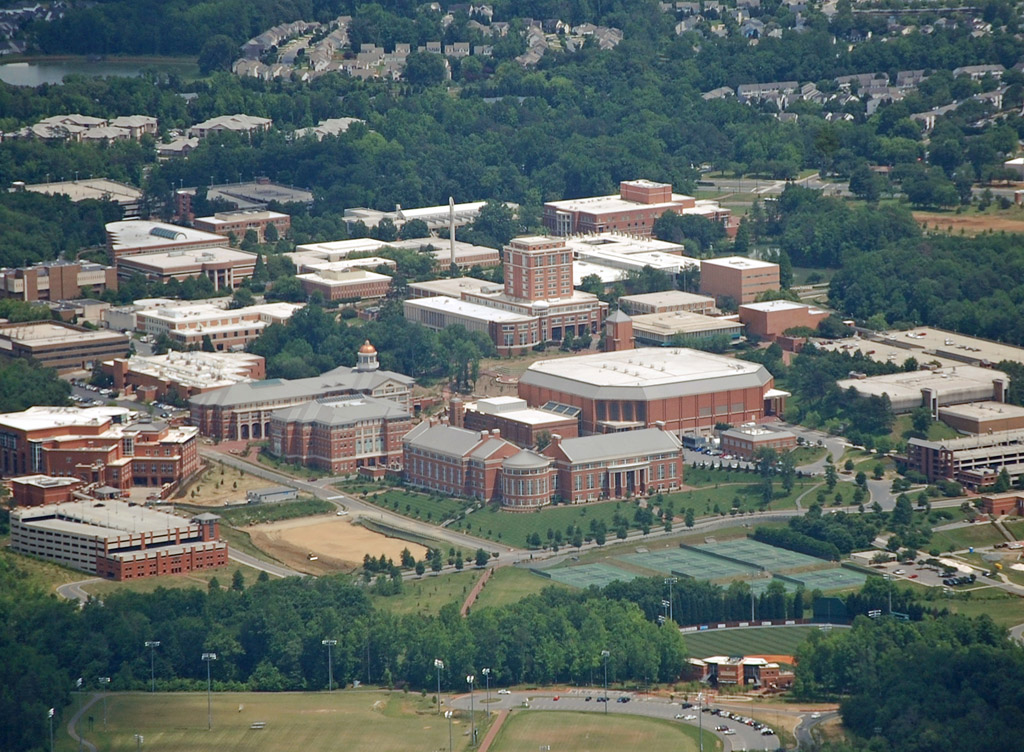 For people who love sports, Charlotte is never dull. It is the home to the Carolina Panthers, Charlotte Knights, and Charlotte Checkers. The city hosts large annual sporting events regularly such as PGA Golf Championship, Wells Fargo Golf Tournament, NBA All-Star Game, and Belk Bowl Game to name a few.
ALSO, READ: Moving to Washington? Here's Everything You Need To Know About The Evergreen State
Food is everywhere in Charlotte, NC. There are many places options to choose from. From numerous cuisines and award-winning restaurants.
Moving is always a stressful experience. But if all these factors will make your life a good place to live, moving to Charlotte, NC is good for you. Whether you are moving to start your family or for a career opportunity.
Ready to move to Charlotte, NC? WowMover offers a wide variation of moving services to help you move with ease. Go to our Finder a Mover page or Call us at (888) 534-2250 to book your move.

RELATED POST