Before you read our moving to Delaware, make sure to read our list of the best interstate moving companies so you have an idea which companies suit your need.
Affordable housing, low taxes, and scenic beauty make moving to Delaware a is a good idea. It is a wonderful place to spend, play, work, and live. Delaware is a place for hiking, sailings, biking, and any other type of adventures. This tiny state has an exceptional shopping outlet and cultural attraction and performance art are unparalleled.
Why Moving to Delaware is a Good Idea?
From retirees to young couples and for careers, the number of people is increasing because living in Delaware has huge benefits. From top level schools, breathtaking beaches, most desirable residential development in cities like Washington D.C., Baltimore, and Philadelphia. From beautiful gardens, biking trails, walking trails and community walks this all will enrich neighbors' life.
Also Read: Moving to Kentucky? What To Know More About The Bluegrass State
No Tax
Delaware is a shopping paradise. It imposes zero on sales tax. And the states are one of just five states in the United States with no tax. Retirees and residents aged 60 and older are can exempt $12,500 of their retirement income and pensions from state taxes. It has one of the United States' lowest real estate tax rates. Delaware is tax-friendly in every single way.
Transportation
Commuting in the state is easy and affordable no matter where you live. Most cities are accessible via train and a short drive from regional hubs.
Educational Opportunities
Delaware has a lot to boast when it comes to educational opportunities. It offers a diverse assortment of top-level private and public schools from preschool to university.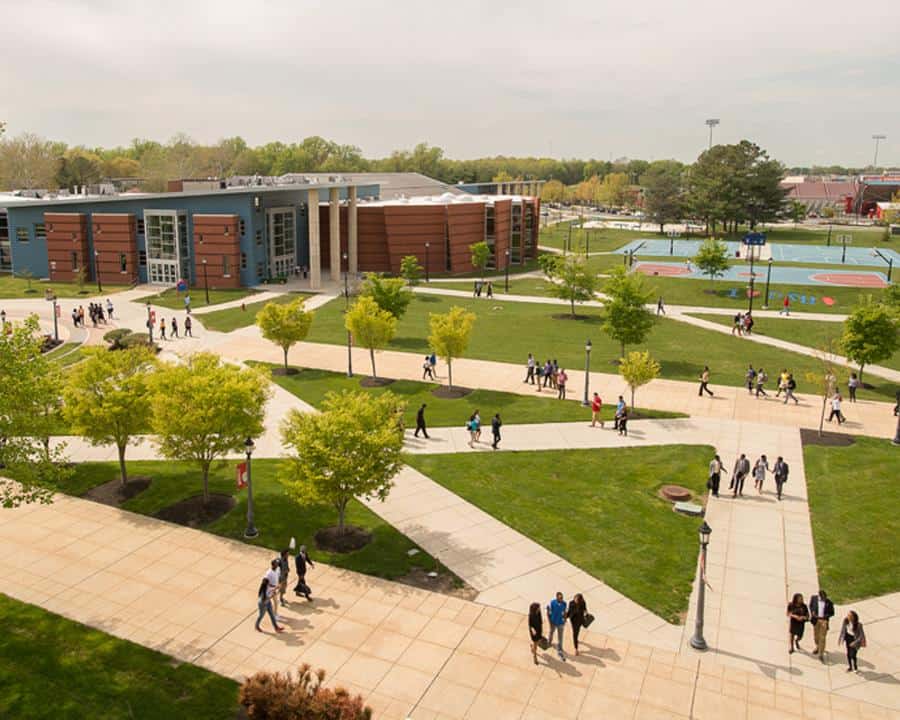 Colleges and universities
Delaware College of Art and Design
Delaware State University
Delaware Technical & Community College
Drexel University at Wilmington
Goldey-Beacom College
University of Delaware
Wesley College
Widener University School of Law
Wilmington University
Top-Notch Healthcare
Home for Jefferson University Hospital and Johns Hopkins makes Delaware a top destination for retirees. It offers top-notch health care facilities and one of the most recognizable hospitals in the United States.
Arts & Culture
From the museum, art galleries, cultural offerings, historical tours, music, theater, and performing arts are well represented in Delaware. There are always going on in the states, from film festivals, opera festivals, and Jazz festivals just to name a few.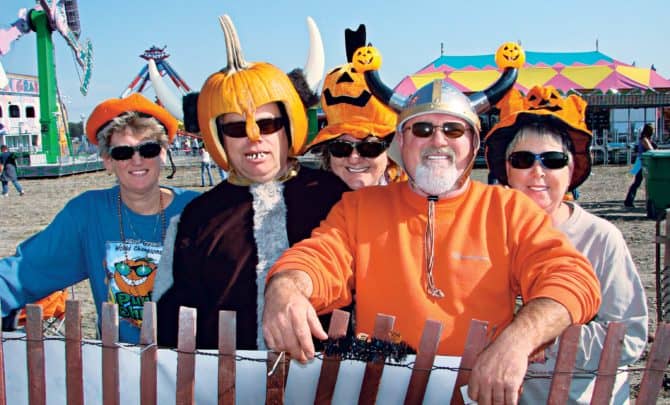 Festivals in Delaware
World Championship Punkin Chunkin
Riverfest
Rehoboth Beach Chocolate Festival
Bethany Beach Jazz Funeral
Apple Scrapple Festival
Clifford Brown Jazz Festival
Rehoboth Beach Jazz Festival
Sea Witch Halloween Festival
Parade in Rehoboth Beach
Nanticoke Indian Pow Wow
Return Day Parade
The state draws a thousand of beachgoers each summer due to its family-friendly and pristine beautiful beaches. Both Rehoboth Beach and Dewey Beach have rated five stars for the quality of water. Plus beautiful seashore, water sports, shopping, and dining make Delaware beaches very famous.
Ready to move in Delaware? Head over to our Delaware Moving database. If you need storage services for your move, check the Best Interstate Moving and Storage page.
More From Our Blog