If you are moving to Texas, keep in mind that Texas is the second most populous state in the United States. From its deep cuisine culture to warm weather, no wonder why Texas attracts millions of tourists each year. Aside from Country music, what else you don't know?
Also Read: Moving to Alabama? Here Are Things You Need To Know Before Moving!
Here are some reasons why moving to Texas is a good idea
Texas sports culture is amazing. You will find crowds at the stadium and sports bar every weekend cheering for their favorite sports team. Notable professional teams include San Antonio Spurs, Dallas Mavericks, Houston Texas, and Dallas Cowboys.
The Lone Star State is one of the healthiest state economies in the United States. Based on its GDP growth, Texas ranked as the 12th best state in terms of economy, jobs in technology, and more. According to US data, the lone star state produces 9% of the countries GDP.
If you're moving to Texas for a better future, you can find plenty of employment easy. According to The Dallas Morning News, Texas economy added 1,000+ jobs a day in 2019.
Also Read : Moving to New York? Read This Before You Start Packing!
Buying a home in Texas is actually affordable. If you are tired of paying expensive houses in the country's most popular cities, moving to Texas is the solution.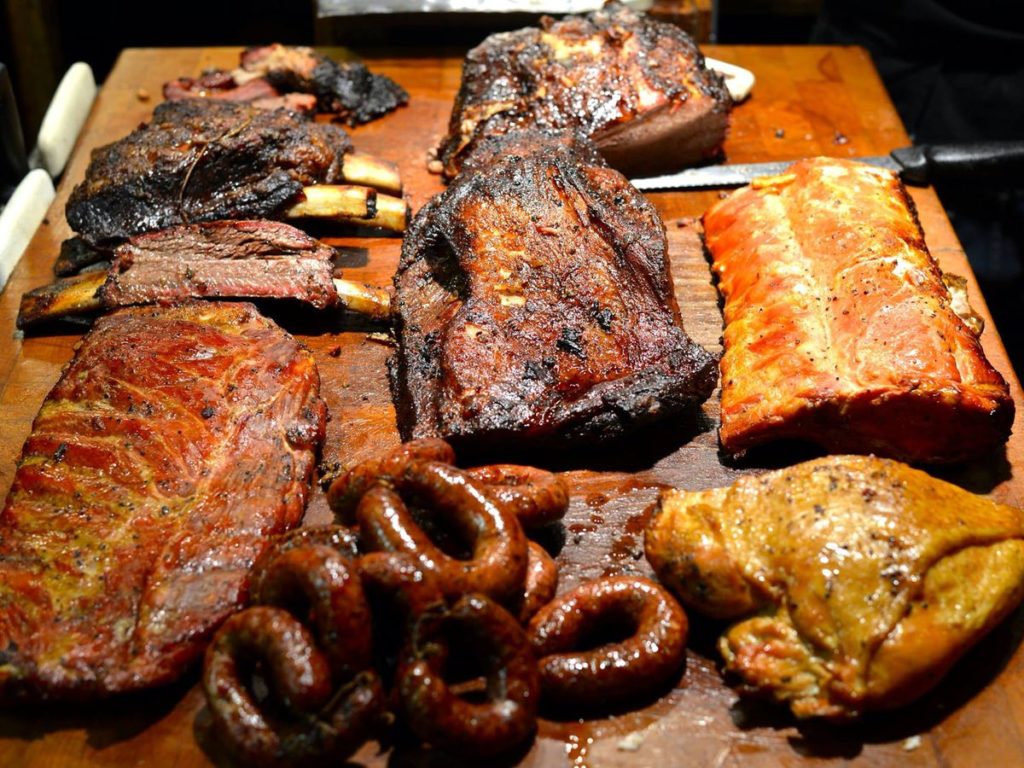 Texas is one of the most tax-friendly states in the country. In fact, you don't need to pay income tax. In addition, Texas won't require you to pay for personal income tax.
Texas is one of the safest and secure states to live in. Texas cities like Flower Mound, Georgetown, Allen, League City, Rowlett, Plano, and League City are the safest cities in the State according to Houston Chronicle.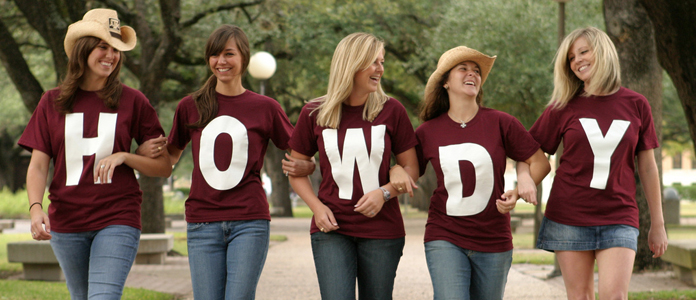 Texas has a numerous top notch school. Educational opportunities in not a problem.
Texas Two of The Most Popular Public Universities
University of Texas—Austin
Texas A&M University
Best Public School Districts in Texas
Eanes Independent School District (Austin)
Carroll Independent School District (Southlake)
South Texas Independent School District (Mercedes)
Highland Park Independent School District (Dallas)
Coppell Independent School District (Coppell)
Also Read : Things to Know Before Moving to Colorado: Moving Guide
We all agree Texas is know for its famous Beef brisket and barbeques. The Lone Star State has numerous food and drink options that second to none.
Ready For A Big Move?