We all know that car shipping can be a real hassle. You don't want to be driving from one coast to the other. Tired yourself before setting in your new home is the last thing you want to happen. So your only choice is to ship your car. We have some tips for you to save some money when looking for the best-rated interstate moving companies or professional movers for car shipping.
Did you know that shipping your car from one state to another is less expensive than driving a hundred miles on your own? Aside from the stressful rides, most people didn't realize the expenses during the trip, like fuel refills, lodging, food, and more. And that is only for a single car.
Car shipping is a great option. Hiring a transport company can save you money. Always remember not to go for a cheap car shipper. These companies compromise on the quality of their service. This may result in a bad experience.
Here Are Some Car Shipping Tips To Consider
Take Your Time And Read For Reviews
There are tons of reviews that you can read online. Spare some time to look and research different car shipping companies. The more reviews a company gets, the better. Make a list of pros and cons that you read about for each company, and compare them all afterward.
Point To Point Instead Of Door To Door
You can tell the company to pick up your car and drop it off at a terminal. Although there are still charges for facility fees when they pick up your car at the terminal. It is still cheaper than having them unload your car at your home. You can also park it somewhere outside of downtown. More traffic means more time and more fuel for them to charge you.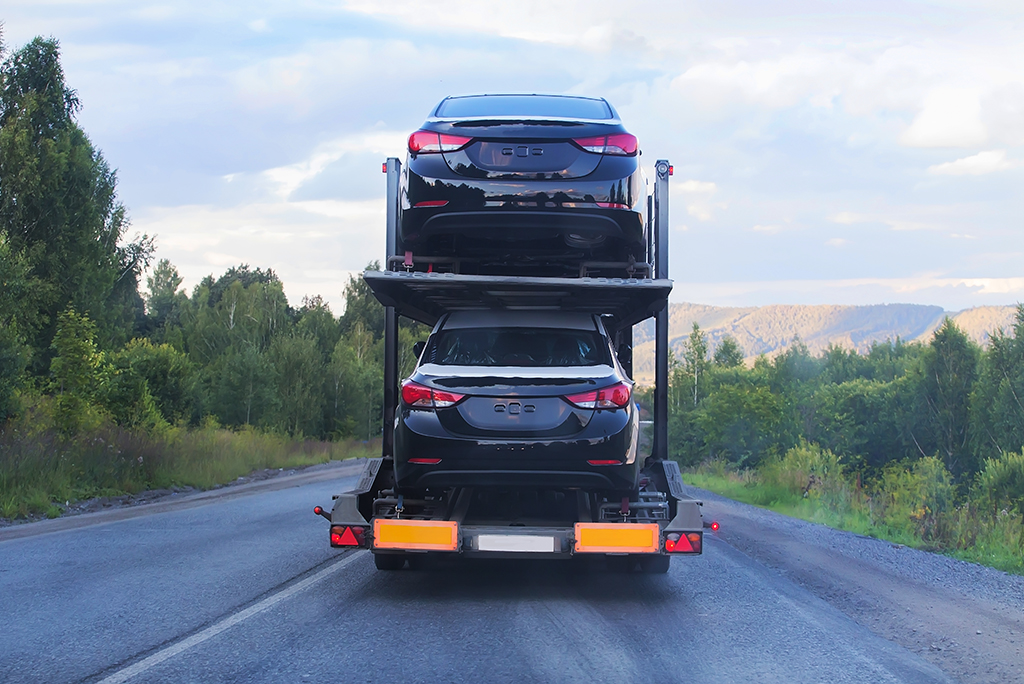 Get Open Transport
While it is more protected from the weather and road debris, enclosed transport is more expensive than its counterpart, open transport. 40%-60% more to be specific. Unless you are moving a supercar or a restored classic, this one is not advisable.
Prepare Your Vehicle
It is your responsibility to have your car "ship-ready." Make sure that it is running, at least enough to be driven up the carrier. Brakes and steering must also be functional. Because you will be charged if it is loaded and unloaded from the carrier with manual labor. There are also companies that do not load your vehicle if there is any stuff inside it. Make sure to empty it or at least ask their rules about luggage inside.
Get Muliple Quotes
As I mentioned, don't go for cheap car shipping services. It might be tempting, but your car is a huge investment. It is a good idea to get multiple quotes to determine the price and the best deals you can get.
These are some tips to save you money and keep you from trouble when shipping your car. Car shipping is not an easy task, but if you follow all the steps mentioned above, it will result in an easy ride. But if you are up for something really adventurous and have a lot of time to spend, driving your car isn't a bad idea either.
Related Articles: