If you don't want to pay state income tax while living a glamorous and partying lifestyle, moving to Miami is good for you. Miami is also a place for trade, media, entertainment, and finance. The Magic City has been known as the "Capital of Latin America" due to Cuban-American heritage.
Is moving to Miami a good idea? Are moving to Miami with your family? Well, depends on who you ask. Renting an apartment in Miami may seem intimidating at first, but the right research will help you assist you in every step on the way. It can be challenging if you are moving from other states or cities due to different requirements and procedures. Here we are going to discuss apartment rentals in Miami. Continue reading below.
Also, Read: Moving to Alaska? Here's What You Need To Bring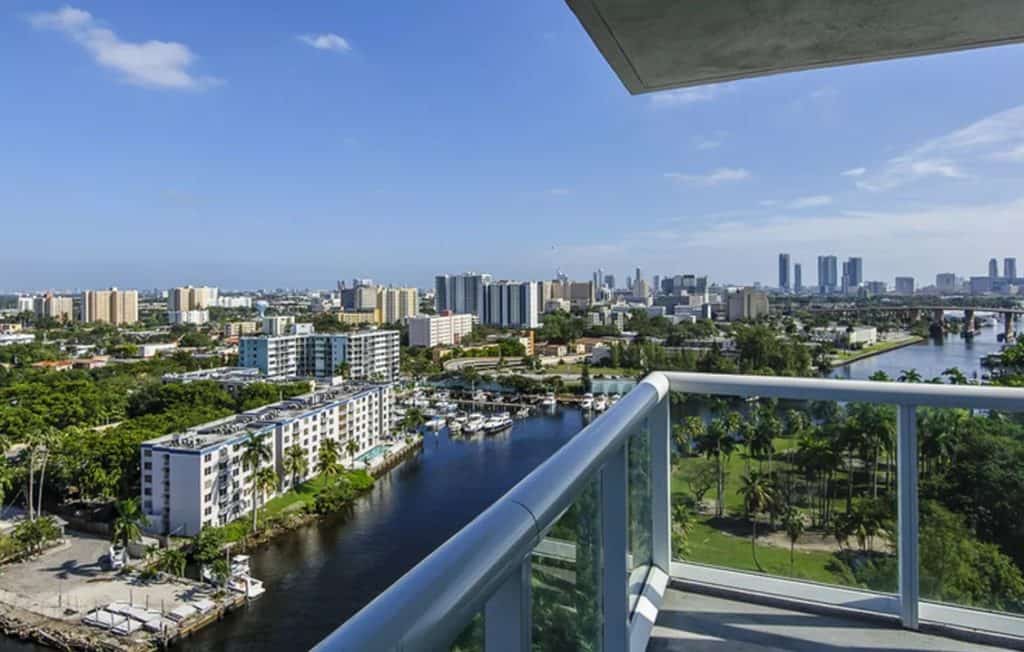 What to know before moving to Miami
With a population of 453,579, Miami is the 44th most populous city in the US. Between 2017 and 2018, The average price for 1 bedroom rent is $1,767 a month. Compared to Los Angeles and New York, the rental market in Miami is less expensive.
Also, Read: An Ultimate Guides and Tips Before Moving To New York City
Renting an Apartment in Miami
What accommodation you'll need in Miami, that is the first question when searching and apartment. Here is a Climate Graph in Miami, Florida provided by US Climate Data.
It's not really hot during summer times with an average of 90 degrees on lows. Compared to the rest of the United State, An average of around 68 degrees, winter in Miami is like springtime in the Magic City. While 80 degrees from extremely high and 50 degrees at low times.
Also, Read: Things You Should Know Before Moving to Florida
Where to Search for an Apartment?
There is a lot of websites to look for an apartment when moving to Miami. To help you narrow down your option, use the search filter option for the desired budget, numbers of bedrooms, etc. Websites to Help you look for an apartment; Livelovely, Padnapper, Apartmentlist, Zumper, and Craigslist,
Also, Read: Apartment Home Business: Important Step For Your Future Success
Miami rental market
The Magic City has a good rental market and surprisingly better than the rest of the United States, The Miami market is slightly better than the national average. Decreased 8.58 percent between 2017 to 2018 compared to 25 increase in the United State. The national vacancy rate is 6.17 percent while the whole united Staes vacancy rate is 5.58%.
Moving to Miami? We can help you! Find a Mover here or give us a call
More Guides from Our Blog