Moving is a big thing, and although it can be thrilling, it can also be stressful. Before making the decision to move – whether it's across town or across the country – there are questions before moving that you need to answer.
This may seem like an easy subject, but there are a variety of reasons why individuals move, all of which influence where they move and the style of home, apartment, or condo they seek.
Is the move to a new site intended to get you out of the city?
Are you ready to make the decision to buy rather than rent?
Do you need more space to accommodate your increasing family?
Do you want your children to attend a better school district?
Is there a fresh work opportunity in another city or state?
You'll have greater flexibility in your choices, such as where you can go and what you can afford, depending on the response. Let's have a look at some more questions before moving and making a decision.
How Much is an Actual Move?
Before you move to a new location, think about how much you can afford to pay. If you're thinking of relocating to a new city, make sure you evaluate all of the costs involved. It's possible that the cost of living in a new area will be higher than it is today. This includes everything from groceries and sales tax to mortgages and rents, as well as property taxes.
Is There Someone I Know?
Moving to a new place in a new area might be lonely and isolating if you currently reside in an area where you are close to family and have a circle of dear friends. Of course, you may not have a choice if the move is driven by a job offer. But, before you commit to a move based on the allure of a particular city or town, consider what you're giving up for that "close-to-the-beach" walk or "once-in-a-life-experience" to go West. If you feel strongly about moving to a new place, make the move. It'll take some time to find your bearings, but you'll eventually create the relationships you need to feel at ease.
Can I Get Hired There?
If you're moving to a new place, possibly even out of state, do your homework on the job market first. It's possible that you'll be able to work from home (as many of us are now doing). If this isn't the case, look into other options. Try to look into salary ranges and business culture at every chance. If you're relocating due to a job offer, speak with some of the employees at your new company to learn about the communities you should look at when house or apartment hunting.
Will The School LIve Up To Expectations?
Many children are now attending school online. However, whether it's remote learning or in-person attendance, how well a school system is run, the quality of its teachers, and the quality of education are all important factors to consider when relocating. Depending on the reputation of the school system, this could alter your entire strategy. Because school funding is a mix of federal, state, and local monies, with property taxes accounting for the majority of local support, you must budget for this amount as a homeowner. Take the time to look into the school district where you intend to relocate. Inquire of other parents on their satisfaction with their children's education.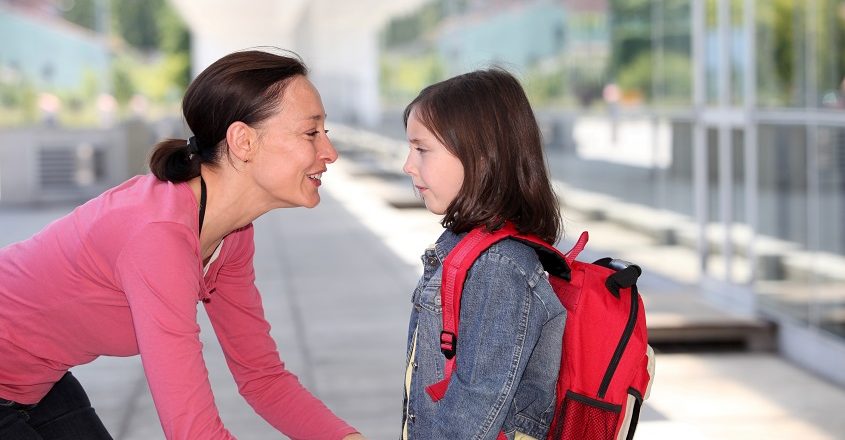 How Long Am I Planning to Stay in My New Home?
Your move may be easier than others depending on your flexibility. If you're single and want to try something new, you can always rent and then return home after a year. Changing your course is more difficult if you have a partner or a family. You must consider your children's ages and what it will entail to remove them from everything they know. You might have a high schooler who refuses to leave his or her classmates. Make sure the intended change checks all of the boxes before you make the move.
Do I Even Use All the Items I Have?
It takes a lot of effort to pack everything. You can hire expert movers to save time and ensure that all of your belongings and furnishings are carefully packed. But, even before you get to this stage, make a list of what you'll bring and, just as importantly, what you'll leave behind. Over the years, we amass a lot of stuff, most of which we don't use or wear. Moving is the ideal time to edit and start over. Go through your belongings to see what you can donate. Do the same with each family member. It will save you money and give you a blank canvas on which to design your new home.
Before you move, think about these and other essential concerns, notably your motive for moving. Knowing the answers will assist you in selecting the best location for you and your family.
Also Read: