Tipping professional mover is not required by any means, but moving is a hard work to do that is why you hired movers in the first place. But if you feel that hey did a great job, why not? Whether it's money or food, you may thank them for a tip.
If the packers arrived on time, friendly, nice, sociable and acted in a professional way. Working on the good interstate moving companies or not, Professional mover deserves to be tipped.
Make sure that there is actually packing and loading your belonging and driving your thing to your new location. So you know whether to tip packing crew first or wait until the drivers come back.
You may also tip them with food if you are in a tight budget. Lifting heavy things can be exhausting. You may surprise them with a snack or drinks. Consider buying lunch or dinner if you are satisfied with their jobs.
Here are the suggestion from reliable website
iTipping.com – "Typical ranges run $40 – $200 per person for a multi-day move."
Movers.com – "$5 per hour per mover. This would amount to $50 for a full day's work , and $100 for two day's work."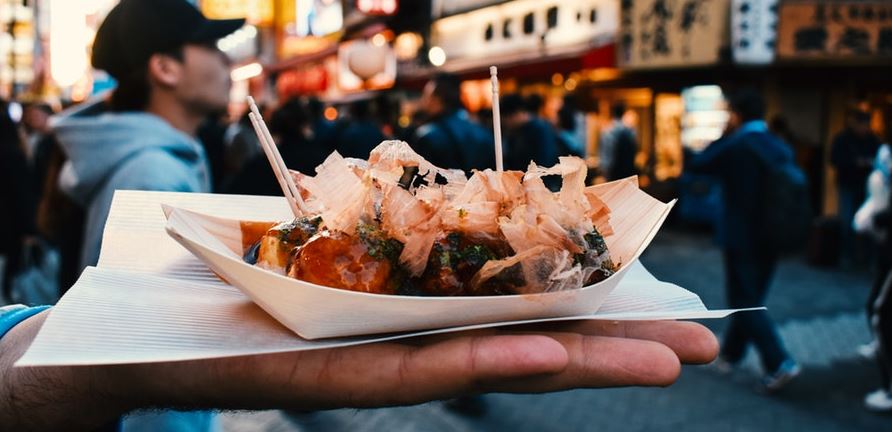 Is it bad not to tip professional mover? No, but Just imagine the delight on their faces having a tip after a stressful moving day.
Related Article
Things You Should Know About Interstate Removals And Storage
Managing Depression After Moving
Best Moving Company Legitimacy Guide!
Pros of Moving In With Friends
Different Types of Moving Companies and Moving Services