We all know that relocating is stressful, especially if you have so many belongings that needed to move with extensive care. You can always pack your belongings with your family and friends but hiring professional packers or best interstate movers will make it more quick and efficient.
Also, Read: What Makes Xfinity Moving Services So Great For Your Move?
Moving companies offer a wide variety of moving services. They not only help you relocate your belongings when moving, but also offer to pack and unpack the belongings that can ease a workload. Professional packers work for moving companies who are responsible for packing and boxing up your items. Professional packers have to undergo extensive training to practice more effectively and efficiently.
Also, Read: Best Interstate Moving Companies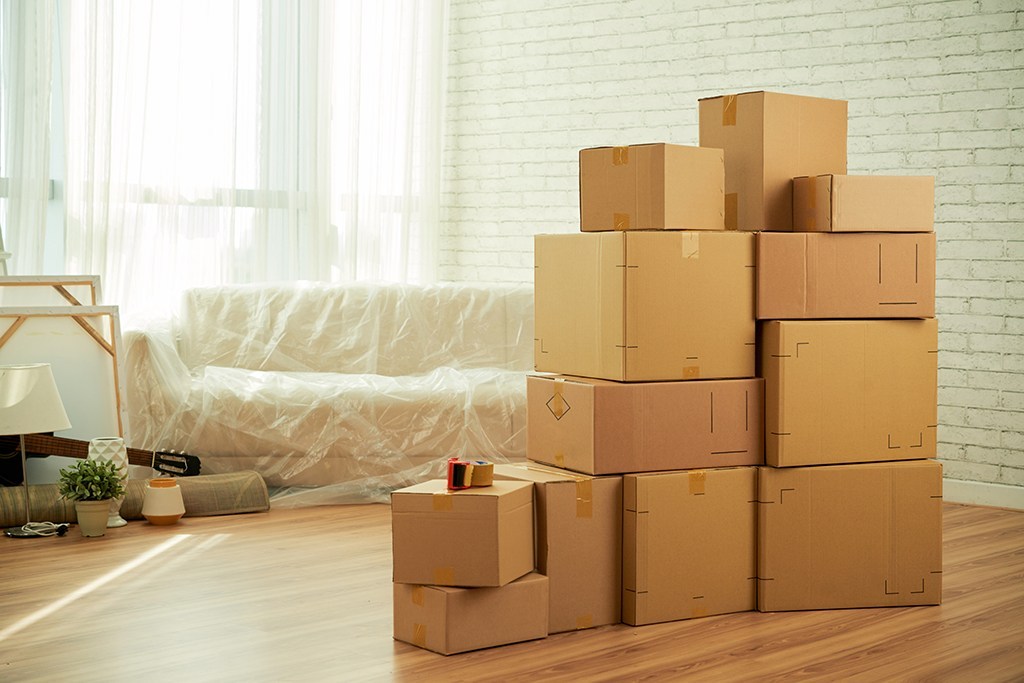 Professional packers will bring boxes and all packing supplies require on your moving. They will pick up all items room by room and wrapped up and ensured it's protected. They will label each box based on where its room originated to easily determine where should go when you reach your destination.
Advantages of Hiring Professional Packers
No Lifting Heavy Items
Everyone is not a superhuman, lifting heavy items will hurt you if you're doing it the wrong way. Hiring professionals will save you energy, time, and danger.
Properly Packed
Professional movers and packers know how to pack items properly. It is very important to let them pack especially those fragile items. They are trained to pack items and to stack boxes the right way.
Claims and Insurance
Moving Companies provide insurance that covers everything they carry. You can file a claim if there are accidental damages or lost items.
Saves you Time
Instead of packing by your self let them pack it for you. You can do business meetings, cleaning, and other activities while they are packing your belongings.

If you consider hiring professional packers for your next move, don't look further anymore. Here at WowMover you will be happy to know that we make it easy to find them. Use our find a mover tool to instantly find the most trusted and reputable full-service moving companies in your area. Or give us a call to get multiple quotes so you surely get the best moving deals possible, especially fits your budget.
Latest From Our Blog