UVL (United Van Lines) is a carrier and broker moving company that has partners over 3,000 companies worldwide. United Van Lines have a lot of great services to offer. From full-service packing, crane lifting, loading your motorcycle and even heavy instrument lifting such as pianos, drums, etc. They are considered as one of the best interstate moving companies in the world.
From the interstate, international moving to local moving, they can handle all. They are transparent breaking down your moving quotation to your final bills.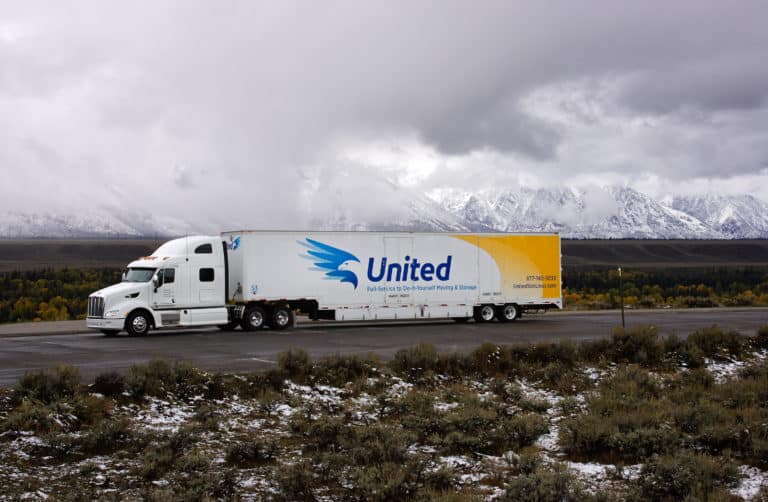 Also, they are available to a short or long term storage or even debris removal if you needed to. They are available online or through phone fro your moving quotation. They offer full-value protection on every move, lots of available services and transparent pricing from online or through the phone to your final billing.
We highly recommend United Van Lines
Why do we recommend United Van Lines? They do it all. From international move, intrastate to the interstate. They offer a lot of options that other movers can't do or resist such as home cleaning, boat transport, debris removal, disassembly and assembly of furniture, motorcycle or car shipping, long term, and short term storage and piano moving.
Even those mention above is not available by the provider, they can outsource that service to other company whom they partnered with. These are available anywhere in the country.
No matter where you are, where you are transporting or moving to International Van Lines can do it for you.
Also, Read