Are you constructing or upgrading your current residence, or are you seeking to bridge the gap between leases? Or are you relocating to a different city? Choosing the right hotel for you might be challenging at times. Temporary housing can assist you out temporarily if you aren't sure where you'll be living permanently.

If you've never heard of these terms, you might be wondering what temporary housing is. Continue reading the blog to find out the answer to that question and whether or not temporary housing is a viable option for you. Along with the benefits, there are some things you should know about temporary housing before taking the plunge.
Also, Read: What is Short Term Or Temporary Storage?
What Exactly Do You Mean When You Say "Temporary Housing"?
You don't have to be too perplexed because temporary housing sounds precise how it is. It's the temporary house or lodging you utilize for a few days or weeks. Corporate housing, a word used in the relocation sector, is another term for temporary housing. It usually refers to a furnished condo, apartment, or house that you can rent out for a brief length of time to someone.

In most circumstances, temporary housing is the best option for people searching for a place to stay in the meantime. Temporary home has recently acquired appeal for long-term holiday rentals and is commonly utilized by corporate professionals, traveling nurses, government and military workers, and migrating persons.
What is the need for it?
People seek out temporary housing solutions for a variety of reasons. The following are some examples of common scenarios:

You want to make the transition from renting to owning a home.
You've either sold your home, or your lease is up, and you're still looking for a place to live.
Military PCS (Permanent Change of Station) orders were sent to your household.
You're relocating for work and need to get settled as soon as possible.
You've recently relocated to a new city and want to learn more about the place before settling down.
You're renovating your home or need to make some substantial repairs, and you'll need somewhere to stay until it's finished.
Be aware that these are just a few reasons why people seek out temporary lodging. You may use one in a variety of other situations.
Temporary Housing Types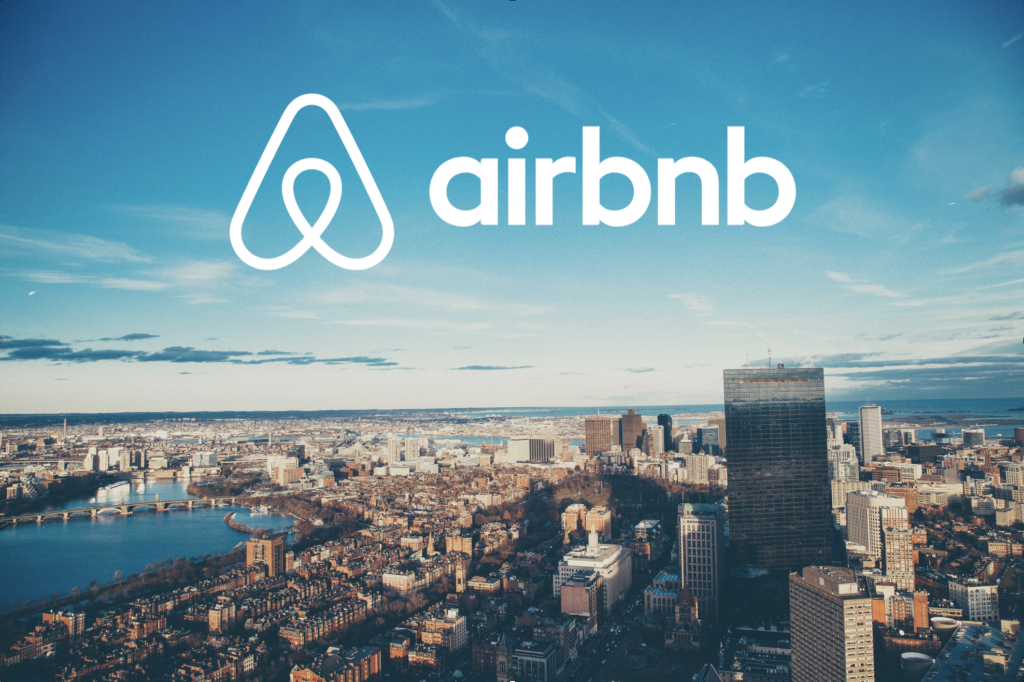 Some of the most common types of temporary housing include:
Housing for Corporations
As previously stated, the terms corporate housing and temporary housing are often used interchangeably in the business world. It's a popular choice among business people who regularly travel for work. Most corporate houses come entirely equipped, making it easier for you to settle in quickly. The rent for corporate housing usually includes facilities like TV, high-speed Internet, housekeeping, kitchen supplies, linen, and even utilities.
Rental Homes And Apartments On Short-Term Lease
Looking for a short-term lease or an apartment rental can be worthwhile if you'll be seeking temporary lodging for at least a month or more. Rental homes are more economical than long-term hotel stays, in addition to being more convenient. Even if you're in the process of relocating, these rental flats can offer the flexibility and comfort you require. If that's something you're seeking, this temporary housing option is sure to provide it.
Hotels with a Long Stay Policy
An extended-stay hotel, which can be found in most major cities, is one of the most frequent types of temporary lodging. Long-term stays at an extended stay hotel are available for business travel, relocation, and family vacations. It's also known as an apartment hotel and is a convenient solution for short-term living. One of the most significant advantages of extended stay hotels is that you can locate one that fits your needs, budget, and location.
Airbnb
It isn't a new concept; Airbnb's online community marketplace is one of the most popular locations to find a short-term rental. You can communicate directly with people who want to rent their houses and get answers to any questions you have about the pricing or offered facilities. You have the required freedom when renting from Airbnb because there is no long-term commitment.
Traditional Hotels
Traditional hotels might also be a temporary housing choice if you only need to stay for a few days. You do get daily housekeeping and on-site amenities like pools and restaurants, but you should be aware that the prices of your bill could quickly pile up. If you're planning a more extended stay, you might be able to find more cost-effective alternatives than staying in a hotel.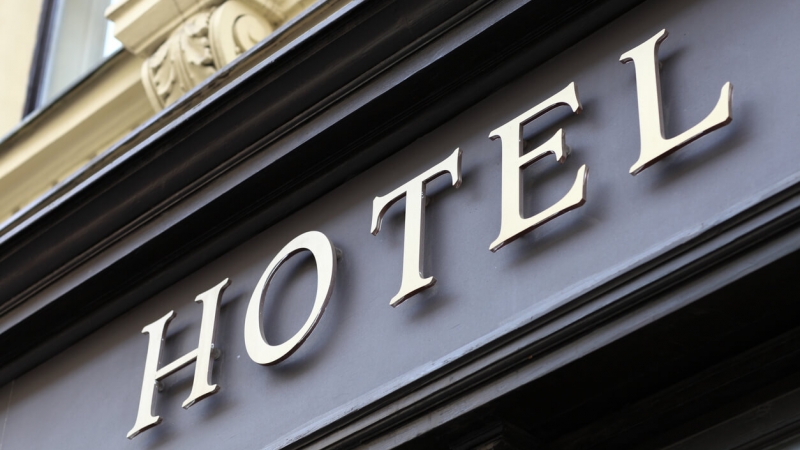 Consider the following:

When looking for a temporary housing solution, it's essential to know exactly what you're looking for. You must also determine whether such accommodations are the best option for you. Some factors to consider to make the best decision for you are:

As previously stated, temporary housing comes in various sizes, ranging from small and compact condos to large houses with backyards. Whether you're relocating alone or with a family, you'll need to figure out how much space you'll need and then find suitable accommodations.
You'll probably only be staying in temporary accommodation for a short time, so be sure you know how long you'll be there. This is also crucial to consider when deciding on a place to stay because the length of your stay may impact your budget.
It's critical to set a specific budget for your temporary living situation and stick to it. It's also not a good idea to decide based just on the monthly rent. Because the monthly rent rarely covers the entire cost, this is the case. When choosing temporary housing, it's best to speak with your landlord or leasing manager and learn about all of the additional costs.
When looking for temporary housing, you should try to be as flexible and open-minded as possible. Because you'll only be there for a short time, you should be willing to be flexible to get the best offer.
The Benefits of Temporary Housing
Temporary housing can be utilized to provide relief to despatched families, not just for business professionals. Temporary housing choices can help families find refuge while their home is being restored or while transitioning to a new, permanent location in the event of natural disasters, abrupt loss of loved ones, or job loss.
In most situations, temporary housing provides improved comfort and conveniences, including cookware, glassware, utensils, and bedding for your stay. All you'll need to bring is your clothes and any personal stuff you'd like to have with you.

When you need flexibility and convenience the most, temporary housing is the way to go. Your temporary dwelling may be a more cost-effective option if you decide to rent. If you plan on staying for an extended amount of time, extended stay hotels can be costly, but choosing for a short-term lease or rental can save you money.

When hiring new employees, temporary housing is a beautiful alternative for business experts. It might be challenging to predict how interns and professionals will perform before they are placed in a position. You can employ short-term temporary housing options instead of paying for relocation or giving a total housing allowance for such specialists until you decide to hire them permanently.
Conclusion
The idea of temporary housing is not new, and it has existed in some form or another for many years. People choose temporary housing for a variety of reasons, not just one. You can make a better choice for your temporary living arrangement now that you have a greater understanding of the many sorts of accommodations accessible. There are a variety of quick housing alternatives for you to select from, whether you're renovating your entire house and require temporary housing or you're frequently on the move on business travels. You'll undoubtedly find something ideal for you and your requirements.