Moving while pregnant is very stressful especially long distances. From fatigue to unwanted nausea. Some things like this are hurdles along the way while moving. You need to plan way ahead prior to your actual move. From necessary tasks like cleaning, finding the best moving companies, etc. Planning ahead will avoid unnecessary events or headaches when the moving day comes.
Moving while pregnant? Here are companies that help you move
Xfinity Moving
College Hunk
Two Men and a Truck
All My Sons Moving and Storage
U-Haul
College Hunk
Portable On Demands
Budget Truck Rental
1-800-PACK-RAT
Penske
Best Interstate Moving + Storage
If you are moving to a new state or city, finding a new doctor near your new home is your main priority. Start searching online whos the nearest with you. Setup an appointment as soon as possible. Ask your current OBGYN for all your medical records.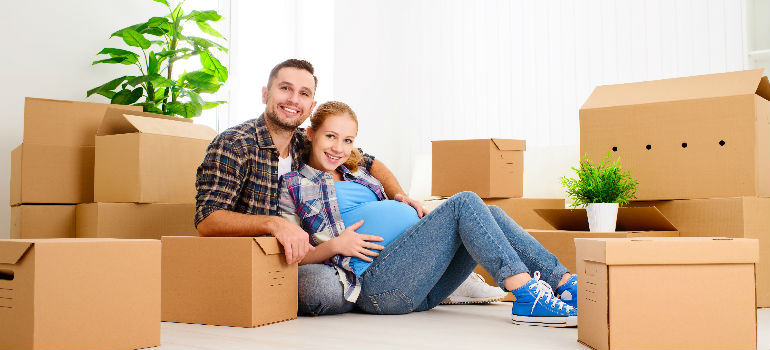 Don't think too much to reduce any anxiety. Make sure to do your daily routine or whatever exercise recommended to you. This will help you reduce al the stress thinking about your move.
Also, Read: Tips to Avoid your Belongings Damage when Moving Out
Socializing with your friends will help you move away from stress. Setup dinner with your friends. IF you have time to treat yourself, do it. You can go to a spa or prenatal massage.
Science proved that deep breathing can reduce stress. It will help you stay relax and well-rested during your pregnancy. Take time to breathe to stay mindful to remove overall stress levels.
Ready to move? Following these steps will help you move less stressful during your pregnancy process.
RELATED