Moving to New Hampshire? Here at Wow Mover, we spent hundreds of hours putting together all this information to help you better understand before moving to New Hampshire.
From amazing mountains and beautiful shorelines, This small state has plenty to offer. Besides incredible nature, the state states are rich in heritage.
Also, Read: Top 10 Cities With Cheap Housing and Plenty of Jobs in The US
Things To Know Before Moving to New Hampshire
New Hampshire is also known as Granite State because of its extensive granite formations and quarries. New Hampshire is the fifth smallest state in the United States with an area of 9,350 square miles and 1.36 million in population. New Hampshire is regularly voted as the top state in the United State. The state is ranked among the top 5 with the best schools in the United States.
Job Market
If you are moving to New Hampshire for a career, we will give you some information about the current and hottest job market. According to the Bureau of Labor Statistic, The states has an unemployment rate of 6.5% (August 2020). The current minimum wage is only at $7.25 per hour same as the national average.
The current fastest-growing jobs include industrial mechanic, web developer, machinist, medical technician, home health aid, nurse practitioner, and physical therapist. And the current jobs with the highest pays are architect manager, surgeon, psychiatrist, and OB/GYN.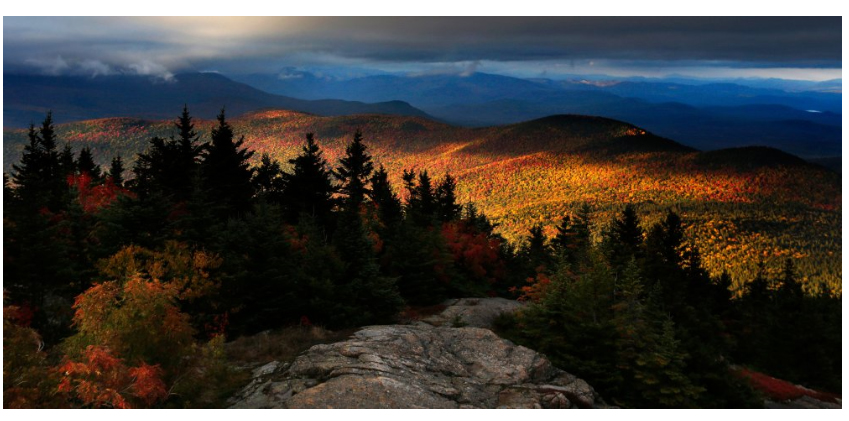 Natives and Culture
New Hampshire natives are considered as friendly and helpful. Residents commented that you won't have much time having a hard time making friends in the state.
One of the favorite dishes of the state is chop suey, however, it is not your typical American-Chinese fusion version, instead, it is mashed up with tomato sauce, green pepper, ground beef, and macaroni.
According to locals, people here are honest and hardworking with a "New England edge" twist. The state has a thorough approach when it comes to life and health. Most locals spent most of their time doing outdoor activities like swimming, snowmobiling, hunting, fishing, and skiing.
Housing in New Hampshire
If you are planning to settle in the state, you'll need a place to live. Let's talk about the housing market in New Hampshire.
The current median home value in New Hampshire is $267,700. There are also listed above average up to $297,900. But if you are considering to rent for a house, the current monthly average to pay is $1,750 each month.
If you are considering buying a new home, there are tons of new development ongoing from Nashua, Portsmouth, and Dover.
Also, Read: Top 10 States With The Lowest Energy Bill of 2020
If you prefer an apartment, there are a lot of options and prices. The rent for a one-bedroom is $2,033 per month, that's is expensive. However there is a place that offers less expensive than that like Concord, you will pay $1,444 each month.
There you have it!- A Guide Moving to New Hampshire. We hope that is information will help you decide and to better understand the Granite State.
If you are decided to move, we compile a list of the best interstate moving and storage companies to narrow down your list. This will save you time doing research.
Ready To Move in New Hampshire?