If you are planning about moving to Indianapolis because of career, job, family, or just for a vacation we are here to help you decide. If you are not sure about the city, we are going to discuss all the important information before moving to Indianapolis.
Moving to Indianapolis? Check out the best interstate moving and storage of 2020
Let's talk about little history and overview of Indianapolis. The city is the most populous city in Indiana and its the capital of the State. According to the US Census Bureau, the population of Indianapolis in 2019 was 820,445 and it the 17th most populous city in the country.
It was founded in 1821 as a manufacturing and transportation. After the Civil War, the city becomes the second-largest railroad center and third largest pork packing city in the nation.
The city is the 29th largest economic region in the United States. Their economic success based on business services, education and healthcare, finance, manufacturing, government, and wholesale trade.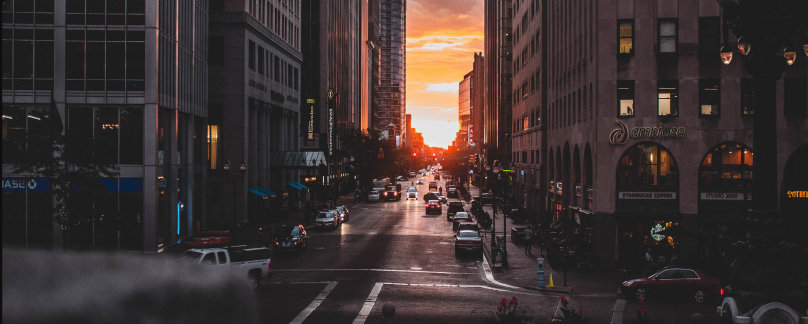 Moving to Indianapolis Guide
Indianapolis Cost of Living
If you are moving to Indianapolis for a career, Due to its growing industries such as healthcare and technology, the city is ranked 21st in the US. Indianapolis is a great place both for a career or a living. The cost of living in Indianapolis is below the national average, 7.6 percent according to Forbes Magazine. If you are planning to rent in Indianapolis, it will cost you a little over $800 per month and the annual salary is $45,780, it is lower than the national average of $48,320.
Weather
Jacket and boots are a must if you are moving to Indianapolis. Winter in the from November to February in the Midwest is not something you can enjoy. It's brutal if you are new in the area. Also, be aware that from July to August are humid.
Job Market In Indianapolis
Home for Anthem, Zimmer Biomet, Simon Property Group, Eli Lilly and Company, and other Fortune 500 companies. Indianapolis's job market is growing extensively. More than 90 national companies' headquarters are located in the city. The top industries in the city include tourism, healthcare, and sports. If you are moving to Indianapolis for work, this is a big opportunity for you.
Also, Read: Everything to Know Before Moving to Minnesota
Ready to Move to Indianapolis?
If you are decided to move to Indianapolis, we created a list of the best interstate moving companies to narrow down your selection. Click the button below to get started, just type your zip code and let us do the rest for you