The state of Idaho also know as the Gem State, the name really suits its name due to the presence of gemstone and other natural resources. But for Idaho residents, the landscape in the state is the real gem. Beside amazing natural attractions, there are a lot of opportunities by its economic state. Moving to Idaho is a good option? Does moving to Idaho is a good place to live? Continue reading below.
Also, Read: Moving to Alabama? Here Are Things You Need To Know Before Moving!
Things to know before Moving to Idaho
Natural Resources
The state earned the name Gem State due to rich natural resources and amazing landscapes. It contributes a large percentage of zinc, silver, lead, and lumber to the state's economy. There is real gem mined in Idaho such as tourmaline, zircon, topaz, jade, opal, jasper, and star garnets.
Hardcore Boise State fans
Most of the Idahoans a big hardcore the Boise State Bronco's fan. Football games bring draw big crowds wearing Boise States colors and jersey among residents.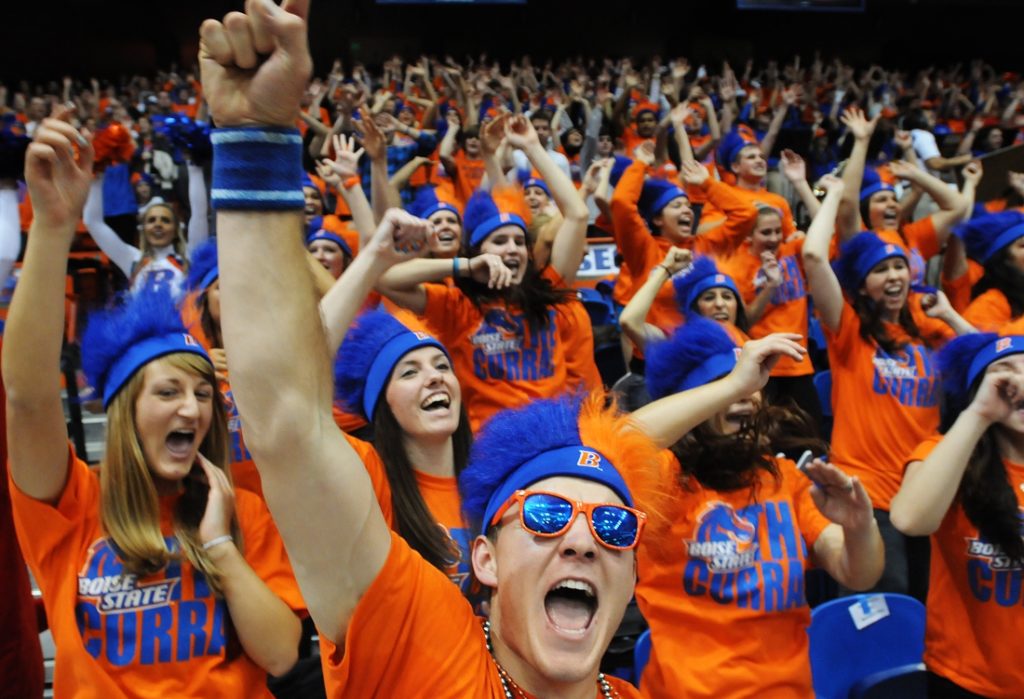 Agriculture is Big
Idaho agriculture sector brings multi-million-dollar products such as dairy, plums, mint, onions, beets, trouts, peas, barley, and potatoes.
212 feet Shoshone Falls
Shoshone Falls is one of the biggest and one of the famous attractions in Idaho. It will blow you away, higher than Niagara Falls at 212 feet in height. Shoshone park costs just $3 to visit and open from March through September.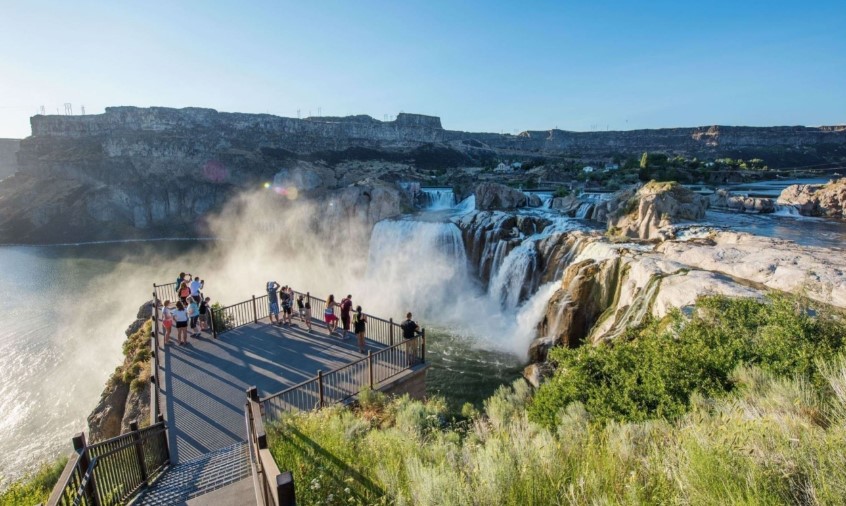 Also, Read: Moving to a New City or Town? Here Are The 4 Important Things to Consider
Extreme Weather
Summer on the state can get pretty hot, snowy winter and frigid. December is the lowest temperature averaging at 24 degrees, while July has the highest temperature at 91 degrees.
Rafting in Idaho
Whitewater rafting from The Salmon River and Snake River is both world-class! If you are into adventure, you'll love Idaho. Take your lunch on the sandy river and raft through forested canyons is a great experience.
Potatoes Everywhere
Potatoes are everywhere in Idaho, really are the touchstone of the state. If you are moving to Idaho, take a visit to Idaho Potato Museum to know what I am talking about. "Idaho's ideal growing conditions, including rich, volcanic soil, climate, and irrigation differentiate Idaho® potatoes from potatoes grown in other states." – Idaho Commission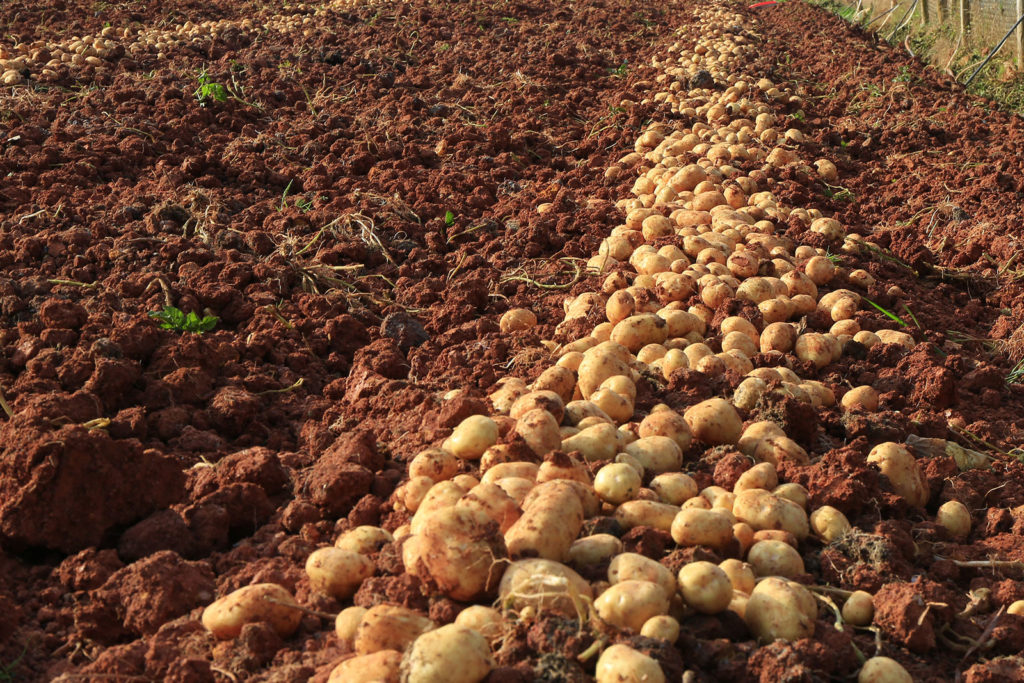 American Dream
There are many job opportunities in Idaho, a land of opportunity. The state listed as the "Best States for Homeowners" and the "Best States for Middle Class" according to SmartAsset. In 2016, Pocatello listed at the Top 10 Cities for Career Opportunities. Moving to Idaho is a place to live the American dream.
Idahoans Loves Outdoors
With so much natural beauty in the Gem States, residents love to go outside, from hunting, hiking, rafting, fishing, and camping. Moving to Idaho is great for outdoor lovers.
Caviar, Caviar, Caviar
The state is also known for its caviar. In case you didn't know, the state's sturgeon caviar is highly expensive and highly regarded. This delicacy is produced along with the Snake River farm. Try sturgeon caviar if you are moving to Idaho.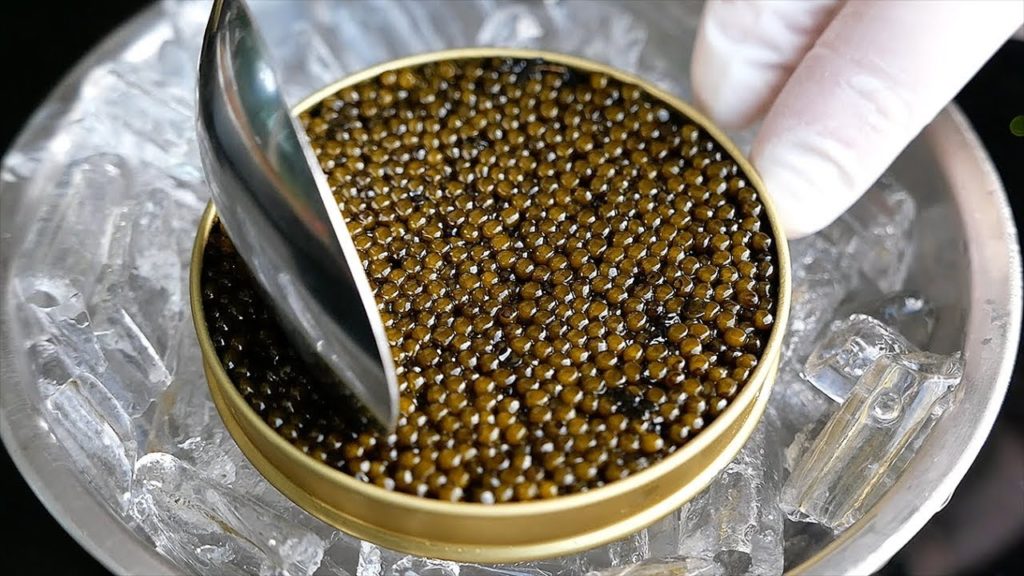 If you want access to beautiful scenery, natural resources, amazing spots, robust economy and well potatoes. Moving to Idaho is great for you.
Planning to Move to Idaho? It can be helpful to talk to an experts!