Moving long distance is always stressful. It's an experience that needs a lot of effort and requires smart planning. Here at Wowmover, we have research what is best for each type of moving. We reviewed and recommend only what is best for your next move. Keep reading to find out what is the best long distance movers.
What is Long Distance Move?
Long-distance is a term used by moving companies relocating more than 100 miles whether cross country on the interstate. Long-distance moves are also referred to as interstate moves.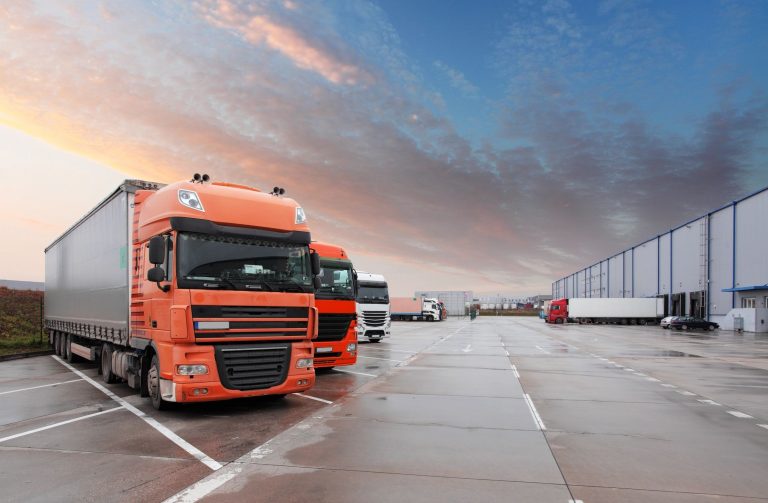 What are the options for long distance moving?
Self Move
This includes transportation for your move and allows you to save regular costs.
Full-Service Move
This includes transportation, packing and unpacking, loading, and unloading your items.
Truck Rental Services
This includes the use of a truck and equipment for a certain number of items, days, and miles of your move.
How much does it cost?
Long-distance cost depends on how much you're moving, miles, and moving date. To save you money, you can always try Sel-Move but be sure you know what you are doing. Full service on the other hand is more expensive but it can be done professionally. Factors on long-distance movings are how many items, what truck size needed, and how far you are moving?
What are Best Long Distance Moving Companies?
Xfinity is a broker moving company, what is good about them is they have partnered with the best moving companies to suit your needs. They have a strict requirement that moving companies need to follow. By this, you will ensure your moving safe and secured. They covered almost 100 percent states in the US.
They have a dedicated team of experts with personal and business move to help you with your moving requirements.
North American Van Lines

The company offers international move, local moves and long distance move for corporate, residential and for military. They operate to all 50 states in the United Steates. North American Van Lines specialties are packing, unpacking, temporary storage and furniture assembly. The company is a complete in every time of moving.
What we love about the company? Instant quote estimate. shipment tracking and they are great on corporate moving.
United Van Lines

The company is available nationwide. Like any other big company, United Van Lines has been in the industry for a long time. They offer every service of a move you can ask for. They offer full-value protection (FVP), this means, they will cover the cost of any loss or damage items during the move. Most companies charge you a fee for full-value protection but you can get it free for United.
With United, you will feel safe and secured moving your valuable antique collection.
Bekins Van Lines

Bekins is a full-service interstate mover. They are one of the oldest and pioneered the moving industry. They offer everything from household, government, and military moving. Bekins offers plenty of options to save you money on your move. Aside from the basic needs likes storage and moving, they also offer piano transportation and other valuable items.
Plan Your Move Today
Get free moving quotes online or give us a call to speak to our moving professionals. We have a knowledgable consultant to assist you with your moving needs.