The process of looking for and buying a new home can be both exciting and nerve-racking. If this is your first time purchasing a home, those emotions may be amplified. You'll want to make sure you have everything you need so that you can deal with any situation that may arise. This is why you should be aware that the list price of the home you've chosen is not the total amount you'll pay. There are a few hidden costs to be aware of before signing the paperwork. Knowing those costs ahead of time will make it easier to be excited on closing day.
Here are a few things to keep in mind:
Repairs and maintenance
One of the most significant advantages of living in a rental property is that if something breaks or malfunctions, you simply contact your landlord. They will also handle landscaping tasks such as snow removal and lawn cleanup. When purchasing a new home, it is always a good idea to have a home inspection performed. You'll have a better idea of what you're getting yourself into this way. You may also want to set aside money for maintenance and repairs, which are unavoidable when you own your own home.
Increased Utility Bills
Every house is unique. The cost of utilities varies depending on the size of the home, its location, and the types of utilities it requires. The average home spends about $111 per month on electricity. When compared to a two-bedroom apartment that costs $30 to $50 per month, this can quickly add up. It goes without saying that the larger your living space, the higher your energy bills will be. When you're in the process of buying a new home, it's easy to overlook this detail. But don't let that stop you from being excited. Simply take this into account when calculating your overall budget.
Closing Fees
Most of us have heard of closing costs, but what exactly are they? These fees can include a variety of items and vary from home to home. Closing costs, for the most part, refer to lender fees, a down payment on home insurance, miscellaneous taxes, and title insurance. These are the most common causes of closing costs, but they may vary depending on your specific situation. In general, closing costs will range between 2% and 5% of the home's value.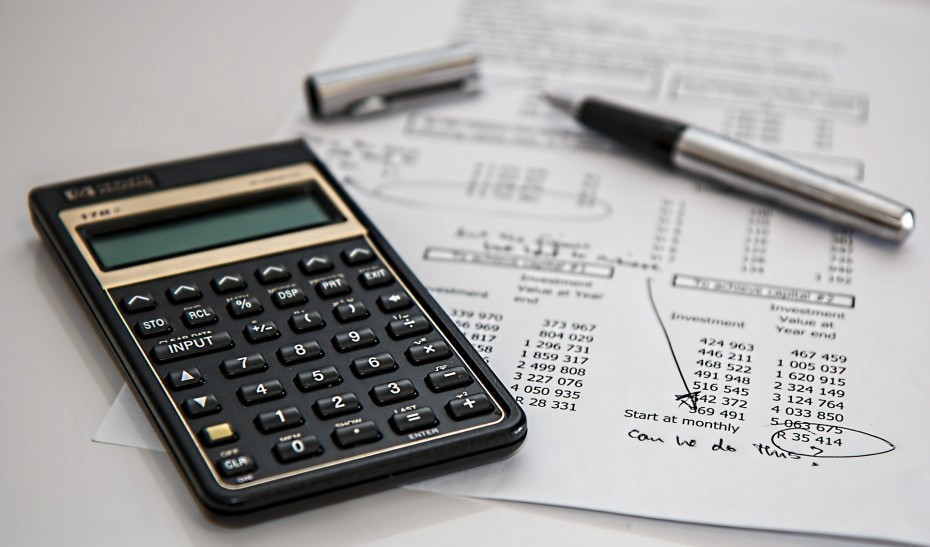 Mortgage Loan Interest
Mortgage companies will not lend you money unless they take their own safety precautions. They will charge you interest in order to reduce their risk in trusting you to pay your mortgage accurately and on time. This is an additional expense that will be added to your monthly payments. Mortgage interest rates vary depending on your credit, but on a 30-year fixed rate mortgage, you can expect to pay anywhere from 3% to 8%.
Also Read: Rental: Tips for First-Time Landlords
Property Taxation
Though it varies by state, the average American will pay more than $2,000 in property taxes per year. However, in some states, such as New York, you will pay even more, which is close to $7,000 per year on average. This is definitely something you'll want to think about when looking to buy your new home, and it's often overlooked when you're a first-time homebuyer.
Property taxes are typically included in your monthly mortgage payment, making them easier to manage. However, in addition to other lumped-in fees, property taxes will increase your monthly payment and may increase year over year. This is important to keep in mind when deciding how much money to spend on the list price.
Buying a new home necessitates time and research. You'll want to make certain that you're making the right decision when purchasing the home of your dreams. WowMover will be there to help with your moving stress when you finally put in that home offer, even if the decision is yours and yours alone.
Related Articles: