Relocating to a new location, whether it's for a short or long-distance move, can be nerve-wracking. You'll have to adapt to new streets, new people, and a new city society, after all. Will your favorite brew be available to drink? Is there going to be a worthwhile music scene? What about the job market? There's a lot to think about. Our residential movers, on the other hand, are here to assist you! We've put together a list of insider information to help you get more excited about your upcoming move to Baltimore!
Culture is incredible!
The city's history is one of the things that our business enjoys about relocating families to Baltimore. Whether you're a film buff, a literature aficionado, or a museum aficionado, any Baltimore resident can tell you that there's something for everyone in the city. Take a look at what we're discussing: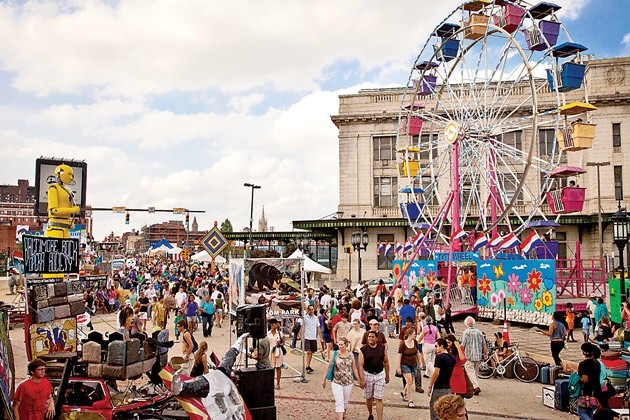 Culture: Our movers rave about Baltimore's music scene in particular. There are plenty of live shows to keep you entertained, whether it's rap, indie, rock and roll, or alternative music.
Literature: Baltimore is home to Edgar Allen Poe, W.E.B. Du Bois, F. Scott Fitzgerald, and Gertrude Stein. If you're a horror fan, make a reservation to see Poe's house and grave!
Festivals: Baltimore has a plethora of art festivals, including Free Fall Baltimore (every October) and Artscape.
The food is excellent
Baltimore has some of the best food in the country, from seafood to farm-fresh vegetables. When our movers are in town, they still make a point of stopping in for some fresh crab (pro tip: don't eat your crab with a fork in Baltimore!) If you're looking for local produce, go to the Lexington Market or the Baltimore Farmers' Market! You'll also find a variety of craft beers on tap to help you relax after a long day of moving!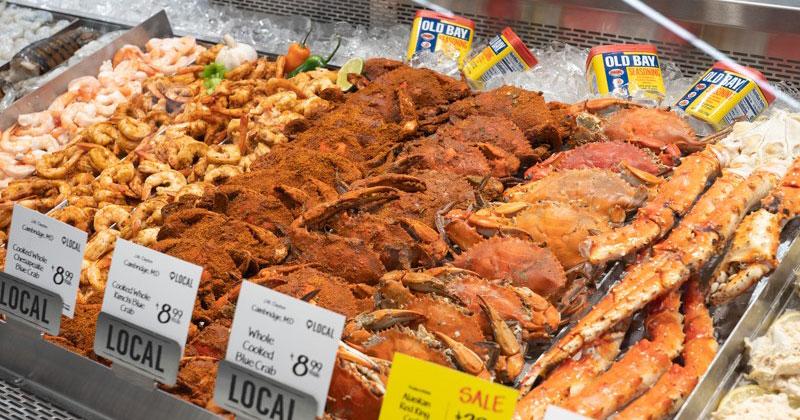 The job market is Hot!
Due to the recent technological boom, our moving company has been particularly busy. STEM jobs are in high demand in Baltimore, so if that's your area, you've made the right choice! And if you want to be a doctor, Baltimore is the place to be — the Johns Hopkins University and Hospital are both located here.
Call WowMovers when you're ready moving to Baltimore! With personalized services that suit your budget and specific needs, we'll make your next step a breeze. Call today to schedule a free estimate with one of our knowledgeable and experienced representatives.

Related Articles: