Have you recruited a team of local movers already? Great! But are you sure of what's coming next?
It's very easy to forget about some significant aspects of the moving process when it comes to moving from one place to another. Some individuals refuse to take the time to check for the best local movers, while others might even neglect to register their address change.
Also, Read: Guide Moving from a Big City to a Small Town
That said, here's a list of important things that when they're about to travel, people always forget about. Check them out, so you can make sure you don't turn a moving day into a hassle.
Remove any fragile objects until the local movers' team starts to transport your furniture
We provide full moving services at WowMovers, which include packing and unpacking your things, moving your furniture from one location to another, and ensuring that your delicate objects are moved to your new location safely.
We also realize, however, that many homeowners who are about to move tend to pack at least some of their stuff on their own.
Also Read : What Are Best Packaging Fillers?
If that is the case, we recommend that you identify your fragile objects, remove them from the furniture that is about to be taken down the stairs by your local movers and mark them accordingly. Forgetting an antique and fragile possession in the back of a dresser while the movers bring it around the city would be a shame.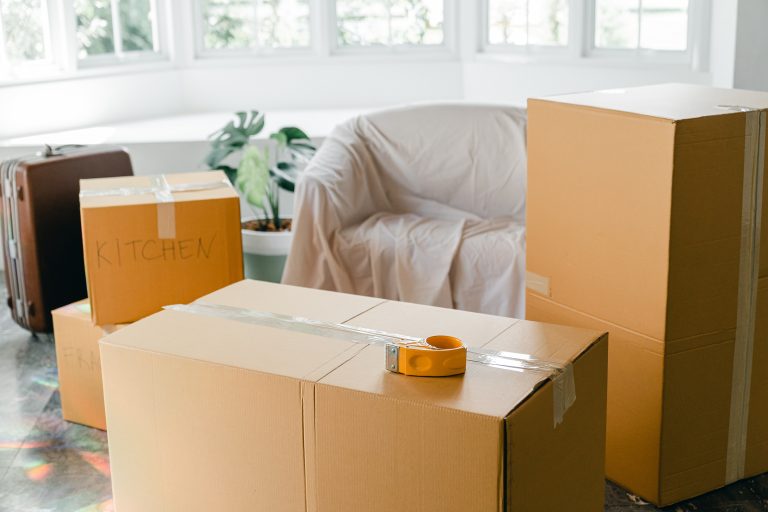 Do not forget to correctly label everything or you will be sorry when the time comes to unpack
Only when you're finished unpacking and making your new place feel like home is the moving process complete. Before the transfer, don't forget to correctly mark all your boxes and your things in mind, so you won't lose time finding out where each item goes.
If possible, let your neighbors know that you are moving and reserving the elevators
If you just have a few boxes that need to be taken down the stairs by your local movers, then that's perfect. But they'll need to use the elevator when your moving team has to lift and bring the furniture in or out of the house.
Be sure to reserve the elevators for your moving team for your moving day. While certain pieces of furniture will need to be brought up and down the stairs due to their size or heavy weight, the elevator will need to be used solely for some of your other items by your movers.
Reserve parking Spaces for the moving truck in due time
Come moving day, are you 100% ready? Did you reserve for the moving truck a parking spot?
You need to make sure your local movers can park their truck as near as possible to your door, whether it's at your old location or your new one, in order for everything to go according to schedule.
In crowded neighbourhoods, parking can be a serious problem, so do not hesitate to reserve one ahead of time.
Moving can be a stressful operation, but you will be able to get it done in a hassle-free way with a bit of planning ahead.
Ready for a local move?