Moving to a new place yourself and your family from one state to another to a new home can be a daunting and tricky process. So, a few sound long-distance moving guides and company can make that big move as smooth as possible. From the preparation, through to the hiring of experienced and professional interstate full-service movers and best moving companies, a few tips and hacks will really be useful in keeping track of things and prove very economical.
We gathered the most important steps, and tips for moving to a new place that is sure to help you iron out everything you need to do for moving out of state.
We have researched a lot to find the best for your move. We will direct you to the best moving companies with low expenses. We are working hard to find a reliable company that will provide what you need! Check out the Best Long-Distance Movers of 2022
Complete Guide For Moving to a New Place
Essential stuff when moving to a new place
If you want to avail of the packing services, then you don't need this. Well, most of it anyway. The professional moving company will take care of packing your goods with their own packing materials. If you are packing on your own, here's a list of packing supplies that you will definitely need before and maybe during the move.
Packing Supplies: Padding supplies, Wrapping sheets, Packing boxes, Packing tape, Plastic wrap, Bubble wrap, Labels to mark all items, Permanent markers, String Ropes, Newspapers, blank newsprint paper, Scissors, Heavy-duty packaging tape.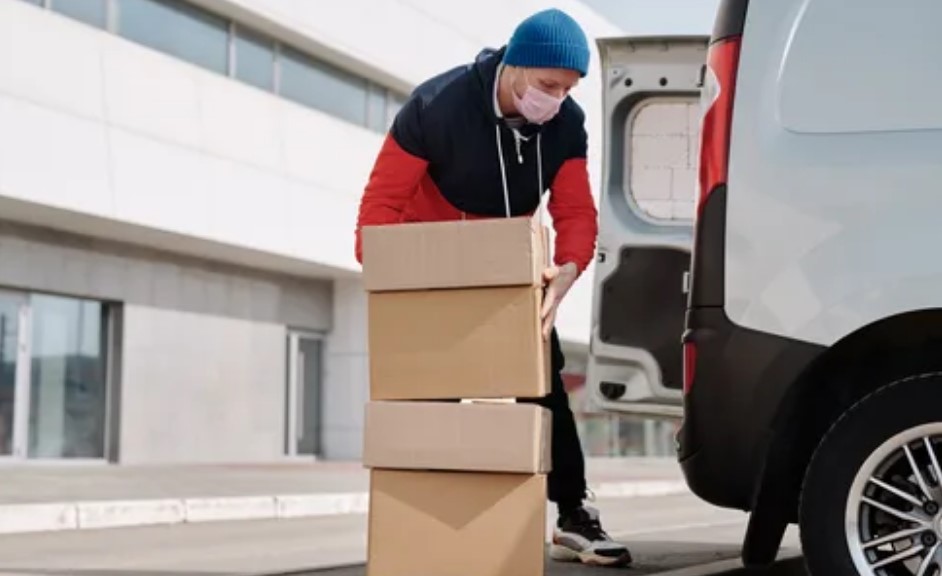 Make a Budget Plan
First off, determining an overall moving budget should be the first step when moving to a new place. A detailed moving budget plan can very well spell the difference between a smooth relocation or a moving nightmare. You need to estimate how much your move will roughly cost and add a reasonable allowance to take care of surprises that normally almost always springs up. Moving such a long distance will surely require you to find the right moving company. Gather estimates from at least three different moving companies a month or two before your move.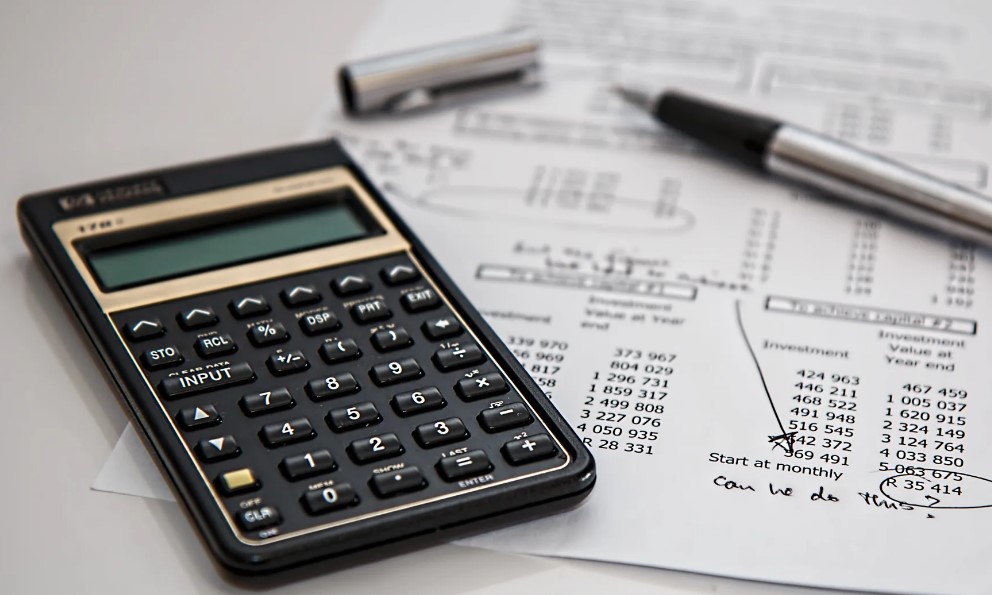 Find a reputable moving company that is licensed and insured
After you go through deliberations and comparison of prices, making sure you hire reputable and reliable movers. Interstate moves can be pricey and hiring top professional long-distance movers will be the best option. It may even be the cheaper option especially when moving a lot of items. With budget issues in mind, remember that sometimes the cheaper options will usually indicate a lower quality of service on offer. Be certain that they have valid licenses, insurance, and existing references. Note that licensed long distance movers have a U.S. DOT number. Look for at least three different moving companies and gather estimations. Remember to ask when getting a quote the price of full-service movers, how your goods will be packed and transported, the number of large and/or fragile furniture for moving, moving day labor, and the inclusion of insurance. Review the moving strategy with your mover before you hire them. Be sure to go with a company that makes this process easy and simple for you. The best moving companies are experienced and skilled professionals who provide understanding and care. Their services include packing, unpacking, cleaning, truck transport, insurance, and a lot more!
Pro Tip: Find the best interstate moving companies here
Don't forget that inventory list
When you move long distance, you have to know exactly what is going to move with you. Items can be lost or damaged moving across states and that's why it's so important to take inventory of all your valuables. If you know exactly what should arrive at your destination home, your insurance company should cover any loss or damage. Moreover, an inventory list can be useful in many events, including after the move is over.
Before you pack anything, it would be smart to make a video or photos of goods and valuables. Acquire clear images of serial numbers or other identifying details. Keep a copy or two of this documentation somewhere outside of your home like in online storage. Always have a backup copy in the eventuality you lose or can't access the original.
When moving to a new place, pack important paperwork in waterproof containers. Carefully label financial records, medical records, official documents, and identification.
Professional movers provide you with a record of what they moved. Another list will be given to you upon arrival at your new home for your reference.
Figure out furniture arrangement in your new home
Before bringing items with you, figure out if they'll fit in your new home. Measure how much open floor space there is in the new place, then measure all current furniture and decide what to bring and what to leave. Obtain a blueprint of the new home's floor plan to figure out furniture placement.
Declutter and downsize
Make your home ready for the interstate move by getting rid of unwanted, unused, or unnecessary belongings you don't need any longer. Toss anything you don't want to bring with you when you go. If you don't use it or love it, then we suggest you donate or sell it. Holding a garage sale is a smart way of getting rid of anything you do not need. Liquidating your belongings could very possibly reduce the costs of your moving estimate to some extent and make packing and unpacking less bothersome. Donate anything left that couldn't be sold.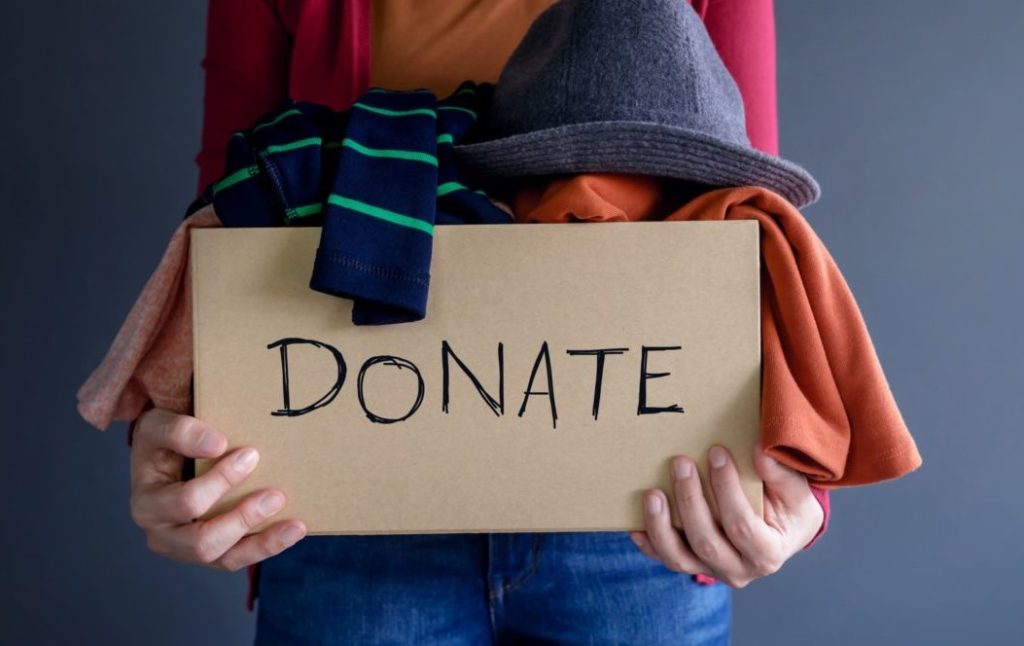 Notify people and organizations of your relocation
Besides your family and friends, you shouldn't forget to update your bank, your insurance company, your doctor and your lawyer. Remember to take care of official errands such as informing authorities of your change of address to health care funds, tax office, the electoral roll and request a transfer of your utility bills. You may need special permits, licenses, or any other supplementary papers or certifications for relocating to another state so be sure to add it in your checklist.
Moving Day
On the day of your move, your belongings are organized, you've finished packing, and your old home is spick-and-span. Start the day off right for a stress-free moving day.
A few things to remember: Arrange or verify the parking space for your moving vehicle. The children and household pets should be ready for the move. Have a light breakfast. Be there to supervise the movers when they are loading different items in the moving truck. Keep all the important valuables and documents with you. Protect your floors during the move. Double-check after all the items have been removed. Tip your movers for a job well done
Moving to a New Place?
We understand that moving could very well be stressful and tense. We hope these long-distance moving tips and hacks eliminate the worries of your upcoming move. Have a safe and stress-free move!
Latest From Our Blogs