If you're considering relocating to the southern United States, you may want to consider one of these urban neighborhoods that provide opportunities to work from home and save money. After the pandemic, These are the list of the best US cities to live in.
San Angelo, Texas
San Angelo has the lowest population density of any metro region in the South, with 34.9 people per square mile. With a weekly commuting time of two hours and 53 minutes, this city has the second shortest commute time in the country.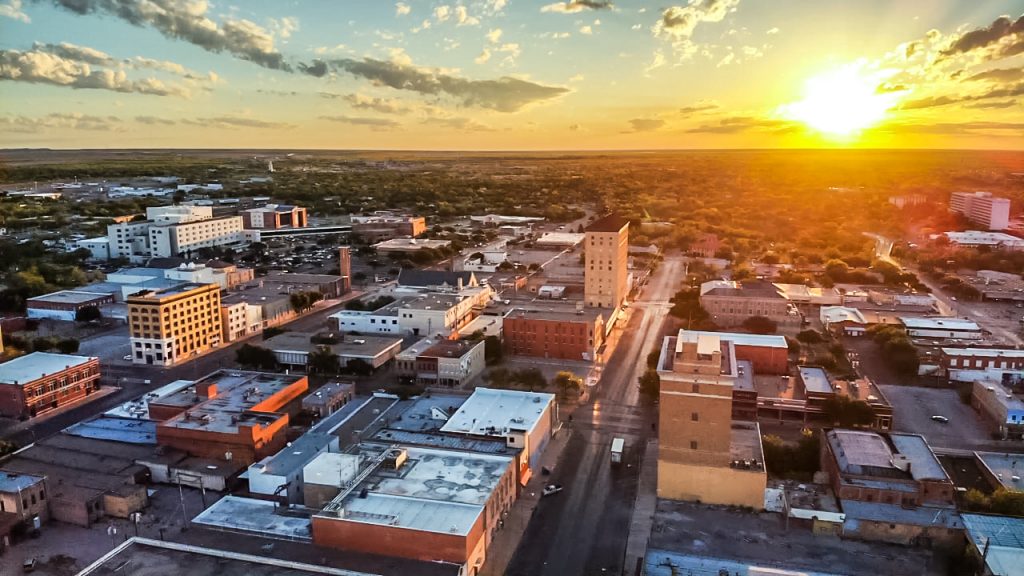 Wichita Falls, Texas
Wichita Falls has the sixth-lowest population density among Southern metro areas, with 57.7 residents per square mile. The cost of living in this metro area is 12.4 percent lower than the national average.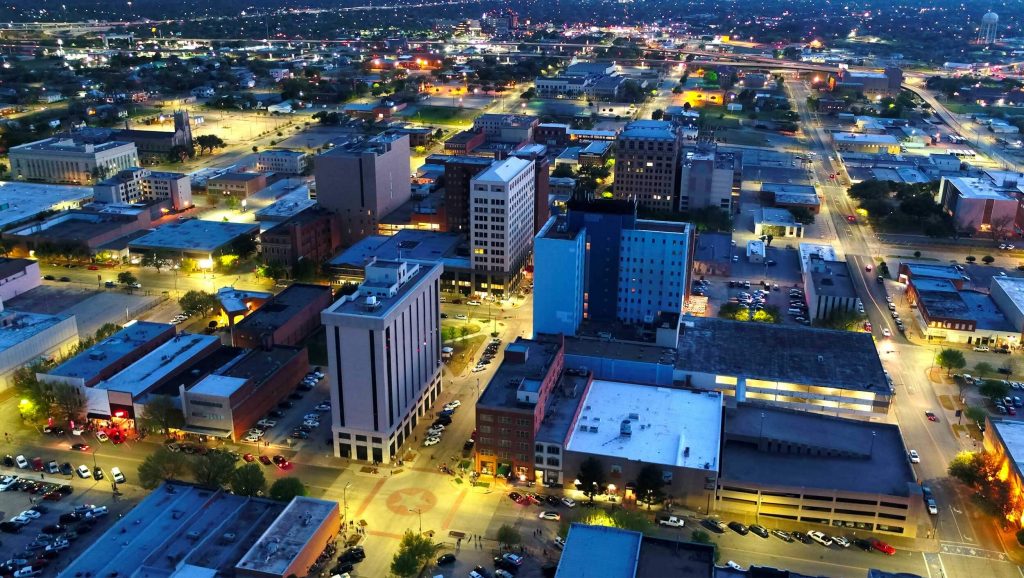 California, Maryland
This metro area has the highest proportion of work that can be done from home ( remote jobs ), at 51.9 percent. The city also has the ninth highest average spending per student in elementary and secondary public schools in Southern metro areas, with the school district with the most students spending $13,223 per person.
Tallahassee, Florida
Tallahassee has the fifth-highest share of employment that can be done from home among Southern metro areas and the 14th-highest share of all US metro areas. The unemployment rate before the coronavirus was 2.9 percent, lower than the US rate of 3.5 percent in February.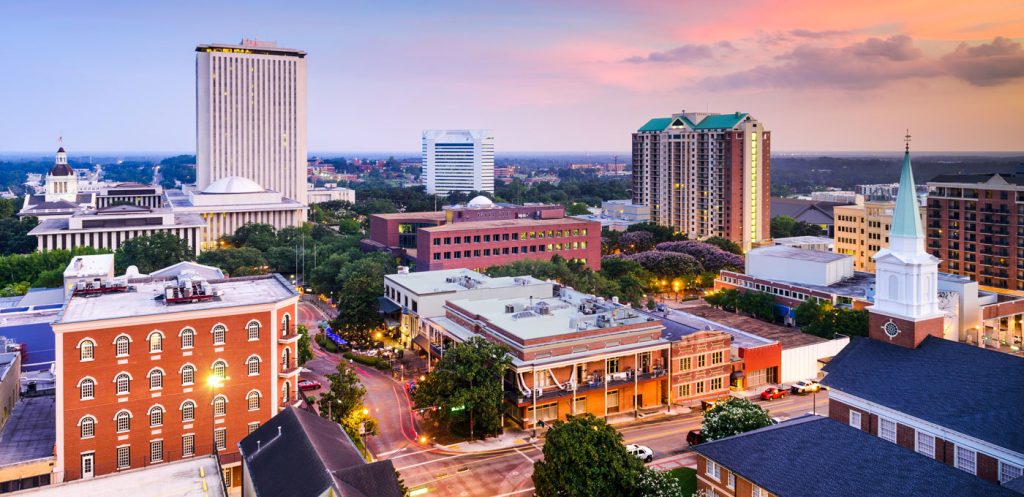 College Station, Texas
This metro area's weekly commuting time of three hours and three minutes is the fourth shortest in the South. College Station has the sixth-highest percentage of jobs that can be done from home among metro areas in the country, at 42.1 percent.
WowMover helps you to move with ease
Moving is a traumatic experience. It's much more difficult to relocate during a pandemic. WowMover is as busy as any other summer, with new rules in place to keep everybody safe and in compliance with the Centers for Disease Control and Prevention. WowMover has not only implemented new client-interaction procedures, but they've also adjusted their internal operations by staggered schedules, limiting the number of people in their offices, and supplying staff with the requisite supplies to keep them secure. Wowmover can help make a pandemic relocation less stressful, effective, and secure.