In today's generation, Smartphones are everything. They are smart; they take great pictures; they play games. So why shouldn't you be using these wonderful innovations when it comes to relocation?
Here are some applications that can help you out on a move!
Nextdoor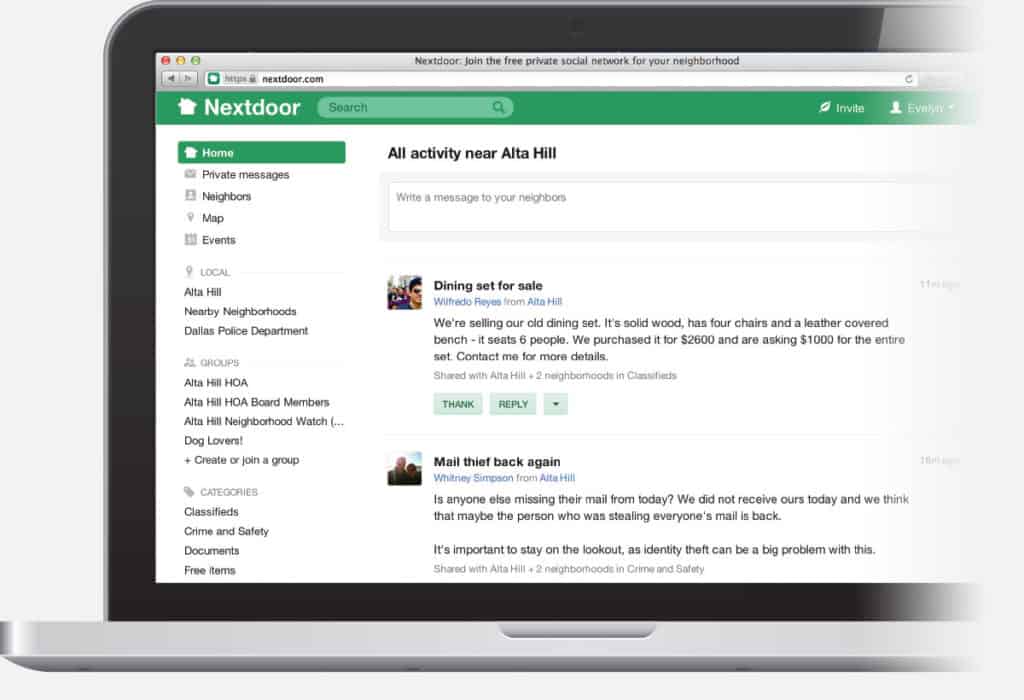 Nextdoor is a private social network for your neighborhood and the local community. It's a great way for you to chat with other residents! Use it to get the word out about break-ins, organize a watch group, find a good babysitter, or just getting to know your neighbors better.
Also Read: Ways to Save Money When Moving 2020
Sortly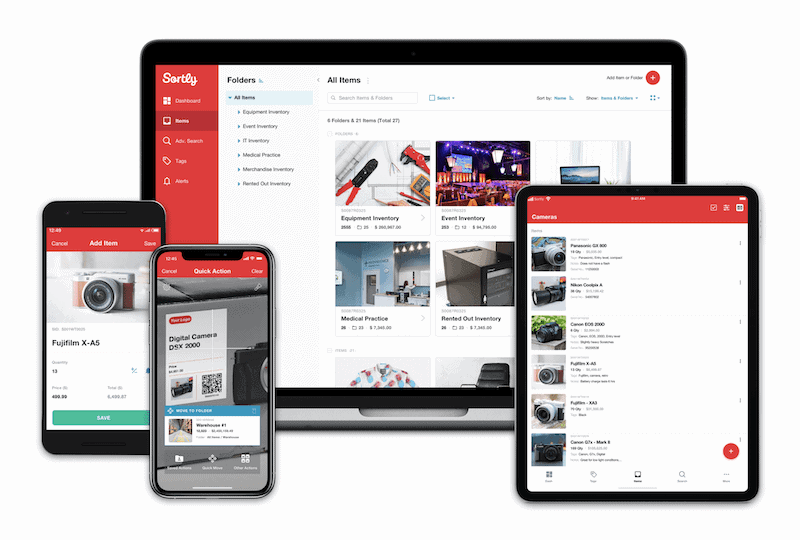 Sortly lets you keep track of the items are in each box by printing QR codes for labeling. It syncs data across all devices as a back-up (in case you lose a label in transit).
It is an iOS app only. The free version contains most of the features you need. However, the Plus version costs $4.99/monthly and can be canceled at any time.
TaskRabbit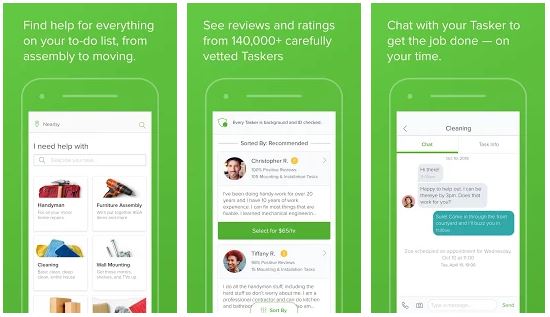 TaskRabbit allows you to post what you need help with, and then you can choose a "Tasker" to complete those assignments. For example, you can hire a "Tasker" to repair an appliance, clean your bathroom, disassemble furniture, and even pack all your stuff up to move!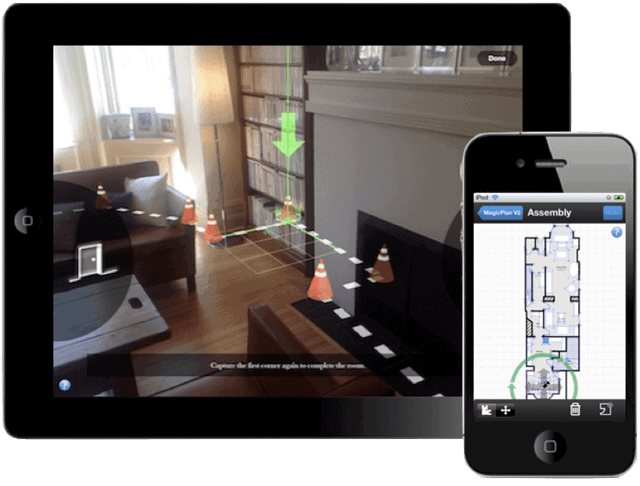 This app allows you to digitally rearrange the furniture in your home or plan future DIY projects. It connects drawing software to your phone to create a floor plan. Just aim your phone's camera at the corner, and the basic room plan is saved. Afterward, you can use it to view the space in 3D or generate job estimates.
Related Articles:
Moving Mistakes You Need To Avoid For Stress-Free Relocation
Best Way to Prepare your Home Appliances before Moving