It is not yet possible to monitor your belongings during a long-distance journey as if it were a package. However, in order to verify progress, you should stay in touch with the moving company or driver during the moving process.
By telling the driver ahead of time what path the truck will follow, you will keep track of where your things are at any given moment. Also, make sure you have at least one of the movers' phone numbers so that you can see if they are running late.
Maintaining in-touch during the shipping process with your moving company will ensure a smooth delivery. Staying in touch with the moving company will allow you to keep track of your shipment's progress, so you're not left in the dark.
What To Do If The Movers Are Late For Your Delivery?
For a long-distance move, the delivery window may also be late for movers. When movers transport long-distance customers in a tractor-trailer, they can pick up and drop off the shipments of other people along the way and there are quite a few logistical explanations why they might be late.
Here are a couple of things to do if the movers are late
Check Your Contract: Your approximate arrival window will tell you the Bill of Lading that you have with your moving company. In certain situations, they may reimburse you for the amount of time spent on the delivery window, depending on the moving company you hire. So review your contract again. It is not rare for movers to send a regular money allowance back to the customer beginning the day after the shipment is late. This payment includes expenses that you can incur because of late delivery, such as car rental, hotel accommodation, and meals.
Call The Moving Company: If your delivery is late, you should be given a courtesy call by the mover to remind you of the progress. Still, don't hesitate to pick up the phone and give them a call if they don't. Check your Bill of Lading, visit the website of the moving company or just google your movers to find their contact details if you do not have the phone number at hand. Give them a call and do your best to get clear answers to your questions.
Also Read : Moving Company Terminology You Need To Know
Stay Calm: The first thing you can do if the movers are late is to take a deep breath and keep calm. For some time now, you've been displaced in a new town, and stressing out is understandable. Stressing out doesn't make the goods arrive any sooner, though. Know that moving furniture around the country may have a lot of very unexpected road bumps along the way if your things are just a little late. What if the moving truck had a flat tire? Or were they caught in a storm? Before completely freaking out if the mover misses the window, realize that there was a simple hiccup along the way that is possible.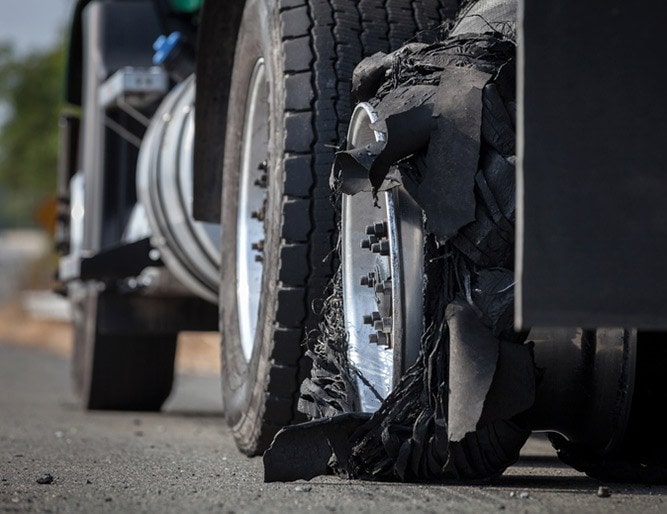 Did your moving company vanish?: Hopefully, that's not the case, but it is happening. If you've tried any number you can find and they seem to vanish completely, you're not really confident that you've hired a reliable moving company.
Because it takes longer, will it cost more?
No, if your things are late for a long-distance move, it won't cost you anything. Currently, if they have skipped their delivery window, some movers will send you cashback. You should have a contract that guarantees that the mover will deliver within a window if you have engaged a reputable licensed moving company. And if the window wasn't reached, you'd be refunded by the mover. All of that should be in the written contract.
Hire A Reputable Long-Distance Movers?

Related Articles: