Moving your belongings from your old house and settling into your new home is a thrilling experience, but it's just half the battle. You still have to unpack and arrange everything once you move in before you can settle in and enjoy your new home. So, to help you feel at ease, we've compiled a list of helpful hints for settling into your new home.
Related
Things to Keep in Mind While Moving
How To: Moving Valuables The Right Way
Tips to Avoid your Belongings Damage when Moving Out
Find The Cheapest Best Moving Quotes – Wowmover.Com
What moving companies offer; Moving service pack and prepare your belongings to be shipped overseas for international relocation. 2You can buy packing …
Do A Thorough Cleaning
Even if your new house was cleaned before you moved in, you probably tracked in some dirt during your move, especially if you're relocating in the fall. In the fall, streets are more likely to be littered with fallen leaves and trash.
Sweep your house and then mop it to bring the shine back to the floors. Making sure your new house is spotless is a great way to get started. It can help you set the correct standard for your home and give you a greater sense of pride and ownership. It can also assist you in achieving a new degree of thankfulness and appreciation in settling into your new home.
Establish the Most Critical Areas
Start with the most crucial sections of your home if you want to settle in quickly. The kitchen and bathrooms are excellent places to begin because they are simple to unpack and set up. Start with rooms that are simple to set up because the sensation of accomplishment will encourage you to continue. After that, you'll need to set up your bedrooms. Begin by making the beds and putting the clothing away.
Related Article: Moving Guide: Ways to Get Involved in Your New Community
Ensure The Safety And Security Of Your Home
It's critical to ensure that your home is safe and secure. Perform a safety inspection. To ensure that no outsiders have access to your home, replace the locks. Make that the window locks are also in working order. Don't forget to replace the smoke detector batteries. Check for any potential hazards and make sure everything is child-proof if you have children.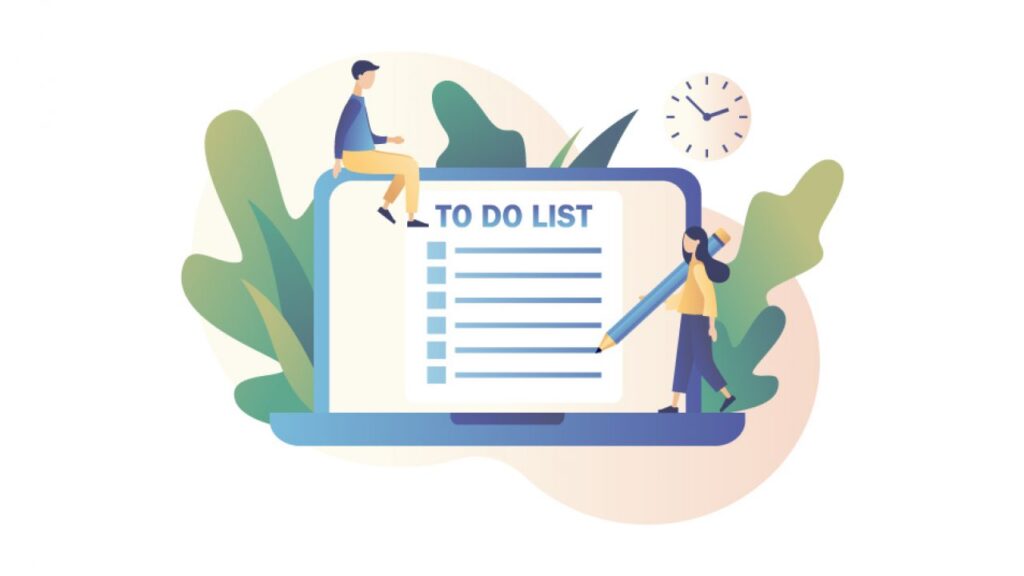 Make an Un-Packing List
It will feel less overwhelming if you write down a detailed plan for unpacking your home. It makes unpacking feel more achievable by breaking it down into smaller steps. We suggest creating a checklist for each area and then ranking them in order of significance. This will assist you in unpacking in the most efficient manner possible. Another place to begin is to double-check that each box is in the correct room. Keep an inventory list available while unpacking if you made one.
Get to Know the Neighborhood
Take some time to get to know your new neighborhood while you're settling in. Examine all of the hotspots, restaurants, and shops. Going on adventures with them will also help them adjust to their new surroundings if you have children. If there is a park nearby, plan some playtime with your kids soon after you move home. Meeting your neighbors and becoming involved in the community are also excellent methods to settle in.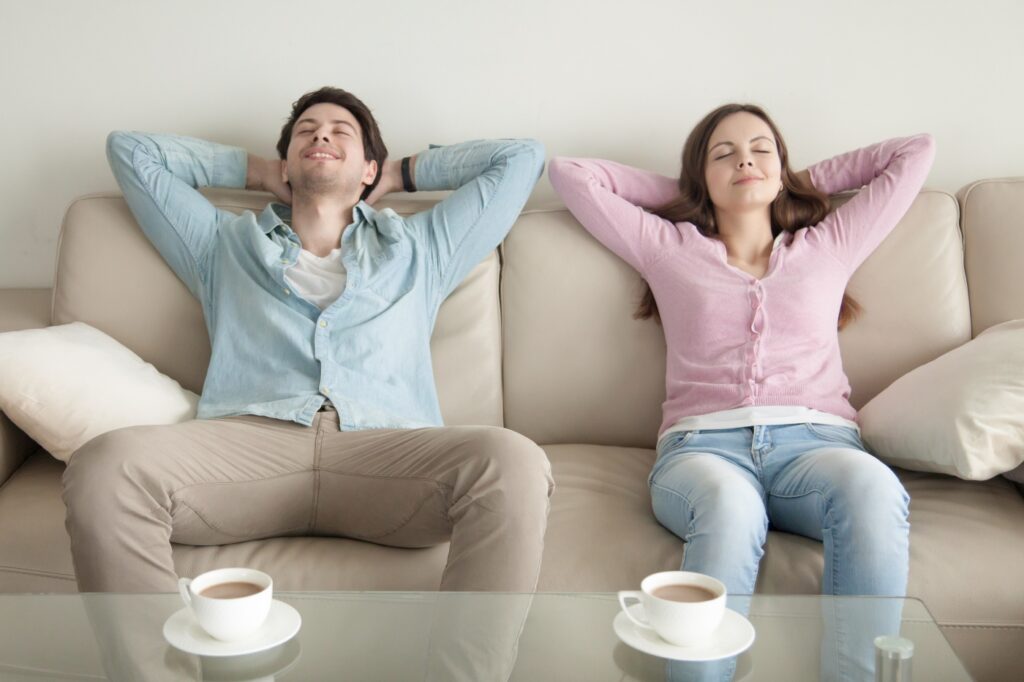 Make Time for Relaxation
Because relocating is such a big job, it's crucial to plan time to unwind afterward. Spend a couple of hours doing something you like. Plan a spa day or a movie date. Taking time to relax will assist you in settling into your new house without stress. Once you've settled in, you might want to have a housewarming celebration. This might offer you something to look forward to and additional motivation to unpack and complete setting everything up.